WITH Brisbane acting as the centre of international political attention for the past 72 hours, it made perfect sense to showcase the city's reputation as the beef capital of Australia –  and global leaders including Barack Obama and Vlad Putin were not disappointed.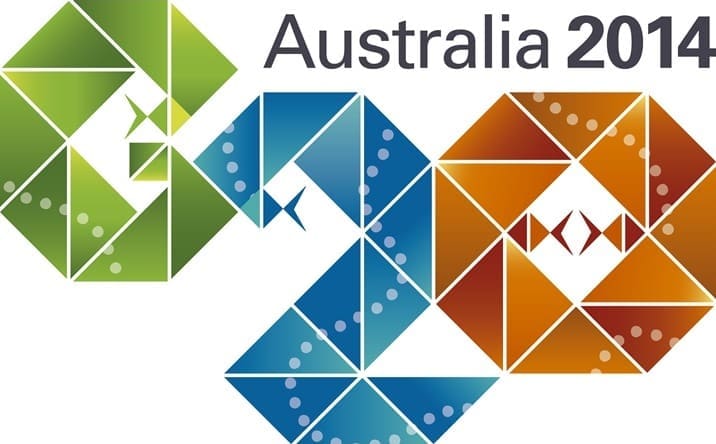 A pucker formal dinner held last night at Brisbane's gleaming Gallery of Modern Art featured Kenilworth VIP Gold Fullblood Wagyu sirloin, supplied by Pete Cabassi's Cabassi Wagyu export and domestic Wagyu business.
The executive chef charged with the responsibility of designing and executing the menu for the world's most powerful leaders and their Australian hosts was  GOMA's Josue Lopez. He made a deliberate decision to showcase smaller, regional-scale, 'artisan' Australian food brands for the event, rather than corporate-scale commercial brands produced at a national level.
The high security and non-disclosure clauses surrounding the G20 event meant the first anybody knew of it was this morning when the menu details were released.
Apparently US president Barack Obama eats a low-carb diet, and his food 'minders' told event organisers he would greatly enjoy the 'meat option'.
The Cabassi VIP Gold sirloins served last night were teamed with Kalbar carrot 'textures', organic black garlic and a Symphony Hill shiraz jus.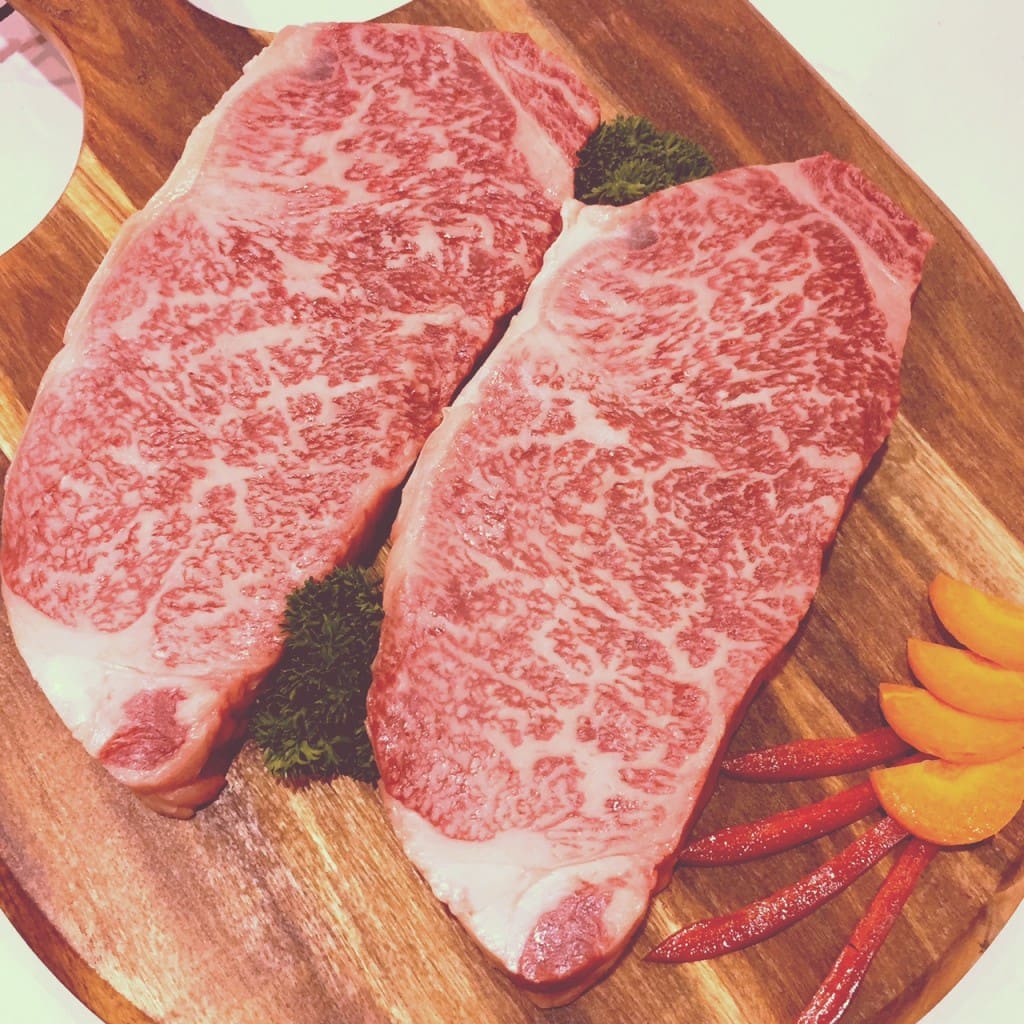 VIP Gold is the Cabassi business's flagship Wagyu product, representing marbling score 9+ product harvested from Fullblood Japanese Wagyu cattle fed +500 days on a Japanese style ration at Geoff Willett's Maydan feedlot outside Warwick, before processing at Northern Cooperative Meat Co, Casino.
Cabassi Wagyu also operates its own Wagyu cattle enterprise between Kenilworth and Maleny, in the scenic Sunshine Coast Hinterland. The area has a reputation as a regional food brand 'hotspot' and draws thousands of foodies each year to its annual Kenilworth Food Festival.
The Cabassi VIP Gold brand was judged grand champion branded beef at last year's Sydney Royal 2013 Fine Food Show, notching up four such awards in five years of competition.
VIP Gold is exported into a range of international customer countries including the US and China for use in high-end restaurants, resorts and hotels, as well as being directed through a selection of premium food service outlets in Australia.
The product also features prominently at the Cabassi & Co retail butcheries in Brisbane, including the flagship Indooroopilly Shopping Centre store (see earlier Beef Central article) and the original Kobe's of White's Hill store, where it retails for $169.99/kg. Both feature Wagyu heavily in their beef offers, from barbecue cuts through to roasts, corned meat, sausages, patties and specialised items used for Japanese cuisine.
Last night's G20 dinner at the Gallery of Modern Art required 25kg of carefully-portioned VIP Gold sirloins, hand-picked for the occasion.
So successful was Saturday night's formal G20 dinner at GOMA that the venue is considering reprising the entire menu for paying guests, possibly as soon as this weekend. More details as they come to hand.
Click here to access the Cabassi & Co facebook page.
Online orders for the product will be available later this week. The web address, still in pre-launch phase, will be http://www.the dryage room.com      Advance orders can be placed direct with Pete Cabassi via email at butcher@cabassi.co
Flinders Island supplies G20 barbecue with lamb
Sticking to the regional 'artisan' brand theme, organisers chose lamb from Flinders Island in Bass Strait for the red meat option during an 'Aussie barbecue' lunch for the G20 visitors yesterday.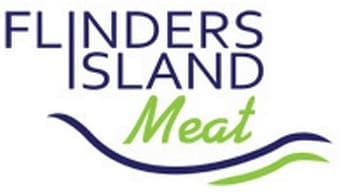 On the menu, along with a selection of seafood, was smoked and spiced barbecued Flinders Island Meats butterflied lamb leg with yoghurt and eggplant.
Celebrity chef Ben O'Donohue chose saltbush and milk-fed lamb produced by the island's small multi-species abattoir run by father and son team, James and David Madden.
Located between Wilsons Promontory in Victoria and the northeast coast of Tasmania, Flinders Island has a pristine climate featuring mild weather, high rainfall, nutrient-rich pastures and some of the cleanest air in the world. The conditions are ideal for premium meat production, and building a strong brand identity around them.
The product earned a gold medal at last year's Sydney Royal Show branded lamb competition.
The Saltgrass Lamb gets its name from the 'roaring forties' which deposits salt spray particles off the surrounding ocean and deposits them on the already lush pastures of Flinders Island. Some say it is the tiny sea-salt particles which give Flinders Island meat its distinctive flavour – others say it is the grassfed, no-HGP or antibiotics, non-GMO feed regime. Whatever the reason, the result is lamb which is widely acclaimed for its tenderness, texture, and flavour.
Flinders Island Quality Meats was started in 1999 by enterprising local farmer John Chapman. He saw the opportunity for local livestock to be processed on the island, and sold meat to local residents, as well back to the mainland branded as a premium niche product.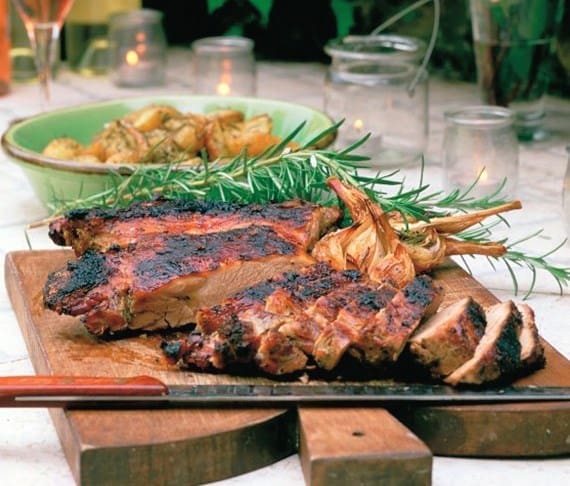 Previously local livestock had been shipped to Tasmania for slaughter, and then shipped back to the Island for consumption. The construction of the abattoir solved this inefficiency, and meant that Islanders could enjoy meat that was guaranteed as their own. The new facility created jobs, fostered creativity and kick-started the island's brand and sales to the mainland.
The abattoir was run successfully for a number of years, also developing a particular niche market in top market Sydney restaurants for milk-fed lamb. Other products sold to the mainland included prime grassfed lamb and beef, and the island's unique pasture-fed wallaby.
John Chapman later retired to mainland Tasmania, but the abattoir was taken over by various local entrepreneurs until late 2009, when it closed due in large part to freight difficulties, drought, a shortage of stock and the difficulty and cost in doing business from Flinders Island.
In October 2010 the plant was purchased by father and son team David and James Madden. They began upgrading and modernising the plant, re-opening its doors in early 2011 as Flinders Island Meats. Production has slowly ramped-up since, smoothing-out bumps and looking for ways to increase quality and consistency along the way.
By the end of July 2011, operating standards had reached a point where the directors were confident to begin marketing meat to mainland Australia as a premium quality, limited-supply, niche market product.
It was this strong brand heritage and consistent high performance which attracted the G20 catering team to showcase the product at yesterday's barbecue.
The G20 membership comprises a mix of the world's largest advanced and emerging economies, representing about two-thirds of the world's population, 85 percent of global gross domestic product and 75 percent of global trade.
The members of the G20 are Argentina, Australia, Brazil, Canada, China, France, Germany, India, Indonesia, Italy, Japan, Republic of Korea, Mexico, Russia, Saudi Arabia, South Africa, Turkey, the United Kingdom, the United States and the European Union.