THE Department of Agriculture advised exporters overnight that 85 percent of Australia's 2015 US beef quota has now been utilised – the milestone which now triggers beef quota arrangements for the remainder of the quota year.
It leaves 15 percent (about 63,000 tonnes) of the quota to be allocated to individual exporters for use over the next 11 weeks, until the start of the new quota year in November, based on their volume performance in the previous two years.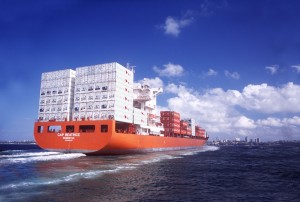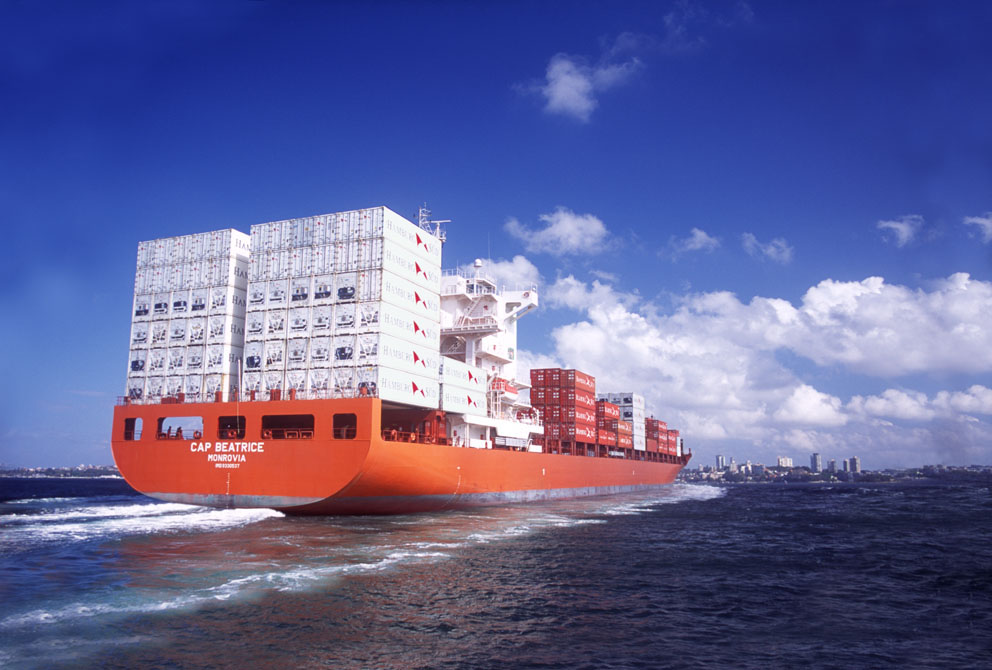 This is the first time Australia's US quota has been triggered in a decade.
The Department has issued Provisional Trigger Entitlement (PTE) notices to all US-licensed beef exporters, together with a Market Access Advice that explains what will happen now that quotas have been triggered.
Every licensed exporter will have 10 working days to advise the Department how much of their quota allocation (their PTE) they want to use, and how much they want to transfer.
Under the current scheme, quota can only be transferred between licenced exporters over this 10-day period. After that, the Department will issue a 'Notice Day' (September 14) advice which will be the first time that remaining quota is actually allocated to individual exporters.
Quota certificates for 2016 should be made available to any licenced exporter that does not have any 2015 quota allocation, but entry for that product, tariff-free into the US, cannot occur until January 1.
Non-committed quota will be allocated on Notice Day (September 14) to those that do not have any 2015 quota, but have indicated they are interested in receiving some.
Quota arrangements will significantly reduce in-quota shipments for the next ten weeks – likely to be around 6200 tonnes/week, as against the 9000-10,000t/week that has been shipped recently.
'Market' emerging for traded quota
Already there are signs of a 'market' emerging in Australia between exporters for traded US quota.
Figures being floated around the industry last week, in advance of today's quota trigger, had a 'buyer' willing to pay A65c/kg (the equivalent of $650/t), with a quota 'holder' willing to part with it for 85c/kg. It is not clear whether any deals have yet been done.
"Just how much is traded could be minimal," one exporter contact said.
"Essentially those who have exported to the US for the past couple of years will want to continue exporting there, and the amount of quota that they have for the remainder of the year is probably a month short of what they need," he said.
The last time Australia triggered its US quota – probably the 2003 year, but recollections are a little vague – there was quota being traded across the industry. In earlier times, the trigger point was reached reasonably frequently, although that represented far lower overall quota tonnage than today.
"How the market operated back then was very different, however," a trader said.
"There was a lot broader access for items into different parts of the world. How it used to work, you could buy somebody's meat for the US, with quota, shell the meat off to another market at similar price, and then trade the quota. But that opportunity really does not exist this time, given what beef is worth into the US."
"But there was a lot of fluctuation in quota value years ago. There were periods when it was worth US10c/lb, and other times when it was worth US70c/lb."
At the moment, if an exporter did not have enough quota to see them through to next year, they were likely to be a little more strategic in what goes on the boat, the trader suggested.
"The 90CL trim will have to go to the US, based on price, but something like an 85CL or 80CL trim that can go into a few more markets, like Japan or China, may find another home," he said.
"We've probably seen the differential on 85CL change a little, in response. Where it used to be US210c/lb CIF into the US, and US190c/lb into Japan, the figure into Japan has now dropped to 180c/lb pretty quickly. That's a good 20-30c/lb, which largely reflects the quota differential."
"Turned into A$/kg, maybe that A60-70c/kg figure being floated in the market is not so unrealistic, for what quota is worth."
"But it's not something that will be traded until the end of the year. Exports have to make a call – effectively, 'use it or lose it' – within the next ten days."