AS the world's largest importer of US beef, Japan is likely to see overall imported beef volumes shrink further than previously expected, as exportable supplies tighten.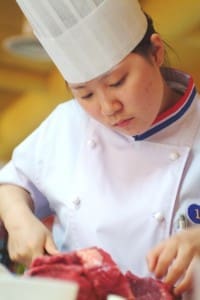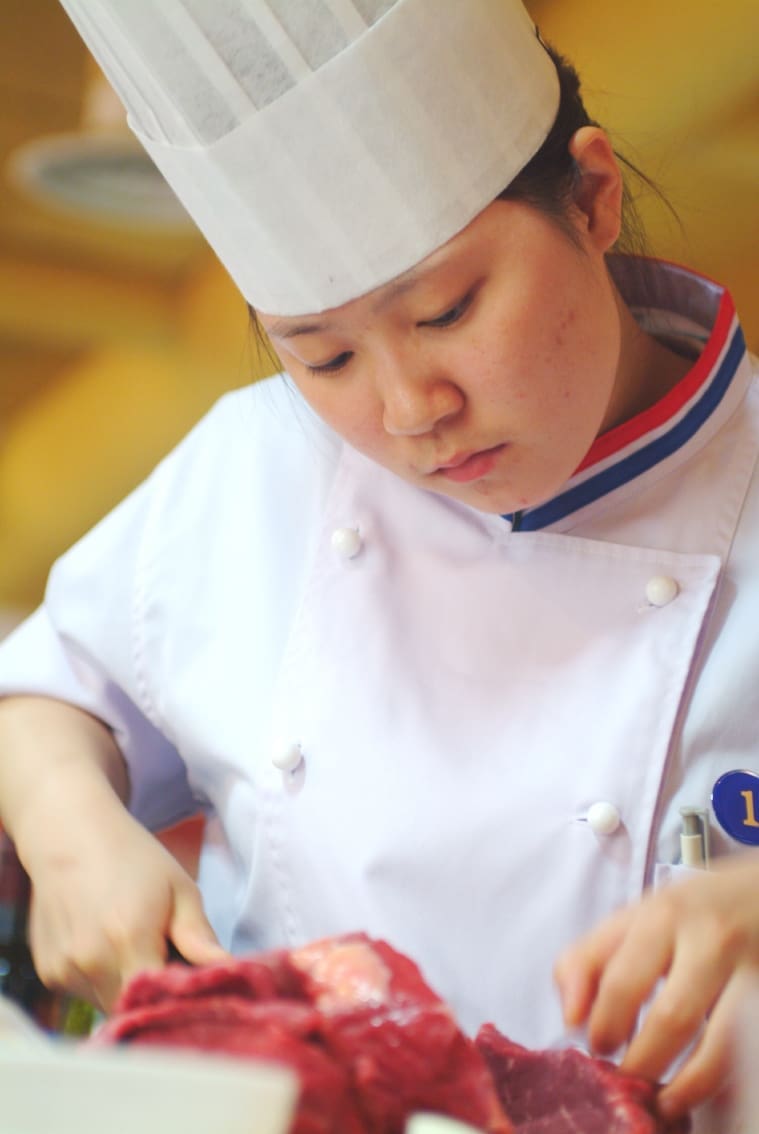 The US Department of Agriculture's Tokyo bureau has suggested that Japan's overall beef imports from all suppliers will fall to a five-year low of 727,000 tonnes this year, 13,000 tonnes below the department's earlier official forecast.
The prediction comes despite a forecast that Japanese beef consumption this year will rise to 1.24 million tonnes, narrowly higher year-on-year. However the extra consumption will be met from frozen and chilled stocks on hand, rather than higher imports, which will drop for a second successive year, as exportable supplies from Japan's two top suppliers, Australia and the US, are squeezed.
Tighter supplies
USDA Tokyo flagged high prices of imported beef, both from Australia and the US, as cattle slaughter and beef production in both countries is projected to fall during 2015.
Both Australian and US producers are expected to focus more on growing herds, after drought-forced liquidation in recent years, or in the case of the US, rising beef and cattle prices.
Australian exports to Japan may come under particular pressure, USDA says, given the extent of demand for its grassfed beef from other buyers – including the US. Australia's exports to the US in March were up 40pc year on year, while January-March quarter volume at 105,000t was up 56pc on the year before.
This factor could offset the advantage that Australian beef has in Japan, where it enjoys an FTA tariff advantage over the US of 10 percentage points for frozen cuts.
Pork imports also trend lower
Japanese pork imports are also likely to fall this year by 5pc to 1.25 million tonnes, USDA suggests, as the effects of an outbreak of porcine epidemic diahorrea virus (PEDv) dissipates and the rate of domestic Japanese pork production increases.
Reported PEDv cases in Japan have fallen noticeably and Japan's 2015 domestic pig slaughter is anticipated to recover modestly in 2015, projected at around 16.4 million head, USDA says.
Japan remains the world's largest pork importer.