US beef exports remained well above last year's pace in July, posting one of the highest monthly export value totals on record, according to statistics released by USDA and compiled by the US Meat Export Federation.
July beef exports totalled 104,500 tonnes, up five percent year-over-year, while export value reached US$624 million – up 18pc from a year ago and the highest since December 2014.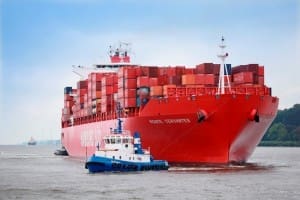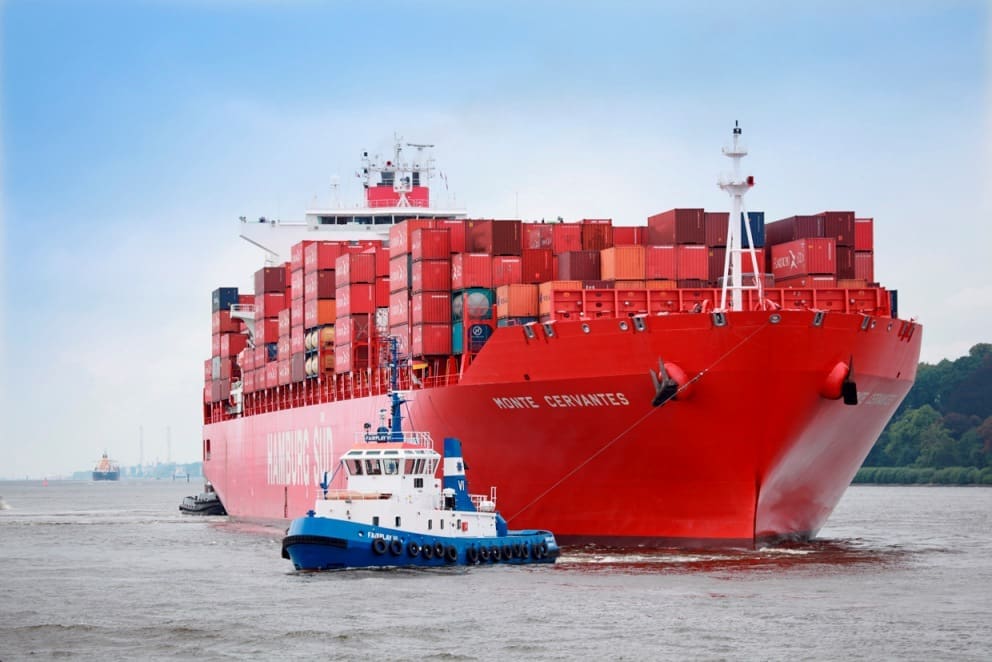 For January through July, US exports increased 11pc in volume (711,000t) and 15pc in value (US$3.97 billion) compared to the first seven months of last year.
Exports accounted for 13.2pc of total US beef production in July and 10.7pc for muscle cuts only (minus offals).  These were the highest ratios of 2017, but down from 14.2pc and 11pc, respectively, last July.
For January through July, beef exports accounted for 12.8pc of total US production and 10pc for muscle cuts – roughly steady with last year. Export value per head of fed slaughter averaged $299 in July, up more than $35 (or 13pc) from a year ago. Through July, per-head export value was up 9pc to $273.
"July was certainly a solid month for beef exports, but these results remind us that the US red meat industry operates in an intensely competitive global environment," USMEF chief executive Phil Seng said.
"At a time when some of our most essential trade agreements are under review, we must be mindful of how these agreements have helped make US beef, pork and lamb more readily available and more affordable for millions of global customers, to the benefit of US producers and everyone in the US supply chain."
Beef export volume to Japan largest in four years
Beef exports to leading market Japan totaled 27,700t in July, up 20 pc from a year ago and the largest since July 2013 – which was shortly after Japan increased the eligible US cattle age from 20 to to 30 months.
July export value to Japan increased 36pc to $176 million, the highest monthly total since 1996.
For January through July, exports to Japan were up 23pc in volume (178,500t) and 29pc in value (US$1.08 billion).
Featuring of chilled beef in Japan continued to pay dividends for US exports, MEF said, as chilled exports were up 39pc to 84,000t valued at $613m (up 40pc). Driven by strong growth in Japan's foodservice industry, especially the gyudon beef bowl chains which heavily rely on US short plate (see Beef Central's earlier story), US frozen beef exports to Japan were up 12pc to 65,000t (valued at US$250m, up 18pc).
But Japan's frozen beef safeguard was triggered in late July, increasing the duty on frozen US beef imports from suppliers without a trade agreement with Japan, from 38.5pc to 50pc.
The impact of the safeguard is not likely to surface until the September export data is available, MEF said. But since August, US frozen beef has been at an even larger tariff disadvantage compared to Australian beef, which is subject to a duty rate of 27.2pc under the Japan-Australia Economic Partnership Agreement.
US beef exports to South Korea dipped below the large volume of last July to 15,600t (down 5pc), but were still the largest of 2017. July export value to Korea increased 8pc from a year ago to $102m.
Through July, exports to Korea increased 9pc in volume (99,000t) and 19pc in value ($629m), including an impressive 83pc increase in chilled beef exports (22,432t) valued at $199m (up 88pc). The US is now the largest supplier of beef to both Japan and Korea on a value basis, with the US share of Korea's imports increasing from 43pc to 48.5pc, to go past Australia.
Other January-July highlights for US beef exports included:
After a slow start in 2017, beef exports to Hong Kong continued to rebound. Exports were up 13pc year-over-year in volume (65,400t) and 21pc higher in value ($418m). July was the first full month for exports to China, as exports totalled 137t valued at $1.3m.
Beef exports to Taiwan increased 16pc from a year ago in volume (24,200t) and 24pc in value ($215m), including chilled beef exports of 9900t (up 19pc) valued at $114m (up 22pc). US beef holds more than 70pc of Taiwan's chilled beef market, the highest share of any Asian destination.
Led by strong growth in Chile, Peru and Colombia, US beef exports to South America increased 20pc year-over-year in volume (16,000t) and 21pc in value ($63m). Exports to Brazil, which launched in late April, reached 1200t valued at $3.2m.
A strong performance in the Philippines, Indonesia and Vietnam fuelled 79pc year-over-year growth in export volume to the ASEAN region (23,000t), with value up 59pc to $114 million. This region is especially strong for beef variety meat (offal) exports, as volume reached 7145t (up 176pc) valued at $12.5m (up 164pc).
Within North America, beef exports were fairly steady with last year as Mexico continues to be the second-largest volume destination for US beef exports while Canada ranks fourth. Exports to Mexico increased 2pc in volume (135,000t) but slipped 2pc in value ($545m). Exports to Canada were up 1pc in volume (68,000t) and 4pc in value ($476m).
Source: USMEF