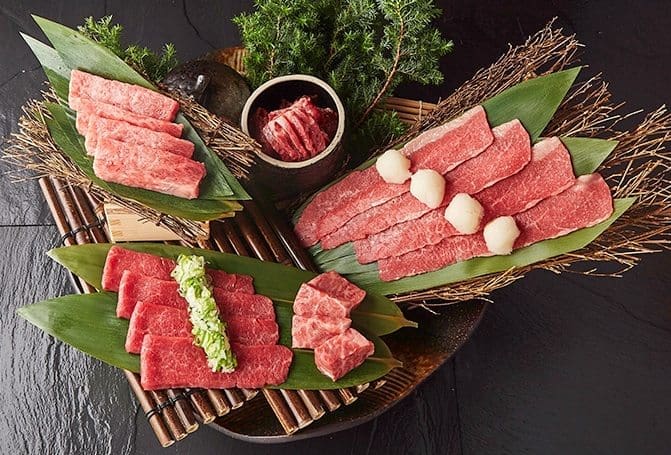 ONE of the outcomes from yesterday's announcement that Japan has received approval to export beef to Australia (click here to view earlier story) is that it exposes an enormous disparity in trade tariffs between the two countries.
As a result of agreements signed during the WTO Uruguay Round, Australia bound its import tariffs on all meat products at zero.
Australia is committed to the rules-based multilateral trading system, and hence will maintain zero percent tariff access in line with its WTO obligations.
While this means Japan (along with other eligible beef exporters to Australia, comprising New Zealand and Vanuatu) pay no tariff whatsoever when exporting beef to this country, the same does not apply for Australian beef exports to Japan.
Tariff levels on chilled and frozen Australian beef exports to Japan continue to gradually decline under the JAEPA trade agreement, but the current (2018) level of tariffs on Australian exports are 29.3pc on chilled beef, and 26.9pc on frozen.
Total Australian exports to Japan last calendar year reached 292,000 tonnes, and the longer term average is well over 300,000t.
Following yesterday's announcement, Japanese officials are hopeful that first exports of Japanese beef to Australia may start as early as July. Officials are planning to use promotional campaigns to boost the popularity of Japanese beef in Australia.