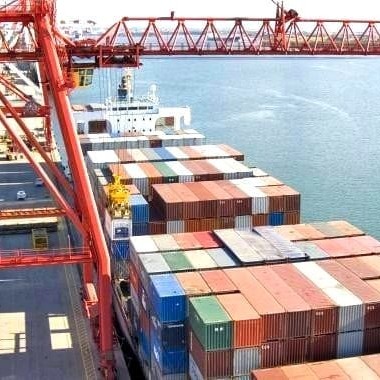 While Australia's beef export performance is often measured on volume terms, scrutiny by value sometimes tells a somewhat different story.
The value of Australian beef and veal export in 2012 increased a creditable two percent year-on-year, but the achievement failed to match the equivalent volume result registered for last year, which set a new annual record.
According to data provided through the Global Trade Atlas, total Australian beef exports last year were worth $4.77 billion, up about $95 million in value from a year earlier. Obstacles to achieving an outright record for value, however, were a greater proportion of frozen exports over chilled, and the impact of a high Australian dollar.
Meat & Livestock Australia said values to Japan declined 8pc last year compared to 2011, at $1.5 billion, with 56pc made up of chilled shipments, valued at $848 million, and the remainder frozen.
In contrast, exports values to the US were up 37pc year-on-year, reaching $1 billion, due to the large increase in volume. The majority (79pc) made up of frozen product, valued at $791m.
Beef and veal export values to Korea declined 16pc in value last year from 2011, at $648m, caused by reduced volumes shipped, while Taiwan accounted for $210m, up 7pc year-on-year.
Values to China reached $149m, up 154pc over the same period, following the substantial rise in beef exports in 2012.
The value of beef and veal shipments to Russia ($149m) declined 35pc year-on-year, with volumes impacted by competition from Brazil, while Indonesia's value ($120m) was down 30pc over the same period, squeezed by reduced permits.
Volume-wise, Australia notched up a new calendar year record for beef exports, reaching 963,779 tonnes by December 30, up 1.5pc.