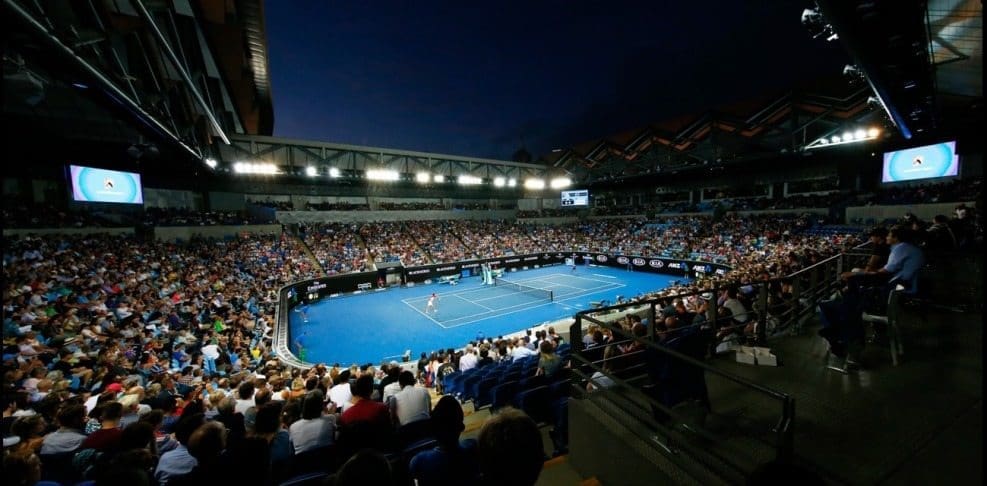 VICTORIAN grassfed beef supply chain Gippsland Natural Beef is proving a big hit with the players as well as tens of thousands of tennis fans attending the Australian Open each day in Melbourne this month.
Gippsland Natural is supplying its MSA-backed premium beef grassfed product to hungry patrons throughout the Australian Open.
The event is providing a great opportunity to lift awareness about the brand itself, as well as Australian natural grassfed beef in general. More than 400,000 patrons attend the two-week event at Melbourne Park each year.
Gippsland Natural is available to the world's best tennis players competing in the event in the venue's Players Café.
For patrons, it is served in roast beef rolls through the Butchers Block carveries in Rod Laver Arena and Margaret Court Arena, and Gippsland Natural has also developed a tasty Grassfed Beef Burger which is being served throughout Rod Laver and Hisense arenas for the duration of the Australian Open.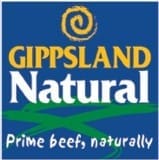 Gippsland Natural Beef has been produced by a small group of passionate Victorian beef farmers since 1999. It was one of the first Australian beef brands to grasp the significance of 'grassfed' and 'natural' as attributes in an emerging consumer trend.
The brand celebrates the group's ethical and sustainable cattle raising ethos, and the lush pastures of the Gippsland region of Victoria, south-east of Melbourne.
Gippsland Natural's raising claims include free-range, grassfed and no HGP, all backed by an MSA tenderness guarantee.
One of the Gippsland Natural beef producers, Paul Crock, said he and his fellow suppliers were driven by a desire to produce high quality free-range beef, while following this through the farm-gate to the end consumer.
"We have a core group of 20 farmers who supply directly through the Gippsland Natural brand, and another 15 who work through their agent," he said.
"We're all very excited to be supply our beef to such a huge event as the Australian Open – its been a great team effort to get to this point," Mr Crock said.
Gippsland Natural beef was a pioneer in the field of producer-owned beef brands, and continues as one of the largest such brand programs in Australia.
"It is now gaining more traction as consumers seek more information about the provenance behind the food they eat," he said.
"The use of the Meat Standards Australia grading system to underpin our product quality ensures restaurant quality tender beef every time."