ARGENTINA appears to have shelved plans to ban beef exports as a means of reining-in rampant inflation and high cost of living sweeping the country.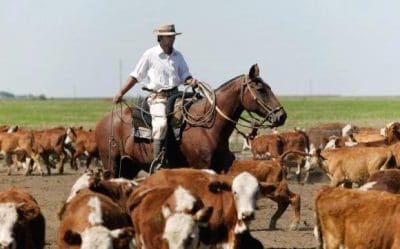 Earlier media reports out of South America suggested a ban would be imposed, but yesterday the government indicated the plan had been shelved, in favour of other methods designed to curb domestic beef prices.
Argentina has at least twice in the past 20 years banned beef exports for lengthy periods, in a move designed to curb cost of living for domestic citizens – among the biggest beef eaters in the world.
The effect was an almost immediate collapse in Argentine beef prices for the duration of the bans, but considerable damage was inflicted on the nation's export credentials.
Argentina is presently the second largest exporter of beef into China, following Brazil, accounting for 24pc of China's total imports in May. For calendar 2022, it accounted for 19pc of beef imports, with Brazil 40pc. Australia and the US sat at just 7pc each.
Reuters yesterday reported that Argentina's government was in talks with the country's meat sector to cap prices in a bid to tamp down inflation, running at 116 percent, and after a sharp devaluation of the Argentine peso earlier this week.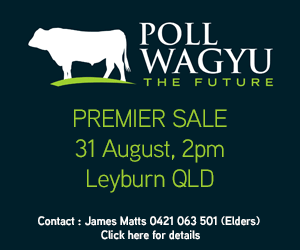 Agriculture secretary Juan José Bahillo said negotiations were ongoing, but he denied earlier reports of a temporary ban on meat exports.
"Our responsibility as public officials is to bring certainty to the productive sectors and tranquility to the people," Senor Bahillo said.
"We are negotiating meat prices for the domestic market and there are no suspensions on meat exports."
Earlier, a government source had told Reuters that the country would suspend meat exports for 15 days until it had struck an agreement with the sector over prices.
"Without agreement, there will be no export permits," the anonymous government source had said.
Argentina is facing a tense three-way battle in presidential elections to be held in October after an upset in primaries on Sunday saw a dark horse radical gain the largest share of the vote, with the ruling Peronist coalition in overall third place.