ARGENTINA has this week returned to the global beef export trade after its earlier self-imposed 30-day suspension – but only under significant limitations, some of which are likely to last until the end of the year.
The Argentine government has announced modifications that will allow more product into international markets, but still imposing significant restrictions on export volumes.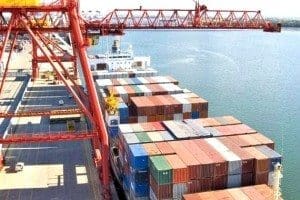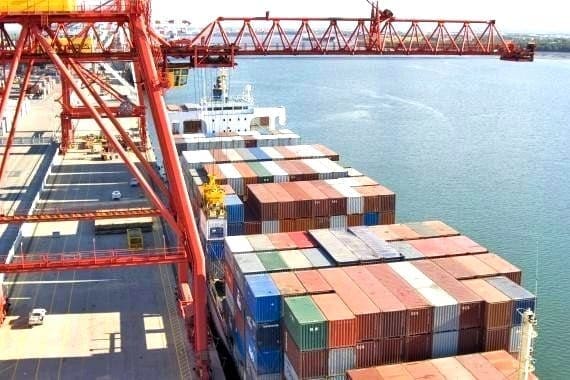 With an election looming later this year, the government last month imposed a snap ban on exports to rein-in domestic meat prices, and try to limit inflation.
Argentinean beef exporters are now permitted to export 50 percent of the country's 2020 volume, measured on a monthly basis, but a complete suspension will remain on certain items, including whole carcases, half carcases, bone-in forequarters and hind quarters, rib plate, skirt, flank, flat and navel plate. Most are popular items in Argentinean barbecue. Bans on bone-in beef are evidently designed to protect employment in the Argentine meat industry.
Argentina's quotas for the European Union and United States are exempt from the restrictions, just as they were from the earlier 30-day suspension.
The current 50pc of 2020 volume restrictions applied from Wednesday this week (June 23) through to August 31, at which point they will be evaluated. However, the complete suspension of the items listed above will be imposed through to the end of 2021, exporters have been told.
Argentina's monthly beef exports during the June-August quarter last year averaged 52,635t. Fifty percent of the 2020 volume would suggest that exports this year over the same three month period may be about 26,000t/month, trade sources say.
Since the TRQ exports to Europe are not included, it is possible that total monthly exports could approach 33,000t.
Excluding exports from India, Argentina accounted for more than 9pc of the top ten exporter shipments of chilled and frozen beef in the first four months of this year.
Argentina's exports totalled 197,444t, up 19pc from the January-April 2020 pace, before last month's export ban was imposed. China accounted for 76pc or 150,000t of those exports over the same period, up 26pc from a year ago. Exports to the EU amounted to 10,677t over the same period, down 6pc), while trade to the US totalled 4100t, up 19pc.
Argentina accounted for 22pc of China's January-April imports (second only to Brazil. For the TRQ markets where Argentina's exports are allowed to continue, Argentina accounted for 18pc of EU imports (trailing Brazil, the UK and Uruguay) and 1pc of US imports.