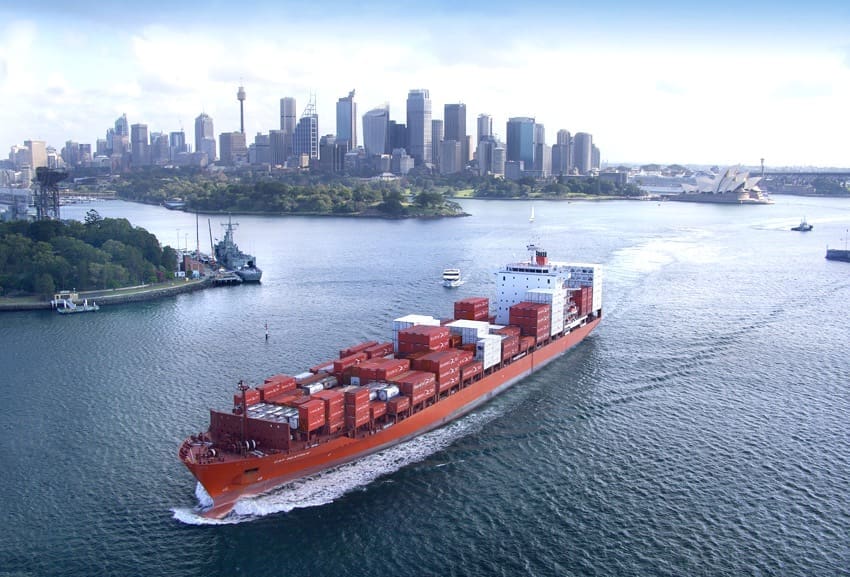 AUSTRALIA'S April beef exports slumped to just 61,705 tonnes, trade data released by the Department of Agriculture this afternoon shows.
April is historically a slower month for exports caused by public holiday impacts on production, but this year  the impact has been particularly acute.
There were just 18 standard working days during April due to the combination of Easter and ANZAC day holidays, limiting production. This was exacerbated by some wet weather issues, rising COVID-related illness among meatworker staff and the general lack of labour available to processors.
Overlay this with the underlying shortage of slaughter cattle as pasture conditions remain favourable across large parts of eastern Australia, and a rising $A (through the first part of the month, at least) and it has created tough trading conditions for exporters.
April's combined beef export figure to all markets of 61,705 tonnes is the lowest in-month figure reported for at least the past 11 years, and sits 26 percent below the previous five year April average of 83,745t.
Calendar year-to-date figures reflect the very slow start to trade this year, driven by a wide combination of factors starting with flooding and port closures during January.
Volume for the first four months of the new year has reached less than 239,000t, down 12.5pc on the same period last year.
All major customer countries were impacted by last month's slow trading cycle.
Largest customer by volume and value, Japan, last month took 13,867 tonnes of Australian beef, down almost one-third from March exports and back 4600t or 25pc on April last year.
For the four months to the end of April, Japan volume reached 60,3890t, down 13pc on the same period last year.
While being impacted by COVID lockdowns in large cities like Shanghai and now Beijing, and associated impacts with ports and shipping, trade with China last month reached 11,730t, down 13pc on the month before, but a little stronger than this time last year.
Volume for the first four months of 2022 has reached 45,523t, down about 2pc on the same trading period last year.
The United States continued its passage of very low imports out of Australia, recording total shipments of just 9956 tonnes during April, down another 11pc on March and back 17pc on April last year.
At current rates, the US risks falling out of Australia's traditional 'top three' export markets, where it has sat for the past three decades.
Four-month volume to the US to the end of April reached 36,881t, down 12pc on the same period last year.
Exports to South Korea last month were recorded at 10,658t, down 22pc from more than 13,000t in March, and 25pc below this time last year. Four-month trade has reached 43,697t, down 14pc on last year.
In smaller and emerging markets, a similar trading pattern was evident during April.
Indonesia accounted for 3565t of Australian beef, mostly frozen, up about 11pc on the previous month due to Ramadan demand, but much the same as this time last year. Indonesia has taken just over 10,000t, year to date, down about 34pc on last year, as cheaper South American beef encroaches.
Trade with Middle Eastern beef markets remains subdued, with April trade reaching 2230t, much the same as March, but 15pc behind April last year.
The combined European Union and UK markets remained very flat, accounting for just 688t – a sharp improvement over March, but only a fraction of the trade seen in earlier years.