AUSTRALIA's monthly beef exports for April slumped to a 17-year low for the month, falling short of 67,000 tonnes.
Not since the year 2000, during the international BSE crisis and production peaks in the US, have exports for the month been so subdued.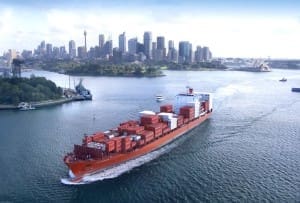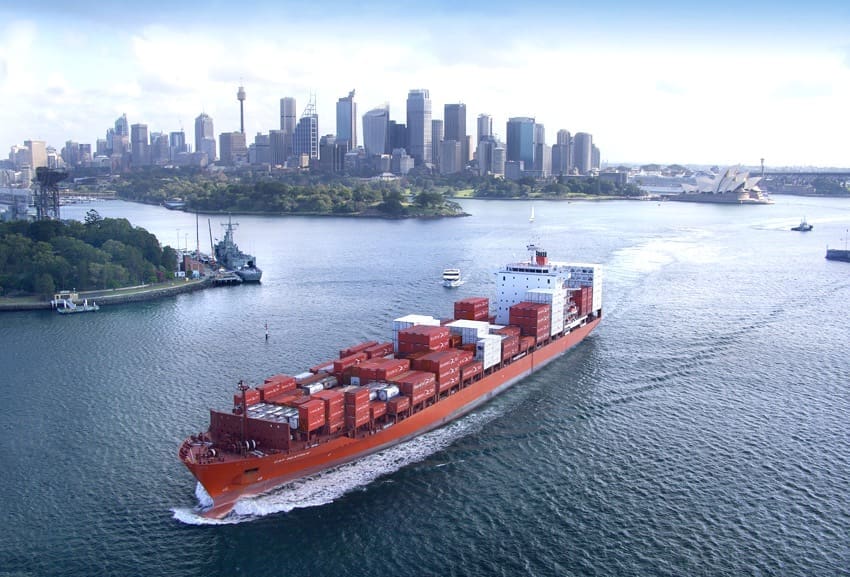 As discussed in our regular weekly kill reports, the combination of extreme shortage of slaughter cattle as the national herd reaches 20-year lows due to drought, and an unusual sequence of holiday-shortened killing weeks this year has punched a huge hole in Australia's beef export capability last month.
Total exports to all markets in April reached just 66,904 tonnes, down from almost 90,000t a month earlier, and 87,000t for April last year. In comparison, two years ago, when the industry's herd liquidation was in full cry, April exports exceeded 113,000t – close to double this year's production level.
Calendar year to date figures tell a similar story, with exports to all markets reaching 283,000t by the end of April – down almost 50,000t or 15pc on the same four months last year.
Pretty well all export markets were impacted – some worse than others.
April exports to largest market by value and volume, Japan, reached 20,225t, down from +28,000t in March, and about 24,000t this time last year.
It could be argued that Japan was insulated from the impact somewhat, however, as there was some talk in the trade that importers and exporters were holding-back exports from March into April, to benefit from the drop in tariffs applied under the Japan-Australia FTA.
Under the schedule (aligned with Japan's financial year from April to March) the fourth round of annual tariff cuts, rates on chilled and frozen beef from April 1 dropped to 29.9pc and 27.2pc respectively. Five years ago, that rate was 38.5pc.
That's potentially pushed more beef than normal into the April tally for Japan.
Calendar year to date, Japan has now taken 85,600t of Australian beef – still higher than the 77,000t for the same period last year.
Second largest export market, the US, took 14,525t of Australian beef in April, averting earlier fears that the trade might struggle to reach 12,000t for the month. Compare that with trade for March at about 22,000t, and April last year at +23,000t, and it still represents a massive hole, however.
Abundant US beef supply at present is part of the reason, as well as push-back against Australian exporter offer prices.
South Korea also recorded a large slump in trade in Australian beef, taking just 8432t for April, down about 50pc from March trade (+12,000t), and even small compared with 14,300t this time last year.
Year-to-date exports have reached just over 41,000t, compared with 55,500t for January-April last year.
China trade was also back last month, with exports totalling 8200t, compared with 10,600t the previous month and 7600t this time last year. Mounting competition from Brazil is a significant factor in the subdued outlook in the China market. Year to date, China has this year taken 32,600t of mostly frozen Australian beef, compared with 31,100t a year ago.
The only real bright outlook for exports in April was Indonesia (3940t) which grew 53pc year-on-year with the approach of the Ramadan religious festival in late May.
Year to date, Indonesia has taken 12,200t, compared with +15,000t this time last year, as cheap Indian frozen buffalo meat floods the market.
The Middle East took 2370t of Australian beef in April, down about 15pc from March and year-earlier figures. Total year to date trade at 8864t is down about 45pc from last year's 12,400t.