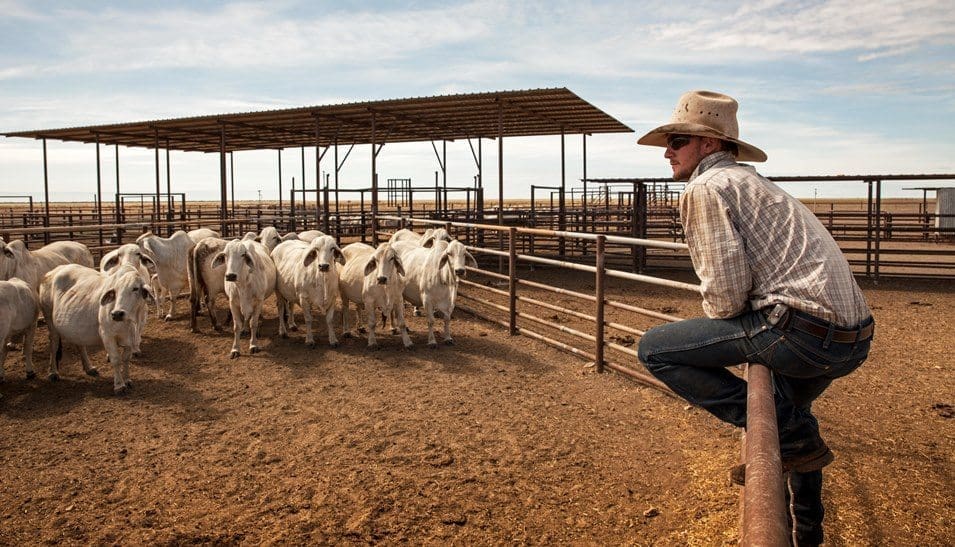 SPECULATION has again surfaced about the possibility of UK private equity firm Terra Firma placing its Consolidated Pastoral Co cattle and beef business on the market.
Institutional investors are said to be awaiting a call from Goldman Sachs and Knight Frank, with Terra Firma apparently 'finally' ready to sell its $1 billion CPC assets, including 16 properties, 5.5 million hectares of land and capacity to run around 400,000 cattle. CPC reported earnings before interest, tax, depreciation and amortisation of almost $50 million last financial year, and had assets valued last March at $880 million.
Similar sale speculation surfaced in finance media circles in May last year, but was strongly played down by Terra Firma deputy chairman Justin King in this exclusive interview with Beef Central last June.
The Financial Review reported this morning that after months of talking to potential buyers about the Australian cattle industry and its place in the global market, expectations were that CPC's owners had instructed its advisers to launch a two-stage auction process this week.
CPC was expected to be pitched to Australian and offshore superannuation and pension funds, as well as local and offshore industry and strategic players, the Financial Review said.
It understood that interested parties had been told confidential sale documents would be available next month, and first round bids would be due in April.
It remained to be seen whether the CPC business will be sold as a single portfolio, or broken up between a number of buyers.
During a recent marketing roadshow, interested parties were told Terra Firma had owned CPC for the past nine years and was ready to consider its strategic options, the Financial Review reported.
Key selling points were expected to be the strong demand for high quality Australian pastoral assets, which are located close to growing markets in Asia.
"Potential buyers will be keen to see what they can do to drive value in the business. It's understood tyre-kickers were told there may be opportunity to add value through further development of CPC's cattle stations for increased cattle production and alternative land uses like cropping," the Fin Review reported.