BEEF businesses across North and Northwest Queensland have enjoyed a run of good years, however it is no secret among cattle producers that the costs of production have increased and interest rates are rising.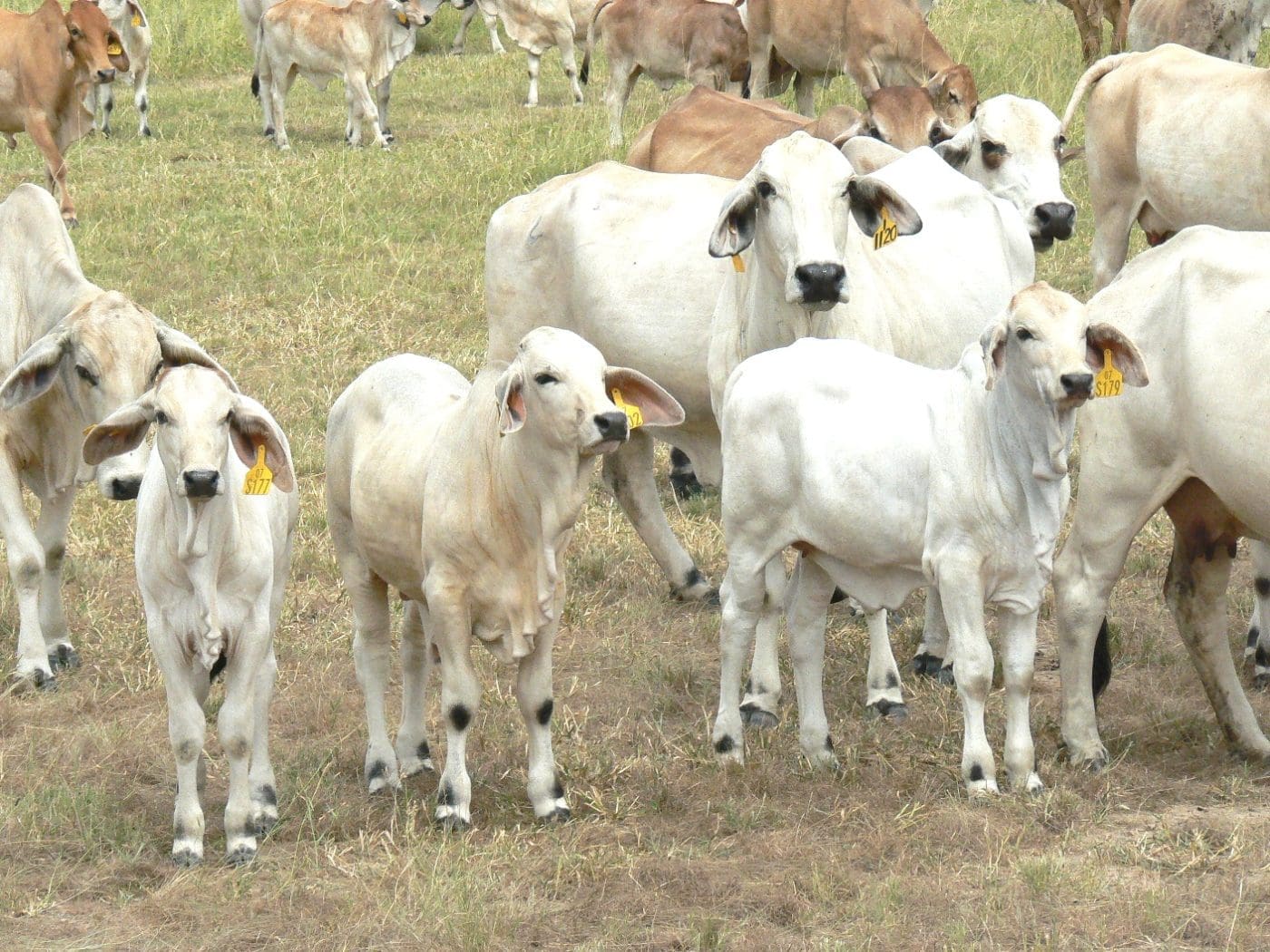 That's the opinion of Herron Todd White North Queensland director Roger Hill, writing in HTW's February monthly rural property report.
"The levels of discretionary spending have been high," Mr Hill said.
"There are graziers who have already planned and executed their strategies for enduring the impacts of three risks:
commodity prices softening
operating costs rising, and
interest rates rising.
During the good times, some beef producers in the region increased their expenditure on realigning fencing (to lower mustering costs), cleaned out dams, invested in water infrastructure and even paid a bit of tax, he said.
"Equity margins are very high with the increased property values in the grazing sector. While this may give the perception of providing a cushion in the next property cycle, some clients consider that this is shallow."
One comment he had heard recently was that it only takes one to two shocker years and the balance sheet can be turned upside down.
Mr Hill said Herron Todd White had sales evidence that confirmed a softening of grazing property values in the region from the last peak in 2008/09, by 30 to 50 percent.
"While it is easy to write positive comment during the good times, our role as independent valuers is to also mention the storm clouds and risks so that stakeholders can weigh up the risks and make their own business and investment decisions," he said.
"There are still many prospected graziers who have not bought new country in recent years. There were many under-bidders from the recent auctions of properties like Nardoo, Peronne, Camel Creek and Rhonella Park who have yet to expand and buy new country."
"This is a good thing for the property market sector and may even work to uphold or delay the softening of cattle property values in the next two years."
Mr Hill said the lack of cattle stations on the market in North and Northwest Queensland in recent years had meant that the cost to expand and acquire another cattle station was simply too high for many. The cost of buying a sugar cane farm, hay farm or small grazing block provided many with an affordable expansion option.
There had been few grazing sales in the region since July last year, he said. Sale volumes were often lower at that time of the year. There had been some strong-priced activity in the lead up to 30 June last year, some of which was driven by tax reasons, not just the cattle enterprise that the property could support.
"There are some comments that property market sentiment may have cooled in some districts," Mr Hill said.
"This is not to say that values have softened. It may be that they simply are not rising like they have in recent years. This will become evident in the next couple of months."
At this stage, he quoted North and Northwest QLD grazing land relativities at:
Forest breeding – Charters Towers to Georgetown: $3500 to $5000 per Adult Equivalent
Forest breeding – Croydon / Normanton: $2200 to $3000 per AE. Mitchell grass downs – north of the line (Hughenden to Julia Creek) $6000 to $9000 per AE.
Mitchell grass downs – south of the line $5000 to $7000 per AE.
Source: HTW