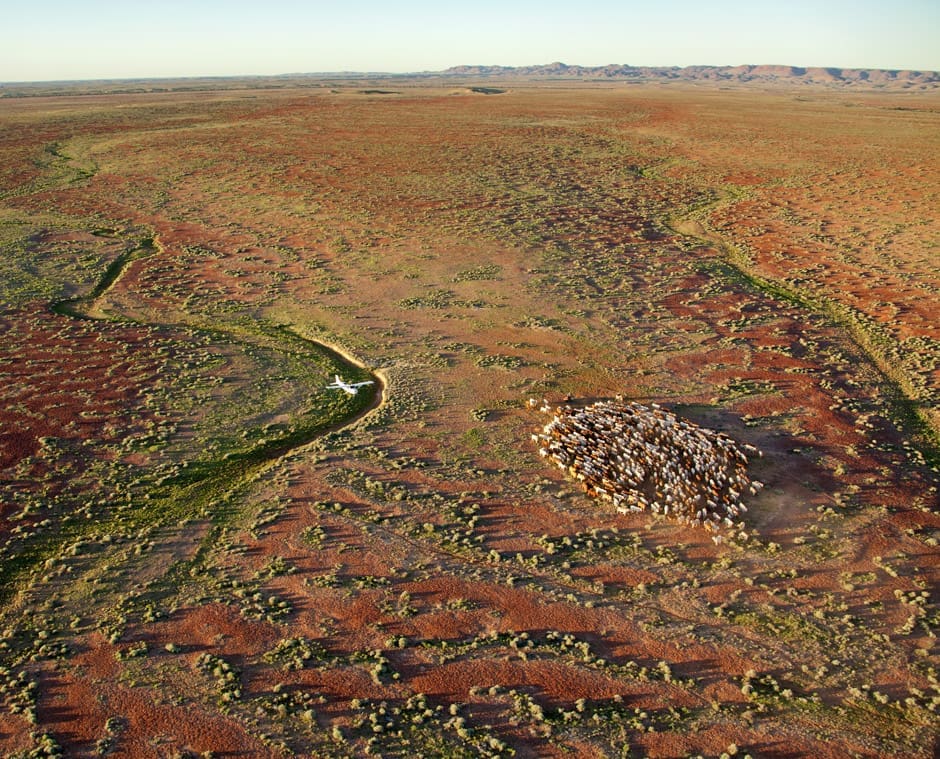 LATE changes to some of the bidding consortiums engaged in the S. Kidman & Co sale process has delayed a decision regarding the preferred bidder until closer to the end of the year.
A statement released this afternoon by project advisors Ernst & Young said negotiations are continuing with several parties, however late changes in the make-up of some bidding consortia, requiring some re-applications for Government and other approvals, meant a final decision by the Kidman board had been delayed.
One of Australia's largest cattle producers, Kidman & Co was placed on the market in April this year as a going concern by family shareholders who hold 98 percent of the company.
Kidman controls 18 pastoral leases in three states and territories totalling about 110,000sq km. The current herd size is around 157,000 head, the company said in this recent article.
Since the launch of the divestment process in April, an extensive sales process has been managed by Ernst & Young, including the distribution of an Information Memorandum to registered parties. More than 20 non-binding indicative offers were lodged, now refined down to a final 'shortlist' included both overseas and domestic interests.
Those on the shortlist entered into a thorough due diligence process including liaising with appropriate government departments and agencies, field visits to properties and appraising an extensive range of data files and documents on the business, Ernst & Young said.
Final bids were lodged by 27 October.
It had been hoped that a preferred bidder could be identified and recommended to the Kidman shareholders following the S. Kidman & Co board meeting held earlier today. However given the delays, the Kidman board has postponed any decision on the bids until there is finalisation on the statutory and commercial approvals.
Ernst & Young spokesman Don Manifold said it was not at all unusual for transactions of this magnitude to be delayed as the bid conditions and regulatory details were worked through.