SOME of Australia's best buffel grass and forest cattle country is being offered for sale by the Pedersen family after more than five generations of single-family ownership.
Nestled between the renowned Arcadia Valley and the Carnarvon Ranges in Queensland's Central Highlands, the 18,500ha blue ribbon Wyseby is centrally located on the Carnarvon Highway, 62km south of Rolleston.
The country was selected 90 years ago by Gotfred Pedersen who set about ringbarking and developing what was virgin ooline, brigalow and bottle tree scrub.
The signature holding adjoins the 17,477ha Bandana Station purchased for $32 million WIWO by the Pickersgill family in October 2021 and the 17,500ha cattle property Rewan – sold in 2016 to the Rural Funds Management group as part of its first major push into the beef sector.
Grant Veivers from Resolute Property Group who spent 21 years on the family property Rewan, said locals and corporates have already inquired about the once in a lifetime opportunity.
"Wyseby is a stand-out buffel asset that would suit any portfolio. It has been immaculately operated, developed and maintained to a very high standard by the Pedersen family," he said.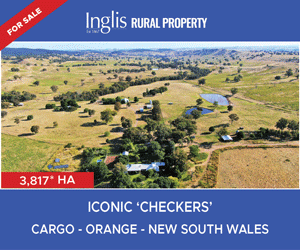 Alluvial blue gum and box creek flats are found along the Carnarvon, Charcoal and Bogarella Creek systems.
Wyseby has 680ha of cultivation, ideal for an oats crop to complement the beef operation.
The portfolio is watered by multiple dams and a bore, with three creek systems providing permanent and semi-permanent waterholes.
Vendor Robert Pedersen said the seasons are very reliable.
"A consistent 736mm (29 inches) of rainfall offers consistent beef production and oats crops. Solid rain this year has resulted in a very good coverage of buffel across the property, which is a great set up for the incoming purchaser," he said.
Wyseby will be sold by expressions of interest closing on March 29 with a quality Santa breeding herd and an extensive list of plant and machinery made available to the successful purchaser.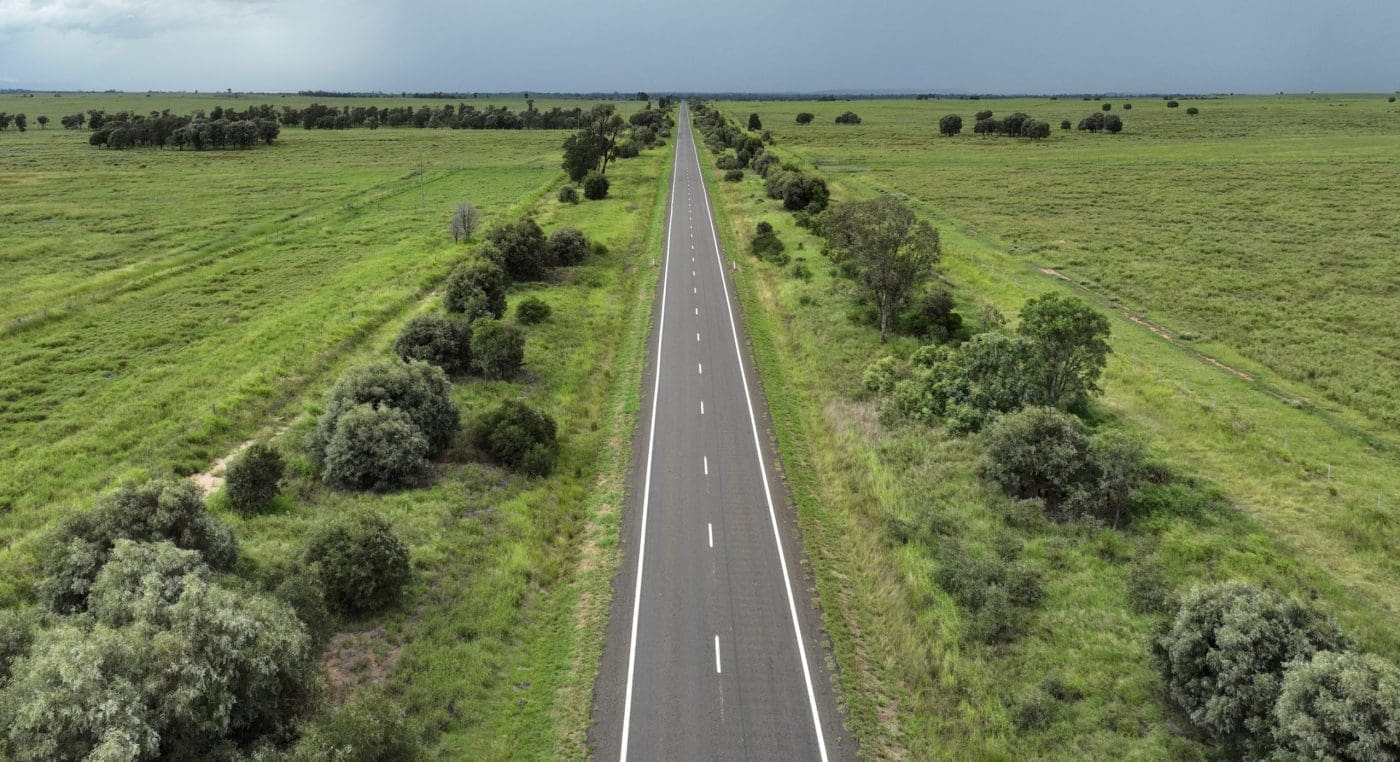 Ranchlands
The Pedersen family is also selling its 2586ha buffel asset Ranchlands, 15km west of Injune and 125km from Wyseby.
Situated in an elevated and mostly frost-free area east of Mount Hutton, the property is used for backgrounding and fattening and can carry around 1000 backgrounders or adult equivalents.
Water is supplied by 12 dams and a share bore with 50mm poly supplying multiple troughs.
Ben Forrest from the Resolute Property Group said the 'A grade' holding would appeal to many buyers.
"Ranchlands is a tick-free, well maintained and easy to manage property. There is very little left to do in terms of capital expenditure and the country is well developed with blade-ploughing across much of it."
Ranchlands will be auctioned on March 24.