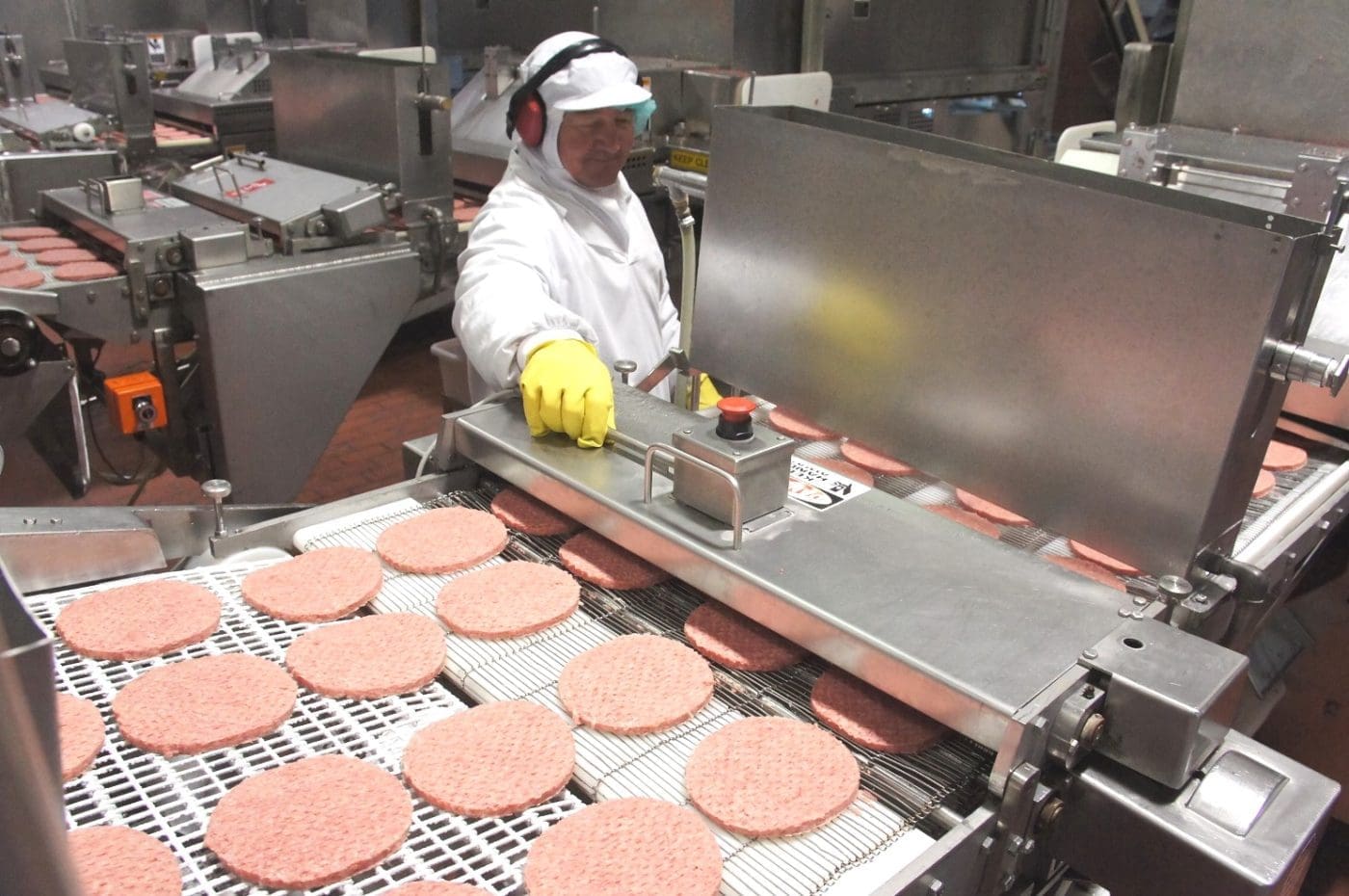 AGRI-LOGISTICS is emerging as a growth sector of the Australian real estate market, with more than $1.5 billion worth of assets changing hands over the past two years.
The term, agri-logistics covers a wide range of functions engaged with food supply chains, from further processing and value-adding factories to refrigerated and bulk storage infrastructure, transportation and quarantine facilities.
CBRE director of agri-logistics, Stephen Caffery, said the sector was attracting greater institutional investment, underpinned by the strength of Australia's industrial & logistics and agricultural markets.
"On the back of a buoyant industrial & logistics sector, recent free trade agreements, Asia's investment appetite and capacity for Australia's agriculture industry to produce high value food and fibre products, there has been a sharp upturn in investment in the sector," Mr Caffery said.
"Agri-logistics has all the ingredients to become the standout investment class in Australia over the next decade. The sector is the backbone that supports Australia's $60 billion farm gate production industry each year.
"All of Australia's agricultural products, at some point, will need to be processed, value-added, stored and transported for either domestic consumption or export markets," he said.
Investing in these supply chains represented an enormous opportunity for investors looking for long term secure cashflows in assets that are defensive in economic downturns.
Highlighting the increased investment in the sector, CBRE is marketing two high quality food manufacturing facilities located in one of Melbourne's premium South Eastern locations, Braeside.
The properties, which provide a lettable area of 15,450sq m, are leased to leading food ingredient developer and manufacturer Flavour Makers for 12 years, generating a triple net income of $1.83 million per annum (with fixed annual increases of 3pc).
Flavour Makers is one of Australia's largest manufacturers of dry and liquid ingredients, flavourings, marinades and other products for further processing and value added foods manufacture.
CBRE's Ben Hegerty said the Flavour Makers facilities offered a complete end-to-end food development and manufacturing solution with state-of-the-art dry blending facility, liquid processing plant and a meals plant capable of processing both liquid and solid ingredients.
"These facilities are regulatory approved and extensively audited by both domestic and international customers. Flavour Makers is experiencing a period of sustained growth and is investing both in increasing existing capability and capacity, as well as investing in new food technologies.  As a result, they provide a high degree of underlying security for long term, passive investments outside core industrial locations."
The offering of the Braeside facilities follows several major transactions in the sector over the past two years, including Charter Hall's $207m acquisition of the Ingham's portfolio, comprising 27 poultry supply chain assets in December 2019, and Qualitas' $388 million sale and leaseback of Allied Pinnacle's portfolio of 10 grain handling and food processing facilities in March 2018.
Mr Caffery said agri-logistics assets located outside of traditional industrial heartlands would continue to present attractive opportunities for investors.
"Agri-logistics assets that are strategically located to maximise supply chain efficiencies represent an outstanding opportunity for investors. Taking beef feedlots for example, to operate an efficient supply chain, it makes economical sense to construct feedlots close to reliable grain growing regions, rather than processing facilities to reduce transport costs," Mr Caffery said.
Source: CBRE