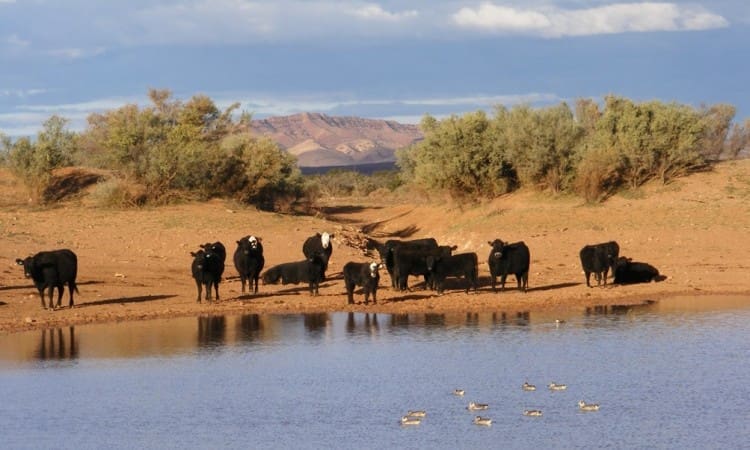 RURAL services provider Ruralco is rolling out an emerging technology to its property marketing team, after earlier making an investment in Digital Agriculture Services, a Melbourne based rural technology company, and conducting a six-month trial and development phase of its information gathering platform.
Ruralco says its new Rural Property Hub is the first industry-specific solution released by DAS via its Rural Intelligence Platform, and has been created with rural real estate professionals and agricultural service providers in mind.
It is being used by Ruralco Property to offer insights on agricultural properties quickly and easily, along with access to 'one touch' automated rural property reports for clients, providing data on titles, infrastructure, ground water, production metrics and climate.
Ruralco and CSIRO-backed DAS joined forces in 2018, but have kept their partnership largely under wraps, as they piloted an initial rollout of the DAS Rural Intelligence Platform across the Ruralco property network.
Last year, DAS launched its first Rural Intelligence Platform,  which can search for traditional metrics like sales but can also look at advanced metrics such as year-over-year analysis of productivity, climate, rainfall, land use and other features.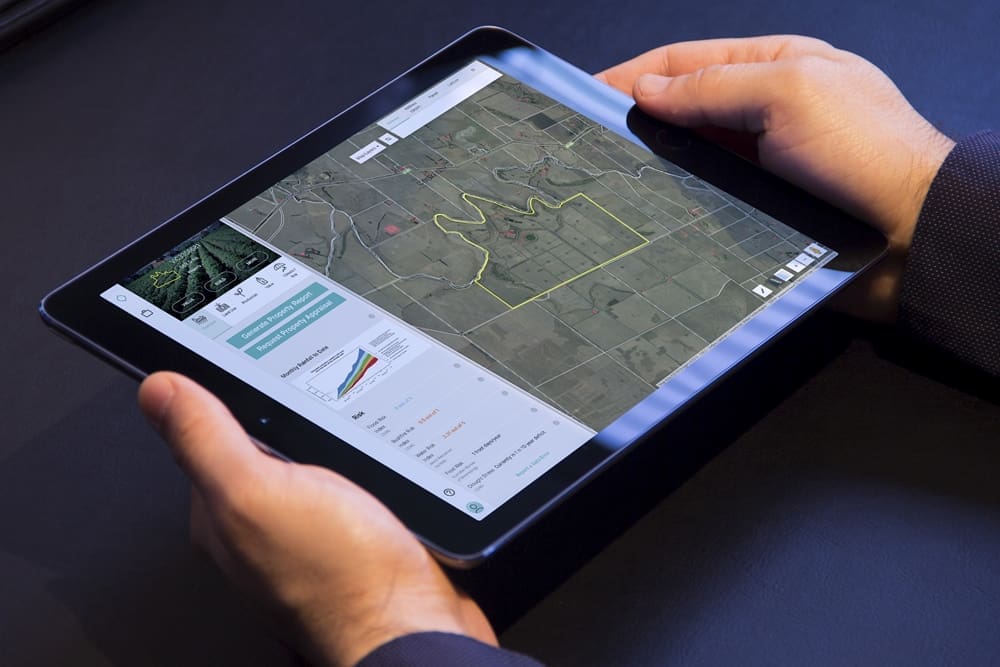 Up to now the biggest technology innovations to hit real estate had all been focused on big city residential or commercial real estate sectors, DAS chief executive Anthony Willmott said.
"In all real estate transactions, data is critical, but for rural real estate it's even more critical. Buyers and sellers need to know what a property will yield, what's the productivity, weather, soil, crop type and more."
"Property buyers now expect a deeper level of insight and data and agents want to give it to them, but they have been hindered by a lack of reliable data. We saw an opportunity to empower rural real estate agents to have fact-based conversations with potential buyers and sellers about any rural property to drive confidence and competitive advantage," he said.
Ruralco property agent, Matt Childs of Pat Rice Hawkins said the DAS platform was supplying highly relevant agricultural data, providing the company's sales staff with an 'enormous advantage' within the industry.
"The comprehensive Ruralco Property Reports that DAS can prepare are arming our staff with the highest standard of property information which benefits our clients in many ways," he said.
"The data supports our analysis of a property's value and capability and therefore can assist a buyer or seller in making the most appropriate decision within the real estate space."
Ruralco's executive general manager for Rural Services Northern, Andrew Slatter, said DAS brought unique technology and insights into the hands of investors, giving them new sources of evidence-backed data to showcase the true potential of any rural property.
"This tool, in the hands of our agents, and their deep regional 'boots on the ground' approach is the ultimate combination of technology and common sense," he said.
It is expected that the technology will be extended to other Ruralco services and products over time.
Source: Ruralco