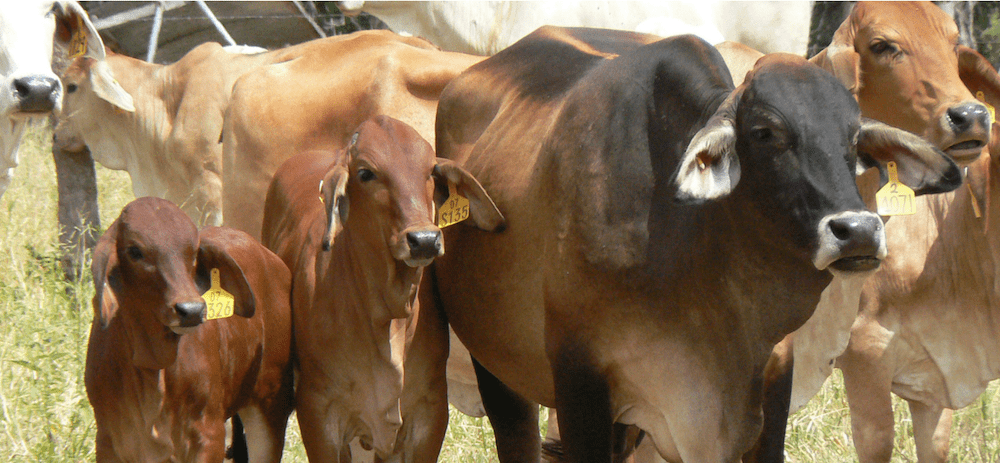 Northern beef producers seeking insights to help boost the reproductive performance of their breeding herds now have access to new reference tools developed by Meat & Livestock Australia (MLA).
Four new 'Tips & Tools' publications have been released, designed to help producers identify issues in their breeding herds and provide ways to address them.
Topics include:
What females should I sell? – Examines why selling the right females is so important and includes guidelines for producers to consider such as weighing up market opportunities and specifications, the cost of replacement heifers and pregnancy rates in first-calf cows.
How do I manage heifers pre-joining to improve reproductive performance? – A heifer management program is crucial for effective performance of northern breeding herds. This publication provides insights to help producers with planning from pre-joining, through to calving.
What joining system should I use? – Looks at joining options – controlled, restricted, segregated, and continuous – and details the advantages and disadvantages of each system, and other key points to consider.
What's causing reproductive loss? – Using a step-by-step approach to on-farm diagnosis, sample collection and laboratory confirmation, this publication helps producers determine causes of reproductive loss and define the most effective solution.
MLA Project Manager – Research & Development Grassfed Beef, Dr Nigel Tomkins, said the Reproductive Performance Tips & Tools have been developed based on findings and insights from extensive northern beef projects, such as CashCow.
"The latest findings are being provided to beef producers through the new Tips & Tools series, presented as short, easy to read, step-by-step reference guides," Dr Tomkins said.
"The ultimate goal of every beef breeding operation is to produce one well-grown weaner per breeder, per year. One of the major findings from MLA research has been that reproductive loss is having a large impact on the performance of northern beef herds.
"New research is focusing on reproductive performance as a major priority."
The new Tips & Tools are available here