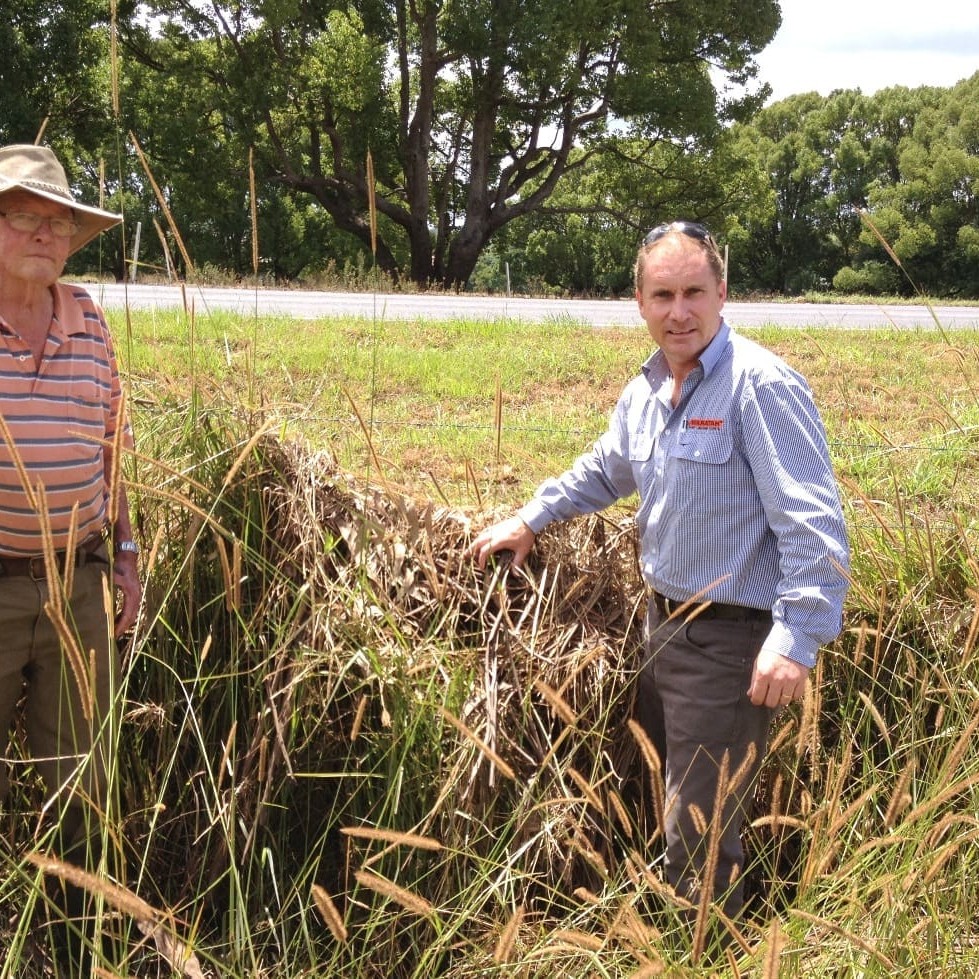 As a fourth generation livestock producer, Ian Campbell has had his fair share of unforgiving weather conditions and their adverse effects on the land, particularly when it comes to his property fencing.
Now retired and living on 165 acres just outside of Lismore in northern NSW where he runs about 80 steers, Mr Campbell's farm was impacted by flooding and damage that occurred across north-eastern NSW earlier this year.
"We've always had troubles here with floods and fast flowing water knocking down fences, not to mention the debris. In the past we used the cheap substitutes for wire and were constantly having to replace fencing materials," he said, in a OneSteel Waratah press statement.
"But when the Longlife Blue colour Iowa Barb came on the market from Waratah, my fencing contractor suggested we make the switch, and I haven't looked back since."
Mr Campbell maintains that since moving to Waratah products, he has not had to replace the wire, even following flooding on his property earlier in the year.
"The water from the floods knocked down a few sections of fencing. We were able to just stand it back up and the Longlife Iowa Barb was able to be re-used, no problem at all."
While he has stuck to using timber posts in parts of his fence lines, he concedes that they have caused trouble, posing further risk for rusting of wire from where ants build nests in the posts.
"In the past I've had to replace snapped wire many times where rust had worn it away, particularly in the ant nesting areas in the timber posts. But the Blue Barb wire has lasted really well against the rust from this, as well as all the rain and floods. It is just all-round better quality."
Despite the frequent rainfall and flooding, Mr Campbell said the hardest part of maintaining his fencing now was calling in his contractor to pull up the fence and remove debris after floods. He said he enjoyed not having the hassle of replacing his wires.
"No doubt about it, always buy the best and it will be cheaper in the long run," he said.