Meat Standards Australia has launched a new-look online gateway to help cattle producers better understand their MSA grading results and explore ways they can improve their performance.
Through their login to the new myMSA system, producers can access:
their MSA Index values for all their graded cattle since 2010
a breakdown of the individual factors affecting these values, and
an index calculator to predict the change in eating quality with any production changes.
MSA operations manager Richard Lower said that myMSA also provided a valuable new tool for producers to improve their MSA compliance by being able to view trends over time.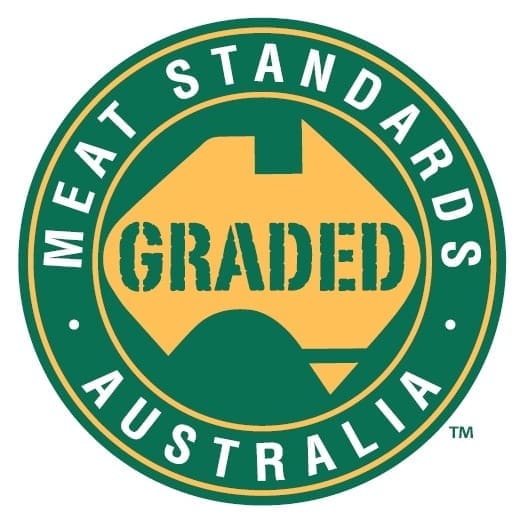 "The launch of the MSA Index earlier this year gave producers powerful insights to help them understand their MSA performance and improve it," he said.
"myMSA puts all this personalised MSA Index data at the fingertips of any cattle producer with an MSA registration.
"This means that, if a processor asked for a certain index range in their company specification, producers could use myMSA to find out what values their animals have been generating historically.
"If those values are below the required specification, producers could then use the calculator to discover how changes to production systems could improve the value of the MSA Index."
The MSA Index provides producers with a simple measure of the potential eating quality of an entire carcase ranging from 30 and 80 where the higher the score, the greater the potential eating quality.
It rolls all the variable factors that impact on eating quality – such as marbling, hump height, ossification, sex and hot standard carcase weight – into a single numerical figure.
myMSA is now available for all MSA-registered cattle producers using their MSA log-in at www.mymsa.com.au
Source: MLA