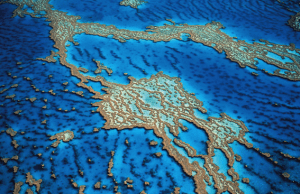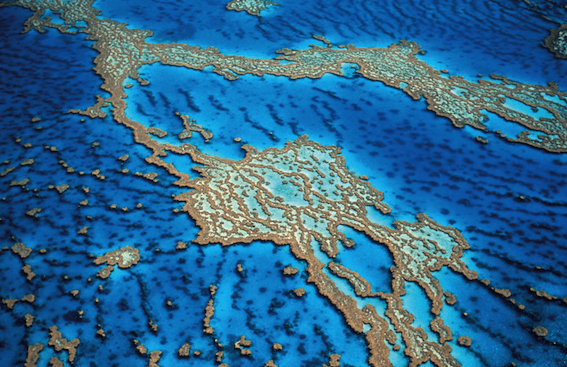 Adoption levels of the Grazing Best Management Practices (BMP) program developed by AgForce, the Fitzroy Basin Association and the Queensland Government have more than doubled in the past six months.
More than 1300 graziers managing five million hectares in reef regions are now participating in the Grazing BMP program.
The news comes as the rollout of the Grazing BMP looks set to be accelerated across Queensland as part of agriculture's efforts to secure the future of the reef.
AgForce General President Grant Maudsley said the pending UNESCO decision to back the Reef 2050 Plan would be a vote of confidence that Queensland farmers were delivering sustainable outcomes.
"The hard work starts now, as we've committed to having 90 per cent or 24 million hectares of Queensland farms in reef regions under BMP within three years," Mr Maudsley said.
"I'm pleased that adoption levels of the voluntary program have almost doubled over the past six months with 1300 graziers managing five million hectares under BMP in reef regions now taking part.
"Any discussion around the future of the reef must include Queensland farmers as they are often the most passionate about the condition of the land and best placed to improve water quality."
Mr Maudsley said the Grains and Grazing BMP programs have developed out of a partnership between AgForce, Fitzroy Basin Association and the State Government.
Since 2009, Queensland farmers in the Fitzroy and Burdekin regions have been developing and trialling pilot programs to address areas of farming under-performance, including animal health and water run-off.
"By engaging all graziers as part of this program, producers can benchmark environmental management and still improve the long-term profitability of their business," he said.
"This success has been further demonstrated by the recent roll-out to 80 Cape York landholders, covering more than 2.25 million hectares, during May.
"That means 1300 farmers are now undertaking the three-step process to improve beef cattle grazing practices.
"Reef science can be complex, but we know that marine water clarity on inner shore reefs can be improved through run-off management from vulnerable areas across catchments.
"Agricultural run-off of fine clay sediments and nitrogen needs to decrease for improved health of inner shore reefs and seagrass beds."
Mr Maudsley commended the hard work undertaken by the Federal and State Governments in demonstrating that the Great Barrier Reef is one of the best managed sites in the World.
This includes Environment Minister Greg Hunt's deputation to the UNESCO World Heritage Committee and the new Office of the Great Barrier Reef set up by Queensland Minister Steven Miles.
AgForce also supports the Auditor-General's call for additional catchment monitoring to help validate the complex reef models used in reef water quality.
Source: AgForce. For more information on Grazing BMP, go to www.bmpgrazing.com.au