Ag economists at Queensland's Department of Agriculture and Fisheries have transformed the legendary Breedcow and Dynama herd budgeting software into a new online tool to help beef producers understand the potential economic impacts of ways of managing their cattle enterprise.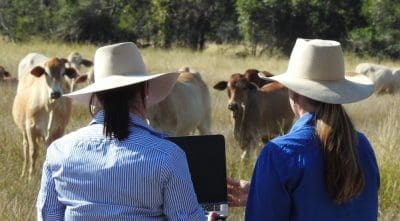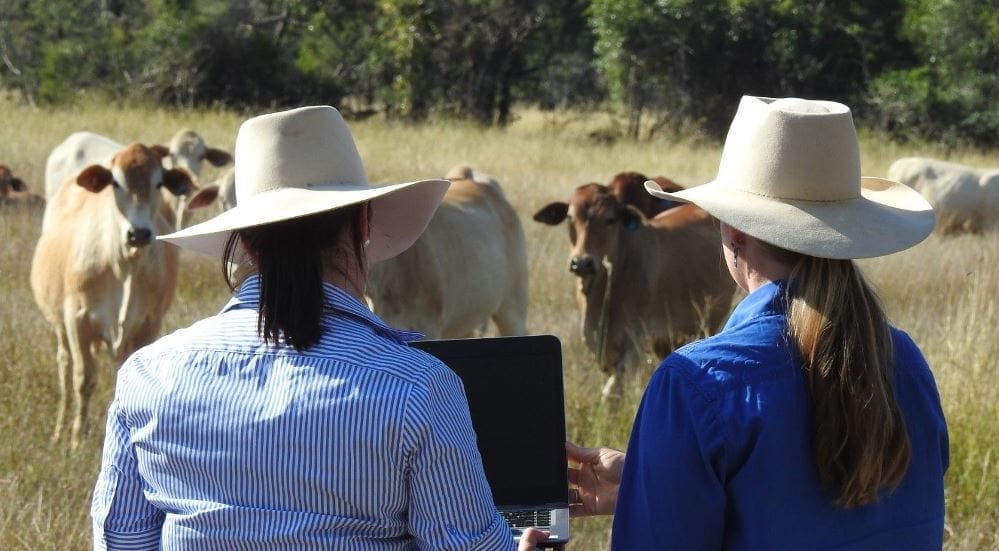 First developed  in 1988 by Bill Holmes, principal agricultural economist with the Department of Primary Industries (since renamed DAF), the program is designed for producers and advisors working with producers.
"Breedcow and Dynama was developed thirty plus years ago and this year we have moved the platform online," DAF Grazing economist Tim Moravek said.
The new online program helps beef producers understand the costs and benefits of management decisions such as trading cattle, supplementary or production feeding, or investing in infrastructure.
"We have improved the usability, increased the information sharing, and provide assistance and help resources with the online tool which really improves the ability to work remotely," Mr Moravek said.
The decision support tool is made up of six major components designed to assist with economic decision-making on varying levels of complexity – from deciding what to sell when destocking or what to buy, to an opportunity to compare profitability of different herd management strategies and ten-year forward projections.
The program allows registered users to easily share scenarios and is supported by an online user manual. Users can follow step by step instructions when inputting data into the program and have access to an ever-growing online support structure – which is a key enhancement of the online version of the program.
Breedcow and Dynama is free to use and producers can sign up online, here, to gain access.
DAF is planning to offer free Breedcow and Dynama training workshops over the next few months. To register interest in participating, send an email to this address. 
The program is supported by DAF agricultural economists based in regional Queensland.