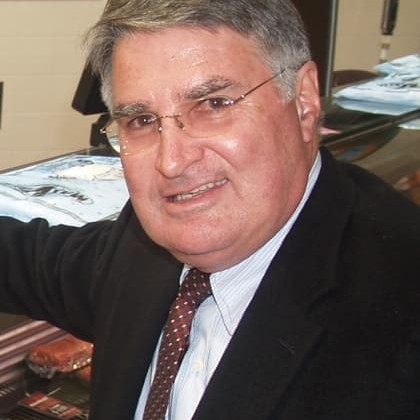 Prominent beef brand owners working in the 'natural' market segment this morning supported the model floated by Cattle Council of Australia for its new pasture-fed standard.
Chief executive of the successful Angus Pure 'natural' beef brand program, Phil Morley, said at first impression, the mandatory requirements, with optional modules for HGP and antibiotic use, looked like a strategy that would satisfy most of the industry's requirements.
"It was always going to be a challenge with commercial forces at play to get agreement over what should, and should not be included. Get 50 brand owners and exporters in a room on a subject like this, any everybody wants something different," Mr Morley said.
"The risk is a compromise on what is really needed, but from what I understand, this model looks pretty good," he said.
Mr Morley said in the project's early stages some years back, references were being made to 'natural', without any criteria being put in place to define what constitutes a natural claim.
"It sounds like now they have left that option open to brand managers, with the flexibility to use the HGP/antibiotic use modules as brand managers see fit," he said.
A couple of issues still needed to be explained, such as the use of self-feeders and supplements in the paddock.
In the case of his company's Angus Pure program, suppliers during dry times can supplementary feed using a non-grain based ration, and not in a confined space.
"If we are talking about consistently producing quality grass cattle, there will inevitably be times in virtually all parts of Australia when they will have to receive supplementation," Mr Morley said.
If he had a criticism of CCA's new standard, it was that the term 'grassfed', in a commercial brand sense, had now largely been replaced by the broader term, 'natural'.
"Is anybody actually saying an animal is grassfed when it is grainfed?" he asked.
He suspected it would be in the additional optional modules covering HGP and antibiotics that would underpin 'natural' claims, where the greatest uptake and benefit would be seen.
"There's a lot more of a brand story that can be built around pasture-fed, plus no HGP, no antibiotic."
"I'd say a lot of brand managers adopting the program will ask for the additional measures. If I'm a buyer of cattle, where's the value of me saying to my customer, these are pasture-fed cattle. It's almost self-evident, if they are not sold as grainfed."
"The mandatory level is the just the entry point – It's what's done after that with the voluntary options where the value comes in. Grassfed, in isolation is not enough."
Mr Morley said there were some very good 'natural' brand programs now in existence in Australia. As an example he offered Nippon's 'Manning Valley Naturally' program, which produces a very good product and won a swag of medals in branded beef competitions last year.
Big deficiency in lack of national standard for 'Natural'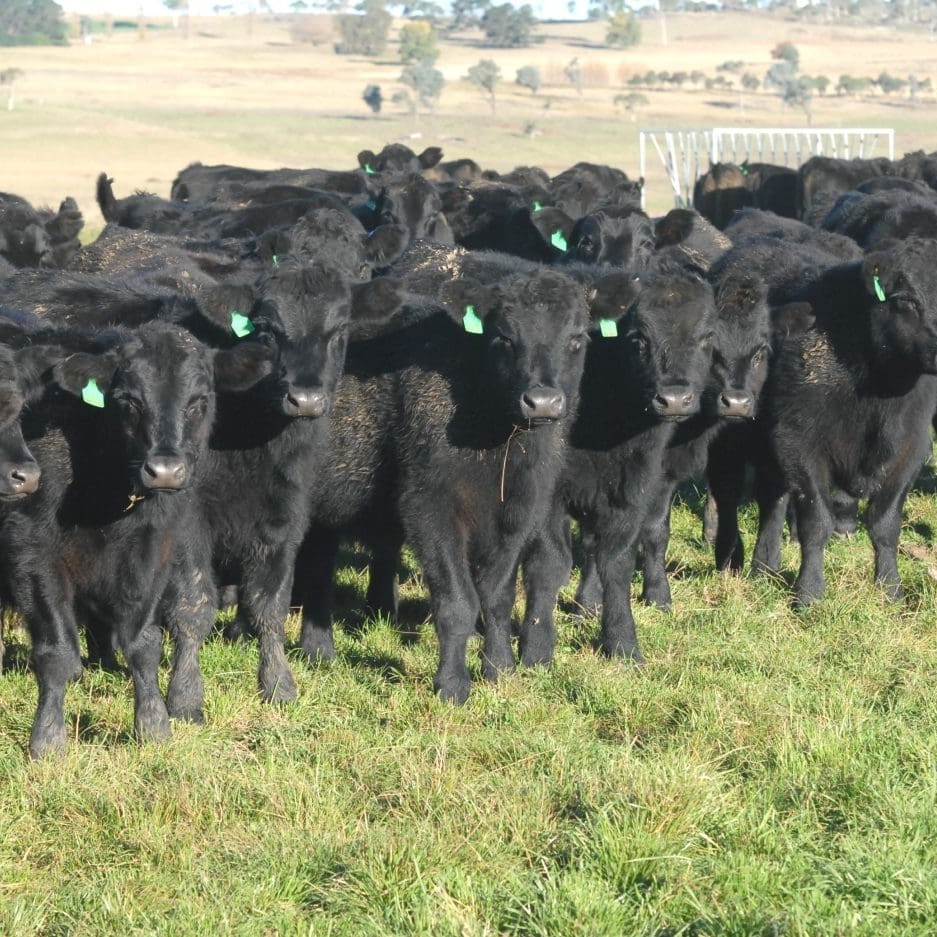 Angus Pure was developed five years ago as grassfed/natural extension for the already successful Certified Australian Angus Beef grainfed program. It is currently divided 50:50 export to domestic, and is now penetrating the US retail market via the huge Safeway supermarket chain, as well as export into to Singapore, Japan, the UAE and Qatar.
The CAAB company last year wrote its own 'gold standard' for the program's 'natural' claims, which can be viewed on the Angus Pure website. The boundaries for the standard comply with US 'Natural' requirements, as well as those in other countries like Uruguay.
Core components include pasture-fed whole of life, no confined feeding, MSA eligible, breed specific, whole of life traceability, NVD compliant, no HGP or antibiotic and the program also applies a DNA sample extracted from every animal for any future traceback needs.
"We wanted to write a standard and have the ACCC endorse it as an industry-wide standard for production of Natural beef in Australia," Mr Morley said.
"We understand a similar process had applied in the grocery industry, where a commercial player developed a natural model, later accepted by ACCC for broader use across the industry."
"What ACCC is now telling us that we can use our own standard in marketing, and as long as we comply with it, Angus Pure is not breaking any law or trading rule. But the risk is, every 'Natural' brand identity could submit and operate to its own individual standard."
"Our view is that there should be a national standard for Natural beef, to reinforce the integrity of all products sold under such a claim."
"I put my consumer hat on, and if I knew that there is a 70-day grainfed brand currently being produced and sold in Australia that in fact carries a 'Natural beef' claim, I would not be very happy," Mr Morley said.
"I would not say under any reasonable interpretation that that product is naturally raised."
He said the new Pasture-fed Standard's mandatory requirement for MSA eligibility was obviously designed to protect the meat quality aspects of the program.
"It might be a little surprising, but at least it is flagging that it is likely to be an above average grassfed product. Without it, there would be no protection from older grassfed cattle or cows entering the program."
He conceded that many reputable natural brand programs in Australia might have already 'moved on' from the need for a program like CCA's Pasture-Fed standard.
"We're already there, and have set the gold standard in our own specifications for compliance," he said. "We use everything CCA's pasture-fed programs talks about, plus breed requirements and DNA traceability."
"But I do congratulate CCA on the initiative – it may well be very useful to others developing such programs."