DIRECT consignment cattle bookings with eastern states processors this week are as far forward as they have been since the 2019-20 drought.
Some large operators have currently withdrawn their quotes for slaughter cattle, with plenty of plants now fully-subscribed deep into June. One large multi-site Queensland operator is now only taking a few bookings for the week commencing 19 June, and another said June spaces were now virtually fully allocated.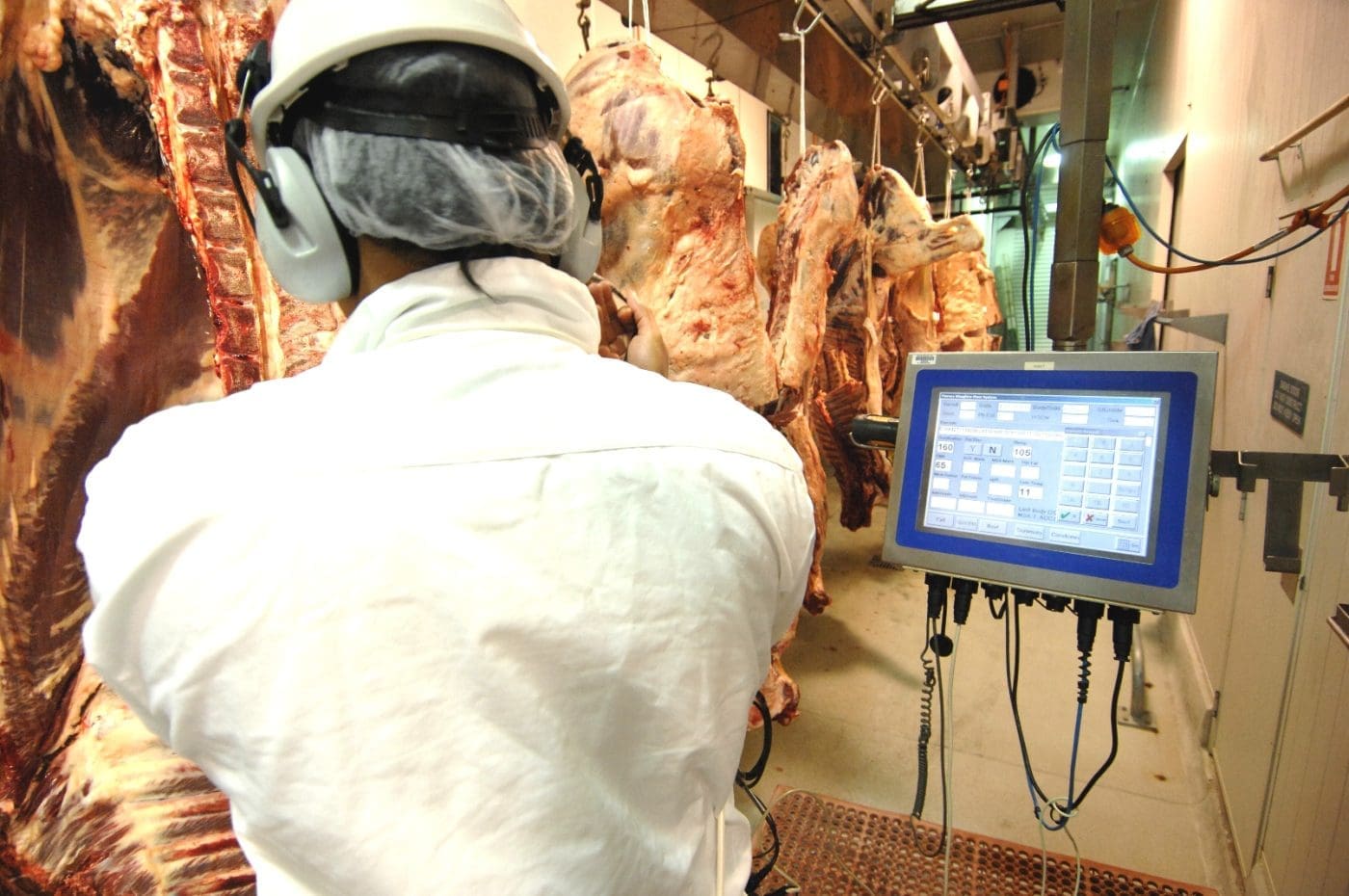 Indeed some Queensland processors are this week taking over-the-hooks bookings for July, without a price attached.
Some of that, at least, appears to be financially-related, with producers managing tax commitments after a year of very high cattle prices.
"There's people holding out for the new financial year, and they have the feed to do it," one processor contact said.
"We always get the odd few who want to push income over into July to manage tax, but nothing like this year," another processor said.
Labour challenges remain
Processing labour remains a key limiting factor in responding to larger cattle supply heading into winter. Most processors are trying earnestly to build more skilled and semi-skilled labour into their rosters, but it's a very slow process, Beef Central was told.
The most recent reported national beef slaughter for week ended 12 May produced the largest kill for the year at 119,460 head, but even that remains well down on more conventional kills at this time of year of around 140,000-150,000 head. At times during the 2019-20 drought May weekly slaughter pushed towards 170,000 head.
Quotes either withdrawn, of trending down
While quotes among some Queensland and NSW processors are suspended this week, others still have offers in the market, but only for kills week starting 19 June or later.
One multi-site Queensland processor's offers for late June kills have dropped 30c/kg on cows this week, with heavy cows 460c/kg, and grass export steers back another 10c/kg at 550c for a four-tooth grass ox, with HGP. Some of those figures are now back 40-50c since the start of May, due to sheer weight of numbers.
In southern states, some exporters this week have lowered their offers another 20c/kg, with four-tooth steer quoted by one southern NSW exporter at 575c, and heavy cows 470c. Other southern plants have withdrawn quotes this week, with plenty of cattle already on the books.
Saleyards continue to struggle to maintain prices for slaughter-type cattle this week. Warwick sale this morning saw good slaughter cows making 380-390c/kg carcase weight equivalent, with several large processors missing in action due to current supply conditions. This morning's Naracoorte sale saw grown cattle 10-20c easier and cows and bulls back another 20-25c.
International beef demand described as very flat by trade sources this week has contributed to the current trading conditions. As described in a separate story this morning, the US imported grinding beef market has deteriorated over the past month, for a variety of reasons. One of those has been stockpiling of Brazilian imported beef in the US, in advance of the widely-anticipated quota being filled, pushing Brazilian imported beef prices 26pc higher in the US since mid-month.
There was no NLRS national weekly kill report available by the time this item was posted. Results will be added here when they arrive.