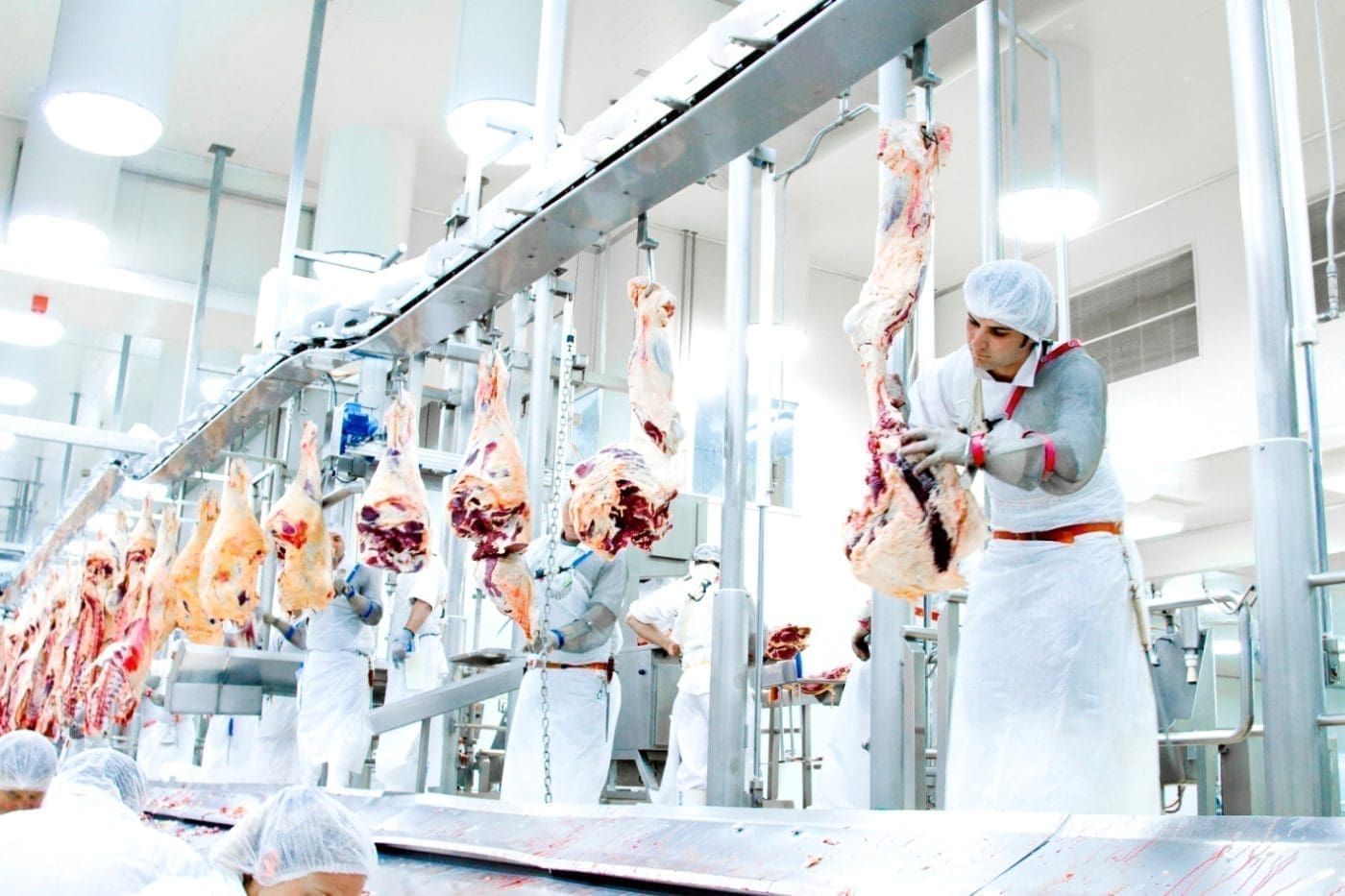 QUEENSLAND slaughter grid prices are unchanged this week, ending a five-week passage of steady advances in processor offers – partly influenced by an easing in parts of eastern Australia in saleyards prices over the past fortnight.
Gunnedah sale yesterday saw prices on most descriptions ease, in a larger yarding of almost 2900 head. Demand was weaker for well finished heavy steers and heifers with the market trend cheaper, and significantly so. The cow market showed some variation, with odd dearer sales in the medium weight cows, reserved for the higher yielding lots, but the balance of cows were up to 8c/kg cheaper.
Several large Queensland export processors told Beef Central this morning that they had adequate numbers booked for kills over the next two weeks, but the back end of August was 'looking thinner,' one contact said, Several had plenty of space available from week commencing 19 August.
Direct consignment rates offered in southern Queensland processor grids this morning saw better-shaped heavy cow offers at 450-460c/kg, with best offers on HGP-free grassfed heavy steer topping at 555-560c (10c/kg less for implanted cattle from some competitors).
In Central Queensland, cow rates were generally 10c behind those figures at 445-450c, with steers 545-550c.
Some NSW grids showed minor upwards adjustments last week, leading to a net 2-3c/kg advance in most categories except cows, which were up 6-7c/kg on average. Better heavier cow grid quotes in NSW last week were generally 455-460c/kg, similar to Queensland.
In Victoria, grids last week were mostly unchanged to a little easier, especially on cows, down 2c/kg on average to 460-465c/kg on better lines. Heavy grass steers four teeth were quoted at 564c/kg in Victoria last week.
Eastern states kill starts to wane
While there were some omissions in this week's eastern states kill report from NLRS, it still suggests beef kills across eastern Australia are starting to wane, heading into August.
The seven-day report to Friday suggested a five-state kill of just 141,804 head, but the report did not include a number for Tasmania this week, described in the report as a 'no quote.'
But add a typical late July kill for Tasmania of around 4200 head, and the resulting figure of 146,000 head still suggests numbers are getting harder to find, across the eastern states.
August is a notorious 'black hole' for processors in Queensland, and last week's kill of 77,812 head in the northern state supported this, being down 3pc on the week before.
The NSW kill of 34,846 head last week was virtually the same as the week before, and is now just 1pc higher than this time last year. The female component remained stubbornly high, at 57pc of the total.
Victoria accounted for 25,149 head last week, unchanged from the week before, while South Australia was also unchanged at 3997 head.