RAIN a fortnight ago across parts of Queensland and NSW and the still unfolding impact of ex-Cyclone Trevor has had a sharp impact on slaughter cattle supply and prices this week.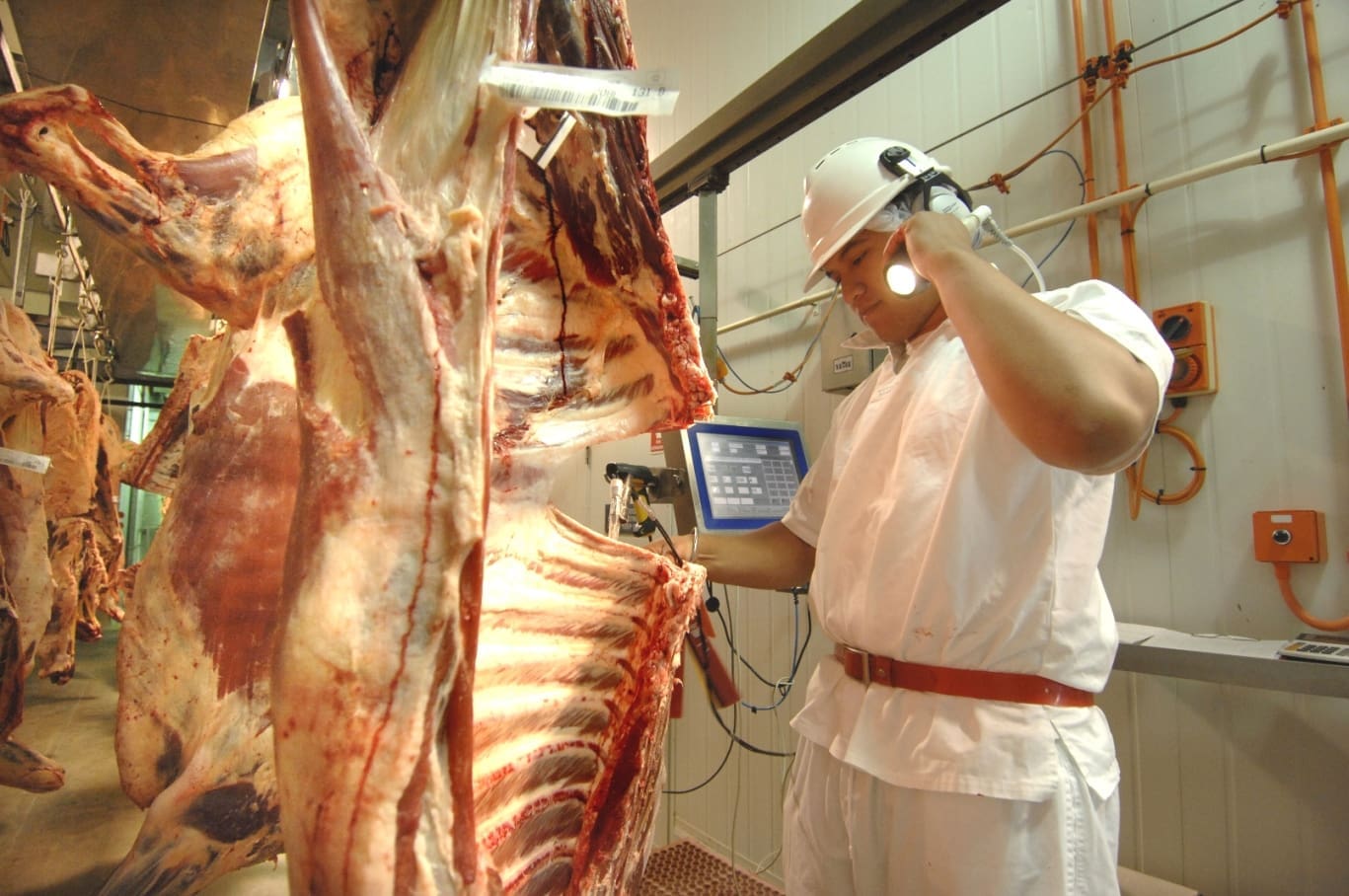 Where just a fortnight ago many Queensland processing plants were holding solid bookings out three and four weeks in places, many now have cover for only a fortnight or less, as cattle flows slow dramatically.
While rainfall reports so far from ex-Cyclone Trevor have been patchy, it's lifted optimism and held back supply enough to cause a sharp upwards rise in processor grid offers, with Queensland processor quotes since Friday up as much as 20c/kg on cows, and steers mostly up 10c/kg.
Competitive direct consignment price offers seen this morning for southeast Queensland have four-tooth grassfed steers at 495-500c/kg and heavy cows 395-400c/kg.
Due to heavy drought turnoff activity, the cow market came under greatest price pressure across eastern Australia during the past two months, falling away by 50-65c/kg in some areas since late February.
Direct consignment cow prices also lifted in NSW and Victoria last week, following the Queensland trend. Most other categories in southern states remained unchanged.
One large northern NSW export processor has offers out this week for slaughter week commencing 29 April of 450c/kg for four-tooth grassfed ox and 370c/kg on heavy cows.
"The rain will at least allow a few producers who were being forced to sell by seasonal circumstances, try to hang onto those cattle and sell them later with more weight," one Queensland processor contact said.
"A lot of those lighter cattle that were coming forward earlier were not desirable slaughter cattle anyway, and were just being taken out of the system due to seasonal pressures. This rain will keep of lot of them off the market now," he said.
Dramatic fall in cattle yardings
Saleyard numbers also tell a dramatic story about how the supply dynamic has altered recently.
Total yardings across Australia for the week ended Friday (22 March) reached 38,324 head. The previous week the figure topped 53,500 head, and the week before that, more than 73,000 head.
While obviously not all of those saleyard cattle were destined for slaughter, it still represents a dramatic decline over a two-week cycle of almost 35,000 head, available to processors and restockers, as vendors in some regions respond to the prospect of rain and some green feed.
Saleyard numbers remain at low levels this week, with Roma expected to yard around 4800 today, including only 700 cows, down from 8000-9000 yardings only three weeks ago. With some of the best cyclone rain on the past 72 hours falling in the state's far west, restocker interest has already kicked in, being in clear evidence at last week's AA Co Longreach steer sale.
Saleyards numbers in the south reflect the same trend, being only a fraction of what they were three or four weeks ago. Gunnedah this week yarded only 1600 head, down from numbers close to 3500 head in early March. As a result the Eastern Young Cattle Indicator continued its recent dramatic recovery, hitting 452c/kg yesterday, lifting almost 67c/kg in the past fortnight.
Several Queensland processors who had been conducting extra Saturday shifts to cope with the big inflow of cows during February/March said they will now come to a close, suggesting overall Queensland kills may soften over the next few weeks. And with three public holidays scheduled for later in April around Easter and Anzac Day, Eastern states beef kills may have reached their high-point, for the time being.
Last week's NLRS report saw the eastern states beef kill at 152,477 head, unchanged from the week before but still 10pc higher than this time last year.
Queensland's kill at 78,500 head was down 5pc on the week before, but still 15pc higher, year-on-year. The NSW kill reached 35,500 head, down 3pc, but female numbers remained historically high at 57pc.
Victoria's kill at 27,400 was 20pc higher than the week before due to a state public holiday the week before, also reflected in Tasmania's kill, up 28pc to 5046 head. South Australia processed just short of 6000 head up 1pc on the previous week.