A BLEAK picture is emerging in the export and domestic meat sales space this month, which will almost inevitably impact slaughter cattle pricing, going forward.
Beef Central heard a sobering account of the current state of play in the meat processing industry during Brisbane show last week. While none of that was on the public record, it brought together many of the themes Beef Central has been highlighting in our weekly kill columns and elsewhere over the past three months.
Among the key pinch-points were:
The spiralling cost of energy – both electricity and gas
The crippling effects of labour shortage, worsened by government 'incentivisation' for people to stay at home, instead of going to work
COVID and flu impacts on day-to-day plant staffing
Massive quantities of cheap US beef on global markets – both manufacturing beef from cows, and quality grainfed from US feedlots bursting at the seams because of drought – making it very difficult for Australian beef to compete
A growing subdued consumer sentiment worldwide, with downtrading out of beef into cheaper proteins, and from steak cuts into mince
Further setbacks in food service consumption in some destinations like Japan and Korea, because of third-wave COVID. For others, demand for restaurant tables from consumers remains high, but restaurants don't have the staff to turn over larger volumes of beef.
As a result of all this export meat prices have fallen dramatically over the past six weeks, driven by the conditions described above. One large exporter told Beef Central export prices on some grainfed cuts had fallen 20-30pc in the past six weeks. The impact was being seen worldwide, through lack of consumer confidence driven by inflation, interest rate rises and general unease.
As always, cold storage is providing a good barometer of the current state of play. One contact suggested the domestic market was currently 'absolutely flooded' with beef. We'll circle back to look at the state of play in the domestic market in coming days.
Some grids trend upwards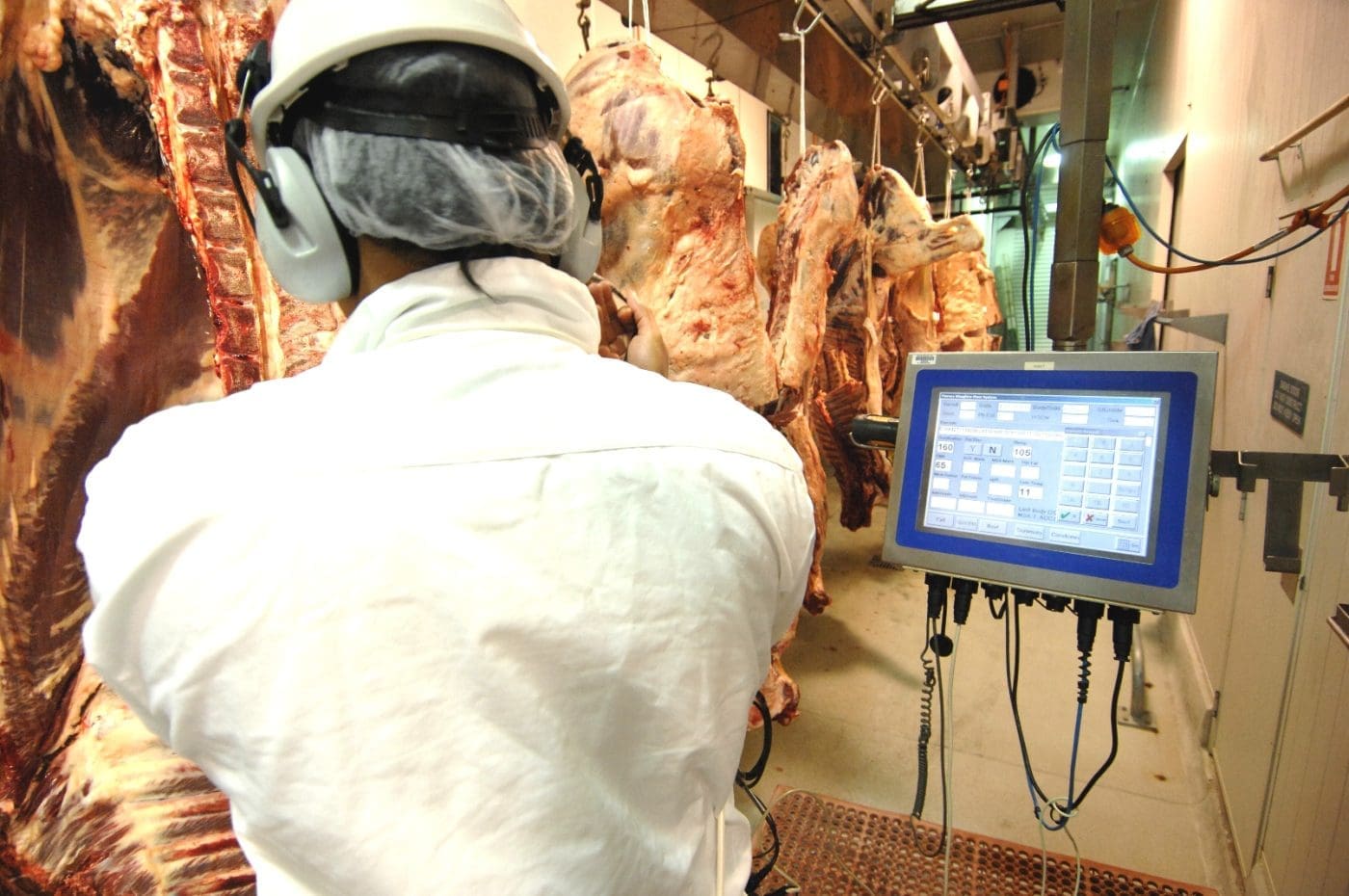 While a number of large multi-site export processors remain on the sidelines this week, not offering quotes for kills in Queensland, others have somewhat surprisingly lifted their offers this week.
For competitors active in the direct consignment market, best quotes this week in southern Queensland have heavy cows at 630-650c/kg – with the lower end of that range up 30c/kg on the week before. Four-tooth heavy grass steer are this week making 680-690c/kg, also up 30c in one grid from the previous week.
That move to lift rates might look at odds with what's written above, but slaughter stock price is often impacted by competitive factors other than meat price and demand.
Firstly, there was more rain in parts of Queensland over the weekend, with 100mm recorded around Biloela and other regions in Central Queensland, further challenging supply at some processing sites. A number of Central and southern Queensland plants are budgeting to operate only four days this week as a result of the rain disruptions, staffing issues, and perhaps a bit of resistance to earlier price offers.
Secondly, southern states beef processors are swarming across Queensland presently, desperate for cattle to fill holes left by the very meagre mid-winter supply in Victoria and southern NSW.
At least six southern operators were bidding at Queensland sales early this week, forcing local operators to lift rates to compete. O'Connors, Midfield, GBP (Pooyong), Ralphs, Throsby, JD Exports and Bindaree were all active in northern centres this week, as far as Central Queensland.
Market watchers told Beef Central this week that at current livestock transport rates, the trip home to Victoria from southern Queensland buying-points is at least $150 a head, or 50c/kg. That makes them very expensive cattle landed back at the plant, but having said that, some southern cows have made the equivalent of around 800c/kg in the Victorian and southern NSW saleyards this past week.
So add a 680c/kg equivalent northern saleyards cow to a freight bill of 50c/kg, and the northern cows still look comparatively cheap.
Roma store sale today yarded only about 2800 head, pushing prices higher in many categories. Competition from southern processor operators contributed to that.
There was no NLRS national weekly kill summary available by the time this item was published. It will be added here later, when it arrives.