DIRECT consignment slaughter cattle offers have changed little across the eastern states over the past seven days, as beef processors start to ramp-up their 2023 production.
MLA's most recent weekly slaughter report for the week ended 27 January showed a sharp dip in cattle throughput due to the Australia day public holiday. National slaughter fell to 83,429 head that week, but with clear air from now until Easter in early April, numbers are now expected to ramp-up heading into March.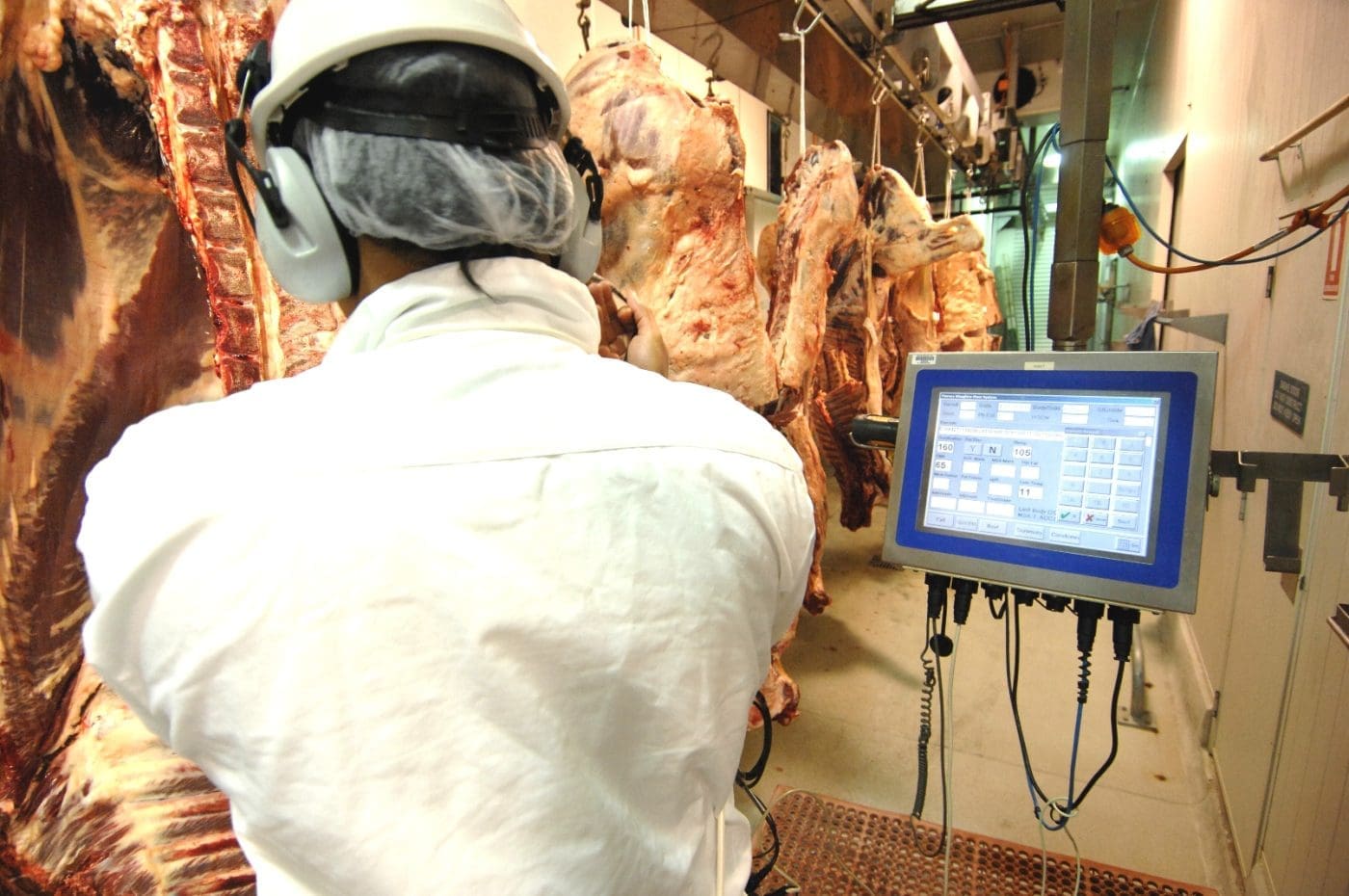 However as discussed in this earlier item, some stakeholders see a 'natural limit' in slaughter capacity this year at around 115,000 head per week, due to available labour resources.
Central Queensland export plants continue to be hampered by rain-driven delays and access issues this week, and one large southern Queensland plant has evidently had to push some bookings back due to operational problems following the installation of new pre-boning sortation chillers over the Christmas break.
All five northern and central Queensland plants as far as Townsville have now commenced their 2023 seasons after earlier rain delays, but continue to face supply difficulties after persistent rain.
Best offers seen from competitive processors in southern Queensland this morning have heavy cows at 570-580c/kg and four-tooth grass bullocks with HGP 635-650c. Central Queensland plants are mostly 10c/kg behind those rates. To put that into context, final offers in 2022 saw Queensland cows ranging from 600-640c/kg, and four-tooth steer 670-705c.
Over the hooks quotes for two large southern processors seen this morning have heavy cows 560c/kg and four-tooth grass steer 665c, unchanged from last week.
Last week's national slaughter report results will be added here, when they arrive.