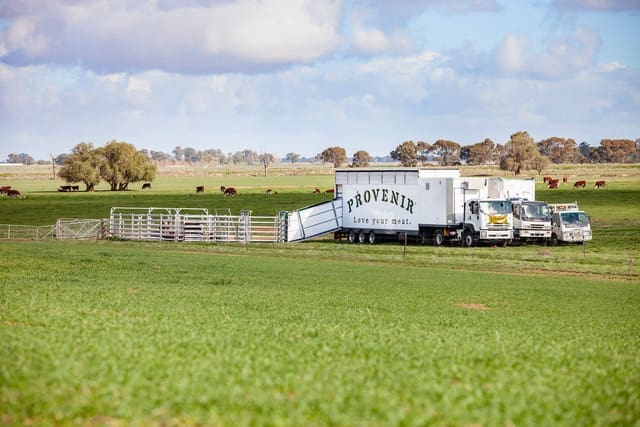 LEGISLATION has now passed the Victorian Parliament clearing the way for mobile abattoirs to process meat on farms for commercial sale in the State.
The successful passage of the Bill through Victoria's Upper House last week means mobile processing plants are likely to be able to begin processing in Victoria early next year.
The amendments to the Primary Industries Legislation Amendment Bill 2019 specifically update Victoria's Meat Industry Act 1993 to allow vehicles to be used as meat processing facilities.
A spokesperson for Victoria's meat industry regulator PrimeSafe said a lot of work has already been done preparing the regulatory framework and licensing categories to support the commencement of mobile processing in the State.
Once the legislative amendments passed last week receive formal Royal Assent, which should occur in the next few weeks, PrimeSafe will release the regulatory framework to industry for consultation.
It is expected that process could take three to four months, with the possibility mobile abattoirs could be operating by March or April next year.
It is understood the regulatory framework will require mobile abattoirs to comply with the same standards as existing operators.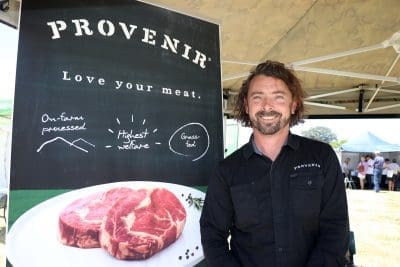 Mobile abattoir startup Provenir has been lobbying for more than five years for Victoria to amend legislation to allow commercial meat processing on farms in the State.
CEO Chris Balazs said the company, which is based near Geelong, was very happy the legislation has now passed which will soon allow Provenir to operate in its home State.
Provenir's mobile abattoir has been operating in New South Wales since legislation cleared the way for mobile processing in that State earlier this year.
The abattoir on wheels is able to process about 10 to 15 cattle per day, Mr Balazs said (see Beef Central's earlier article on Provenir here)