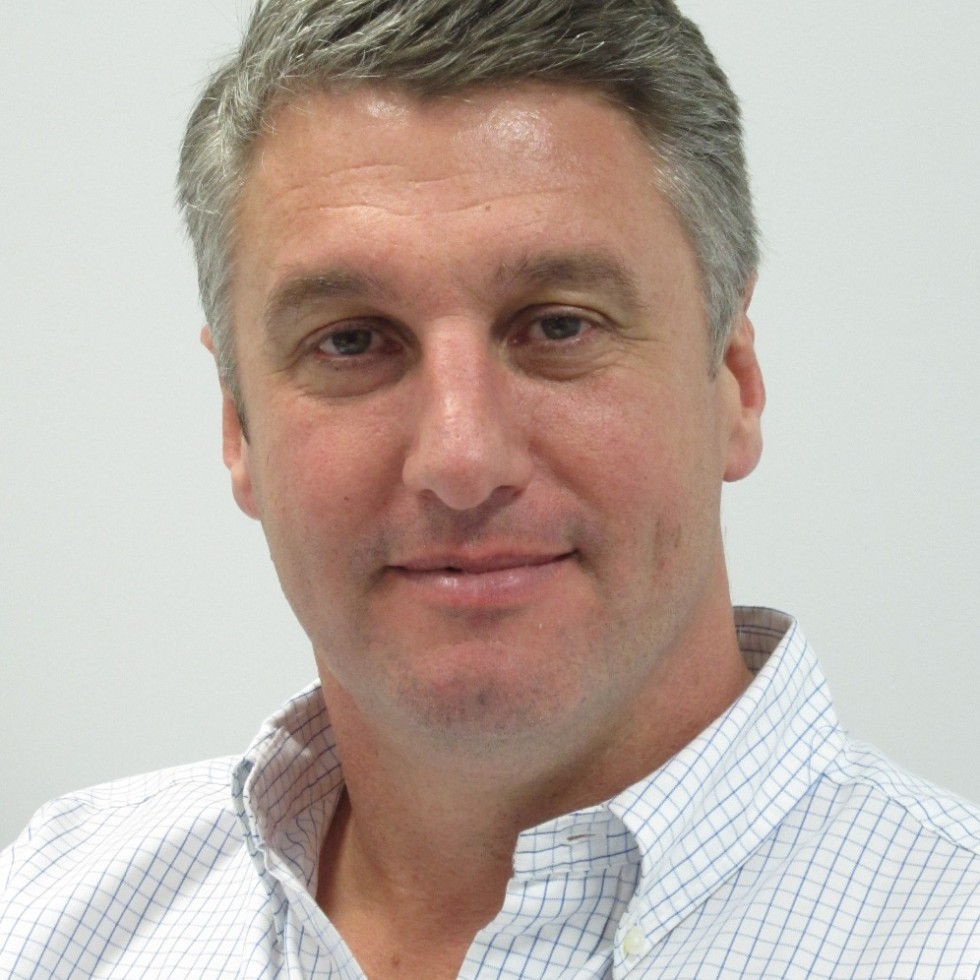 JBS completed its senior management adjustments yesterday with the announcement that Brent Eastwood has been appointed president (effectively, chief executive officer) of JBS Australia.
The appointment comes following last week's announcement that current CEO Andre Noguiera will return to the company's North American headquarters to head-up JBS's USA operations, which also encompasses the Australian business.
Mr Eastwood's appointment has been widely foreshadowed across the industry, with an apparent succession plan emerging. Andre Noguiera's appointment as CEO in February was widely perceived as a 'custodial' role focussed on tidying-up the under-performing JBS southern division, before handing over the reins.
Mr Eastwood returned from the US to JBS's Australian operations in February this year to assume the role of chief operating officer for the company's northern division. That coincided with the departure of former CEO Iain Mars, and his replacement with Mr Noguiera, who instigated the northern/southern regional management structure.
Prior to his return to Australia, Mr Eastwood spent four years in senior roles within the JBS USA operations.
A New Zealander by birth, he cut his teeth pushing beef around chillers across the Tasman before joining the Australia Meat Holdings ranks, where he made a name for himself as a talented, market-savvy domestic meat trader through Swift Trade Group and DR Johnston wholesale divisions.
After his transfer to JBS's operations in the US, he quickly rose through the ranks to become head of the International Trade Group. He then headed up the critically important JBS US domestic sales and marketing team, and later also assumed responsibility for the JBS Logistics (trucking division) in the US.
"Brent has extensive international sales and operational experience. Since his return to Australia, he has demonstrated excellent leadership qualities and ability to execute strategies to improve business performance," JBS US Beef division chief operating officer Bill Rupp said yesterday.
JBS Australia will continue with its separate Northern/Southern region management structure, with Anthony Pratt, currently beef sales manager for the Northern Australia division, taking over Mr Eastwood's former role as COO (Northern division).
Mr Pratt will assume responsibility for livestock, operations, feedlots and beef sales Australia functions in Queensland and NSW. He will be based in Brisbane.
Prior to his current role Mr Pratt had operational responsibility for the Swift Trade Group. He has extensive knowledge of both international and domestic markets along with a strong background in the Australian meat industry.
Sam McConnell, COO for JBS Southern operations, will continue in his current role based in the company's Brooklyn, Melbourne offices.
Directors of the JBS Australia business include Mr Eastwood, Sam McConnell, Edison Alvares, John Berry and Michael Doyle.
As highlighted in Beef Central's Thursday article, "Changes at the top for JBS's US, Australian operations," former CEO Andre Noguiera has been promoted, returning to the US to head-up JBS's USA operations.
In his new role, Mr Noguiera will have over-arching responsibility for all US and Australian operations, reporting directly to president and chief executive of JBS global operations, Wesley Batista.
Under a new structure announced to the market last Thursday, Bill Rupp, in addition to his current role as president and COO of the JBS USA beef business, will assume leadership of the Australian operations and report to Mr Nogueira.
Mr Rupp joined JBS USA in 2010 as president and COO of the beef business unit.