WOOLWORTHS has temporarily suspended sourcing meat from a major Teys abattoir after reports the company made COVID positive staff come to work.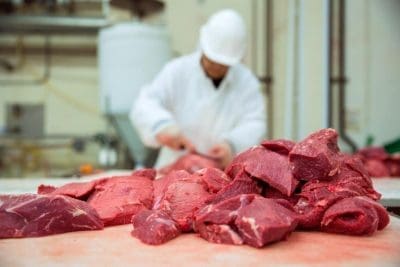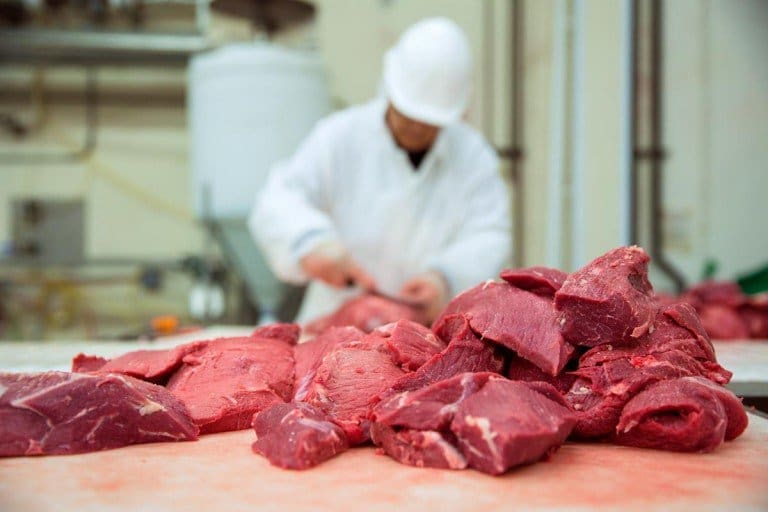 The processor's Naracoorte facility in South Australia has been suffering an outbreak of the virus in recent weeks and was given isolation exemptions from SA Health in a bid to keep up meat supply.
With public backlash about the decision, a Woolworths spokeswoman said the supermarket chain was working with authorities to understand the agreement – temporarily stopping Naracoorte from processing its meat today.
"We have temporarily suspended all supply through Teys' South Australian facility while we work with Teys, SA Health and Safework SA to understand the protocols currently in place for their team and operations," the spokeswoman said.
"We were not involved in the decision approved by SA Health to introduce exceptional temporary COVID measures at the site last week."
Suspension to be short-lived
No Woolworths cattle are currently at Naracoorte and Teys has suspended supermarket kills until the issue is resolved. Beef Central understands the suspension is expected to be short-lived.
The supermarket giant said it was not expecting the suspension to have a major impact on its supply chains – with other Teys facilities still processing the company's meat.
"We continue to work with a number of other sites and partners across the country to supply Australian meat to our customers, moving as much stock through the supply chain as possible during the current disruptions," the Woolworths spokeswoman said.
"We expect all of our suppliers to adhere to the COVID safety protocols set by their relevant state authorities."
Teys says it is complying with health rules
Teys is yet to respond to the latest move from Woolworths, but a statement on the processor's website said the company was complying with the health department's rules.
"Contrary to misleading claims made in the public domain, no worker has been, or will be, forced to work if they are unwell," the statement said.
"In fact, we are specifically instructing our workers not to present for work if they feel unwell or they do not meet the strict requirements of the relevant State health authorities."
"Teys Australia works strictly according to the requirements of the relevant health authorities. We continue to work closely and responsively with health departments across several states."
The statement said SA Health approved new rules for the company to allow them to keep working through the latest COVID outbreak to maintain the supply of meat.
"In South Australia from Monday (today), no team member on site will have tested positive within the last seven days," the statement said.
"SA Health has approved a limited return to work for asymptomatic individuals in roles critical to maintain supply, on the condition those individuals are feeling well and have isolated for seven days. "If they meet these conditions, they must still be separated from other workers until 10 days after their diagnosis. This is comparable with the arrangements that apply in NSW and Queensland."
The statement said the company was working under strict COVID protocols.
"Our policies and procedures include regular undertaking of rapid antigen tests for all our team and all employees and visitors at the plant are required to be fully vaccinated – our workforce achieved full vaccination status prior to Christmas and the rollout of booster shots is now underway," it said.
"We use full PPE whilst in the workplace, practice social distancing and work to high levels of personal hygiene."