SUPERMARKET chain Woolworths has decided to end its alignment with a controversial animal welfare benchmark, which proposed ranking companies with a commitment to reducing reliance on animal protein.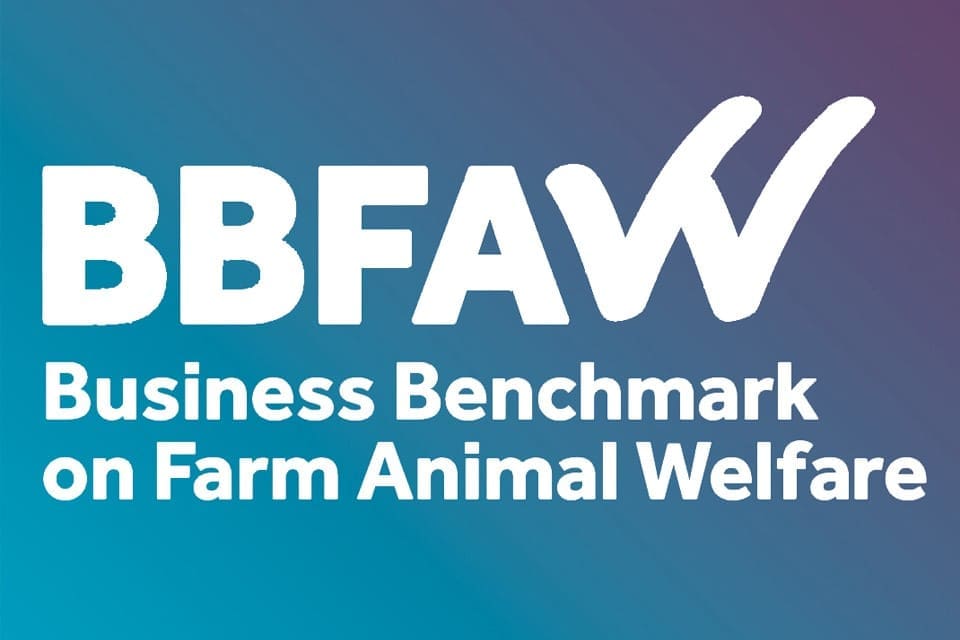 The United Kingdom-based Business Benchmark on Farm Animal Welfare ranks food companies against each other on a series of animal welfare markers – with both Coles and Woolworths aspiring to increase their rankings.
However, those aspirations came under scrutiny from farmers when BBFAW's animal rights-centric partners, Compassion in World Farming and FourPaws International, proposed the inclusion of new criteria to rank companies on commitments to reducing reliance on animal-sourced foods.
Woolworths announced a review of its goal earlier this year stating that it was not aligned with targets to reduce animal protein. A spokesperson said the company has since decided to end its ambition to reach Tier 1 on BBFAW.
"We are always striving to lead on animal welfare and we have previously used the Business Benchmark for Farm Animal Welfare as a tool to measure our progress," the spokesperson said.
"Following a review of changes that have been made to the BBFAW, we have made the decision to no longer aspire to its Tier 1 rating.
"Unfortunately, the international benchmark fails to recognise the unique context of Australian farming, and the ways our farmers care for animals in a different climate and geography."
Beef Central contacted Coles about its position on BBFAW and a spokesperson said the methodology was not recognised in its animal welfare policies.
"Coles has never set a tier target for the BBFAW and we have not endorsed the new methodology, as we do not believe it recognises the commitment our suppliers have made to improve animal welfare.
We will continue to partner with suppliers who have animal welfare standards that meet the high expectations of Coles and our customers, and welcome the opportunity to further collaborate with industry."
Woolworths supports Australian benchmark
The Federal Government has been working towards updating the national animal welfare strategy, with $5 million over 4 years committed in the latest budget. A document on the Department of Agriculture's website says the strategy will be formulated with a wide range of industry and community groups.
"A renewed Australian Animal Welfare Strategy re-establishes a national framework for priority setting and associated national standards and measures of improvement for animal welfare outcomes," the document said.
"Demonstrating Australia's strong animal welfare standards will support increased access to overseas markets, while strengthening the reputation of our animal and agricultural industries with trading partners."
Animal welfare has also come into the sites of Andrew and Nicola Forrest, who are setting up a philanthropic organisation to support research into animal welfare and better defining what it is.
The Woolworths spokesperson said the company still had strong animal welfare commitments and it would support an Australian benchmark.
"Our own animal welfare standards for suppliers have been developed with experts, independently of the BBFAW, and will not be affected by this change," the spokesperson said.
"We know Australian farmers and producers care deeply for the animals they raise and we remain committed to working in partnership with them to improve real animal welfare outcomes.
"This decision in no way detracts from our unwavering dedication to animal welfare – rather it reflects our scientific, outcomes-based approach to delivering produce which cares for the animals in our supply chain.
"We still believe it's important that retailers and producers are measured on animal welfare by independent experts. We've heard calls for an Australian benchmark and we would support the industry in its development."