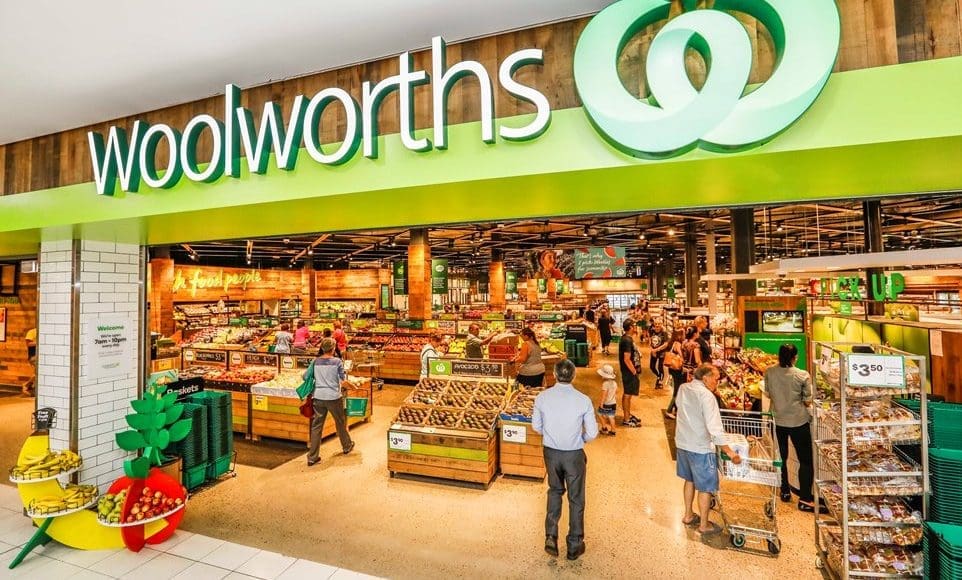 THE nation's largest supermarket retailer, Woolworths, will close 250 of its 300 in-store butcheries across Australia and make about 490 staff redundant under plans revealed to staff this week.
Around 300 of Woolworths 1000 nationwide carry in-store butcheries, leaving only around 50 'flagship' stores, mostly in capital cities, offering an over-the counter service.
The remainder will now offer only pre-packaged meat to customers.
The closures, likely to occur by the end of March this year, follow a similar decision by Coles in 2021 when it shut its in-store butchery counters.
Both Coles and Woolworths have been involved in cycles of in-store butchery openings and closures over the past 20 years, depending on the prevailing management view.
Woolworths staff were informed of the decision yesterday.
Worst affected will be New South Wales/ACT with 75 butchery closures, followed by Victoria with 62 and Queensland 49. Western Australia will lose 44 in-store butcheries, SA/NT 17 and Tasmania four.
It is suggested that Woolworths has seen a shift in customer preference away from in-store butchery service in favour of pre-packaged meat, with a review suggesting it now accounts for only four percent of overall meat trade – significantly less than over the counter sales in seafood, deli and bakery. In the stores that have both butcher shops and pre-packaged meat options, only around ten percent of customers purchase some meat over the counter.
Challenging labour conditions across both the meat industry and the retail sector is another key factor in the decision.
Woolworths said the move came after a recent review of the long-term viability of its butcher shops. Operations in the remaining 50 stores will be streamlined to reduce the amount of on-site processing, and remove the use of bandsaws and mincers.
Under the closure plan, around 200 team-members who work some hours in the butcher shop as well as other parts of the store will have their rosters adjusted to work solely in other departments.
Team members whose roles are made redundant as a result of this change will be provided redeployment to a different role within Woolworths if that is their preference.
"We deeply regret the impact of this decision on the team members who work in our butcher shops and we know many of them are well known by our regular customers," Woolworths said in a statement.
"We're very grateful for the contribution these team members have made and we'll be offering redeployment to another role for those who are interested, or re-employment support for those who leave the business."
"Across all stores, we'll continue to offer our customers high-quality fresh meat through our wide selection of pre-cut case-ready meats that are conveniently packaged to pick up on the go," the Woolworths spokesperson said.