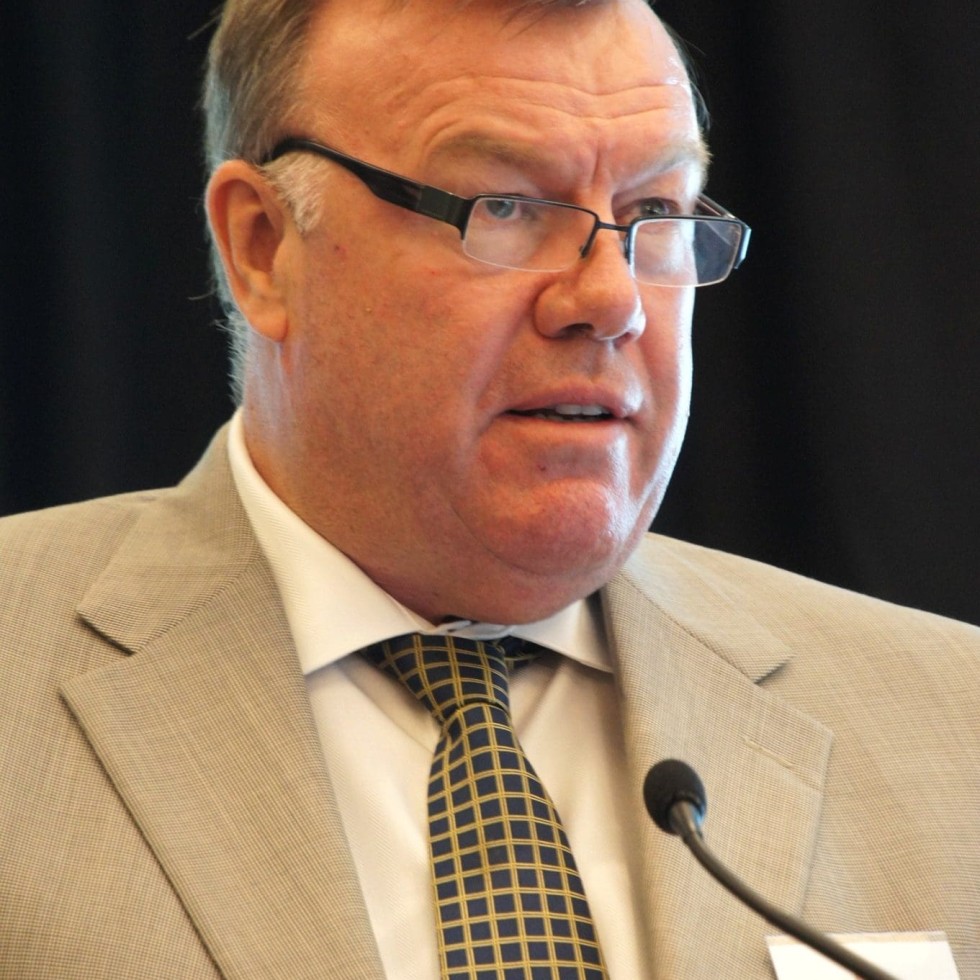 The Australian Agricultural Company has reported a half-year net loss of $4.1 million for the period to June 30, with cattle marketing disruptions caused by persistent rain a contributing factor, as well as lower cattle prices since December.
In contrast, the world's biggest beef producer anticipates that higher second-half cattle turnoff and firming cattle prices through to Christmas will significantly improve on that result. The abundance of available pasture is also forecast to promote excellent carcase weights in the second half, further boosting the bottom line.
Lower cattle purchases than last calendar year are also expected to deliver a stronger positive operating cash flow in the second half of this year.
In a statement to the market issued through the ASX yesterday, AA Co itemised:
Cattle sales up by $12.5 million, a 13.7pc increase compared to the corresponding 2011 period, also weather affected)
Gross operating margin up by $11.4m (a 32pc increase compared with 2011)
Earnings before tax (EBITDA) showing an increase of $2.6m (40pc up on 2011)
Net loss after tax of $4.1m ($8.5m turnaround compared with first half 2011).
AA Co told the market that herd numbers had increased by 38,821 head compared with 2011, a 6.1pc increase driven by the great season being experienced across most company properties this year and last.
The summary said earlier rainfall had delayed the completion of first round mustering and branding, slowing turnoff of cattle to market. Currently the branding program is about 30,000 head behind schedule, due to the wet conditions. Average cattle sale price for the first half was $1056, compared with $987 a year earlier.
Reflecting the ongoing difficulties in servicing the Indonesian market, AA Co sold live cattle into seven different markets during the first half, with greatly reduced dependence on Indonesia.
AA Co's wholesale beef operations sold 7100 tonnes of beef for the first half, down about 300t on last year, generating revenue of $60.4 million. Trading margins in wholesale meat are expected to improve in the second half, due in part to seasonal demand, as well as the price structure of forward purchases for wholesale beef.
Margins in the company's wholesale business continued to face the challenges of market tightening and the strong A$, the report said.
In comment on the company's proposed Darwin abattoir facility, the board has agreed to release an Information Memorandum to seek funding for the facility, which has a budgeted cost of about $83 million.
This move would appear to signal that AA Co has now given up on its crusade to secure significant Federal/NT Government financial support to underwrite the project in areas like infrastructure and roads.
Employee expenses were listed at $16.52m for the half year, a big jump from $13.79m for the same period a year earlier. The company now has close to 15 staff directly answerable to chief executive, David Farley.