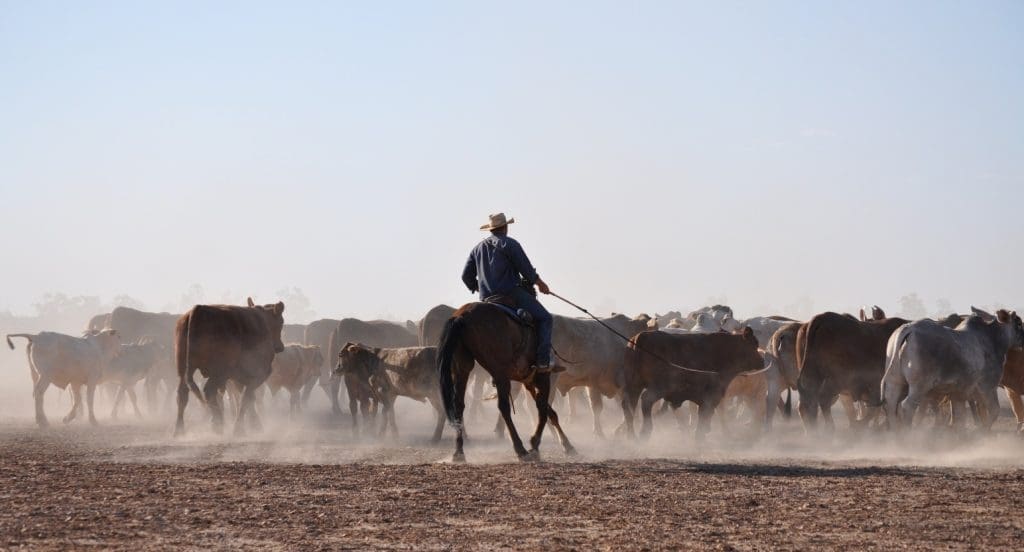 A SUITE of attractive low-interest farm business loans has recently been launched by the Federal Government-backed Regional Investment Corporation (RIC).
The RIC has three different loans available for farmers depending on their circumstances.
Farm Investment Loan – for primary producers who want to diversify or improve the long-term strength of their business.
Drought Loan – for those impacted by drought or want to prepare for drought.
AgRebuild Loan (North Qld flood) – will help North Queensland graziers, horticultural and cane farmers get their businesses back on track following the devastating monsoon trough earlier this year. This loan was discussed in detail in this earlier Beef Central story.
A free webinar discussing the new loan options will be held on Thursday, August 1 from 12.30pm.
Producers wanting to know more about an RIC loan for their farm business, or are advising farmers on their finances are encouraged to register for this webinar. Questions will be welcomed. Stakeholders unable to attend for the live session are still encouraged to register, so they will receive a link to a recorded version for later viewing
During the session, RIC Queensland Business Development Manager, Craig Turner (pictured) will guide participants through eligibility, terms and the application procedures of the corporation's loans.
Webinar details:
Date: Thurs 1 August
Time: 12.30pm AEST
Where: The comfort of your farm office or mobile device
Registration: Click this link to register 
After registering, you will receive a confirmation email containing information about joining the webinar.
For more information about the RIC visit www.ric.gov.au.