The retail price for the National Livestock Identification System cattle ear tags for Victorian producers has fallen again with the tag prices reduced when ordered online.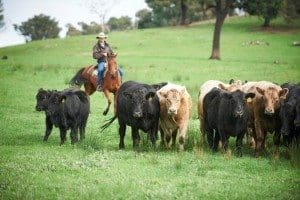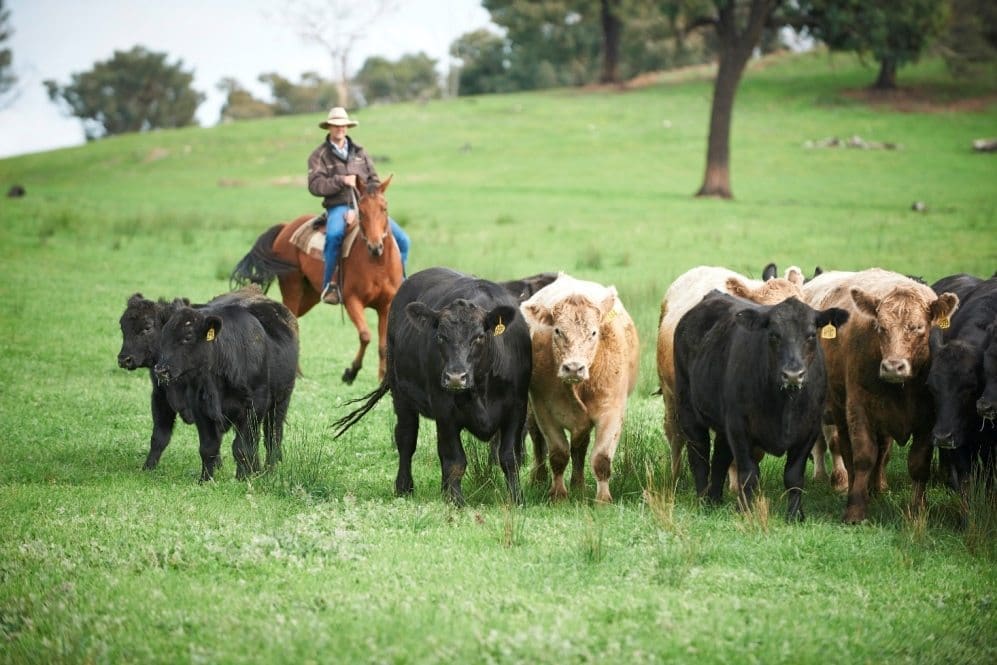 Late last year, Agriculture Victoria tendered for the supply of eartags in Victoria to be used for the electronic identification of cattle, as part of NLIS.
"Traceability, through the NLIS, protects the reputation of Victoria's livestock industries as a supplier of safe food and enables efficient response during disease outbreak or food safety emergency," Agriculture Victoria livestock traceability manager Ben Fahy said.
The retail price of the NLIS (Cattle) tag brand under the new supply contracts had already been reduced in April this year from 74c to 64c per tag. From this week, the tags are now available to Victorian cattle producers from 44c per tag.
This is a result of the Victorian Cattle Compensation Advisory Committee providing an extra 20c per tag for online orders.
The starting price of 44c for the cheapest tag will apply when purchased via Agriculture Victoria's Tags on-line NLIS tag purchasing service.
"It's important to remember that traceability is an important responsibility for all livestock owners – whether they operate a large herd or a few pet cows – and everybody must follow the requirements," Mr Fahy said.
"The performance of Victoria's electronic NLIS Cattle system compared to the visual tag system is a great achievement, and a credit to the commitment of Victorian producers, saleyards, agents and processors."
Victoria's cattle producers are expected to save in the order of $10 million in reduced tag prices over the five-year term of supply contracts.
The contracted prices of tags will be covered by producers through the retail prices they pay and by a tag subsidy sourced from the Cattle Compensation Fund.
The retail price of NLIS Cattle tags will be reviewed on an annual basis in consultation with the state's Cattle Compensation Advisory Committee.
Electronic NLIS ear tags are used to identify livestock and allow the electronic recording of data as livestock move for biosecurity, food safety and market access purposes, protecting Victoria's reputation as a supplier of wholesome meat and dairy products.
Cattle must have an NLIS (Cattle) tag in their ear at the time they are dispatched to another property, to a saleyard or scales, or to an abattoir or knackery.
The party receiving the cattle can then read the tags and report movement details to the NLIS database for future use in the management of disease and food safety incidents.
Source: Agriculture Victoria