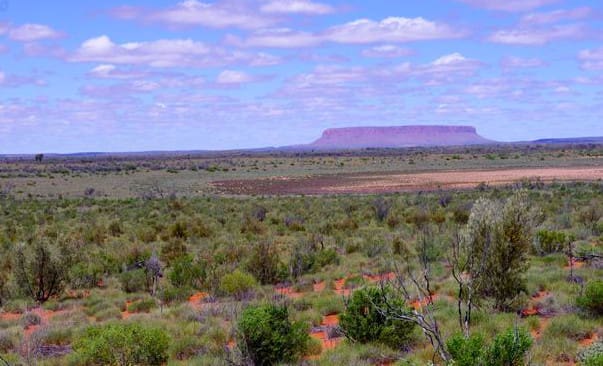 WITH the price of carbon credits rising significantly in the past year, a leading scientist in the field has recommended producers re-visit the business case of entering the market.
Dr Stephen Wiedemann from Integrity Ag & Environment presented to  FutureBeef and Beef Central's Beef Connect webinar today providing tips on carbon accounting and reducing emissions.
He ran the 100 participants through three major carbon farming methods – soil carbon, vegetation and the emissions reduction methods.
While he acknowledged there was still more cases studies needed for some of the methods, Dr Weidemann said carbon farming was still worth considering.
"Particularly in Queensland, if you are using the traditional vegetation method, you will be looking at one to seven tonnes per hectare per year, depending on rainfall," he said.
"Under current government prices, you could be looking at a range of returns from $40 to $250/hectare so it's certainly not to be sneezed at. A whole lot of projects that were not stacking up two-years-ago are stacking up now – so it is worth re-running the numbers.
Dr Weidemann said producers should consider the market for carbon neutral or low carbon beef before selling off carbon credits. (Click here previous article on this issue)
"Once you sell those credits, you can't claim against your business and that is worth a consideration," he said.
The general need for reduce emissions was also addressed in the webinar, with Dr Weidemann analysing the beef industry's methane output – compared to CO2.
"Over time there has been a change in the warming affect that methane is understood to have on the atmosphere – seven or eight-years-ago you would have heard 21 times the warming effect, now it's 28 and some people quote it as high as 34," he said.
"But whichever way you look at it, changing methane has a big impact on the environment – if you increase it there will be warming and if you decrease that will have a really positive effect.
Beef Central is looking to publish more from Dr Weidemann on soil carbon this week