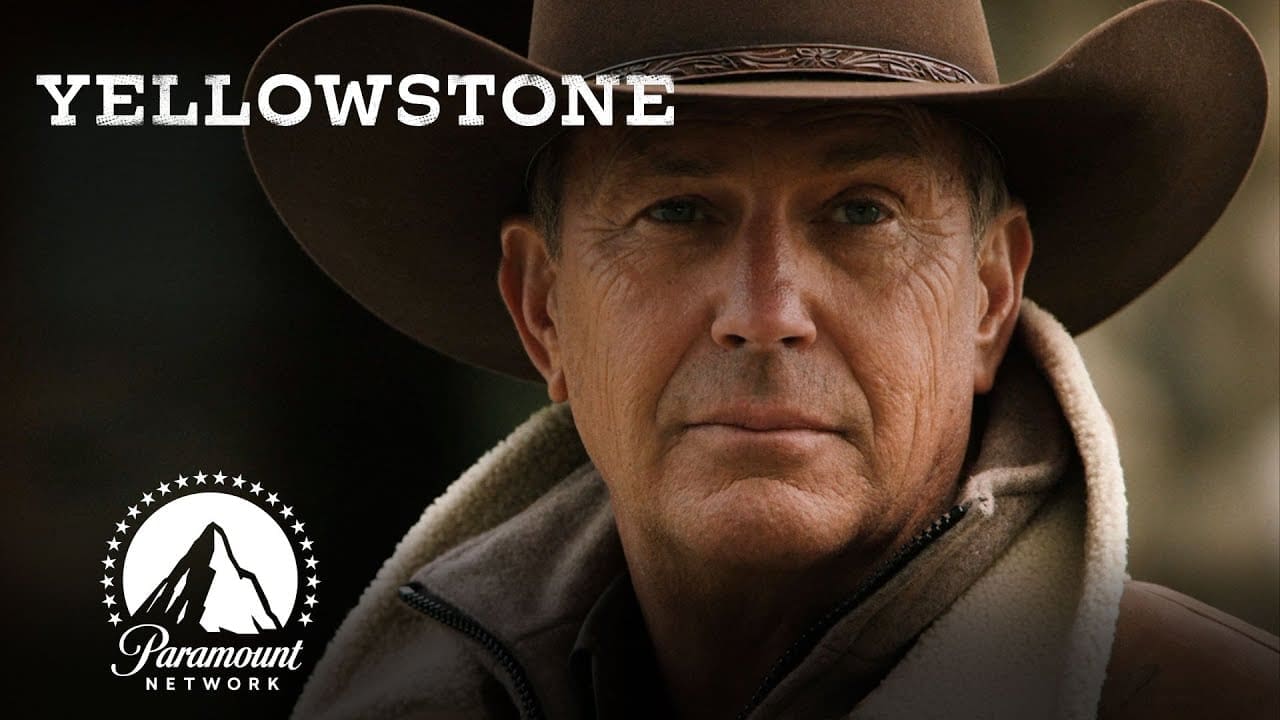 THE hit television series 'Yellowstone' has put the cattle industry on the radar – with 12 million viewers learning about the struggles of 'ranching' in the picturesque state of Montana.
Paramount Network's series follows the Dutton Family's struggles to maintain control of the fictional Yellowstone Ranch – with father John Dutton played by Kevin Costner.
The land is under siege by a series of vested interests, including environmentalists, tourism investors and native Americans and the negotiations are not always diplomatic. Some working in the American cattle industry say it has drawn attention to some important issues – which are usually discussed without the Hollywood-inspired violence.
Since the show started, Rupert Murdoch purchased a ranch in Montana for US$200m.
But it seems the interest in the cattle grazing area of Montana has been widespread, with a study by the University of Montana estimating that it has brought in US$700m, more than AU$1 billion, to the local economy – predominately through tourism.
Conducted by UM's Bureau of Business and Economic Research and UM's Institute for Tourism and Recreation Research, the study found that the TV show has been a significant factor in marketing Montana.
The study found that the combination of visitor spending and film production spending associated with the production of "Yellowstone" in Montana resulted in:
$730.1 million in spending to the state's economy.
$44.5 million in state tax revenues directed in whole or in part to the general fund.
10,200-plus jobs across a wide spectrum of industries, including both tourism-related and other industries.
$376 million in income received by Montana households.
Roughly $1.1 billion in output, or gross receipts, of Montana business and nonbusiness
1 million visitors to Montana in 2021 whose decision to visit was the result of the show.
3,305 more people attracted and retained to the state by the increased economic opportunity.
"Film is an economic driver of tourism, and the 'Yellowstone' TV show has demonstrated the power of Montana's American West image to influence people to visit the state," said UM's Melissa Weddell said.
"Everything from food services, hotels, rental companies and transportation services to high tech and skilled trades such as electricians and carpenters, are benefiting from the film industry's activity in the state," said Todd O'Hair, president and CEO of the Montana Chamber of Commerce.
"It is also clear that 'Yellowstone' has proven to be a big economic driver of tourism, creating more jobs, tax generation and a wave of economic activity."
Source: University of Montana