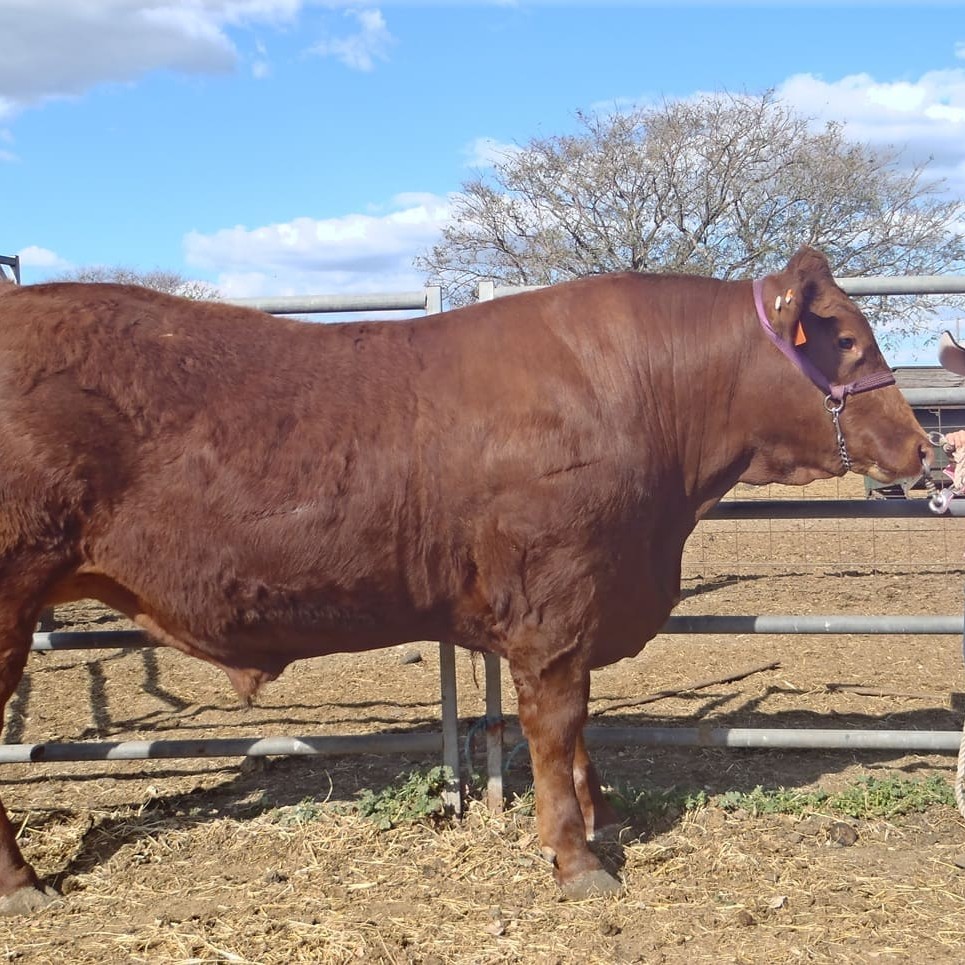 Brisbane's famous steakhouse mecca, the Breakfast Creek Hotel will host an auction with a difference on Thursday when the grand champion prime beast from the recent Brisbane Royal Show goes under the hammer for charity.
The auction will be part of a fund-raiser for prostate cancer research organised by the hotel and its beef supply chain partners.
The Brekky Creek often serves 8000-9000 steak meals a week to hungry patrons – probably the largest turnover of any Australian pub-steakhouse venue.
As part of its support for Royal Brisbane Show's cattle events, the Brekky Creek is donating proceeds from a $50-a-head luncheon this Thursday, featuring beef from August's Royal Brisbane Show champion heavyweight and junior champion led steers, bought by the hotel during the show's led steer auction.
The steers were processed back in August, and have been ageing at portion cutter, Beak a La Carte's Morningside depot since. The cuts will be served as part of Thursday's charity luncheon.
In a separate activity, Nolan Meats in conjunction with Geoff Atkinson from Beak a La Carte have donated the champion steer from Brisbane Show's prime cattle section this year, to be auctioned off before the lunch.
The steer, named Hot Dog, has had a convoluted history, being entered initially in the show's led steer competition, but being eliminated because he exceeded the maximum liveweight for led steers of 700kg. Walked across the grounds to be re-entered in the prime cattle section, he proceeded to clean-up, being judged grand champion prime beast of the show.
He was bought at the prime cattle auction for $5000 and the owners, Nolans/Beak a La Carte, will be hoping to get all that and more when he is re-sold on Thursday. Proceeds will go to the Couee Foundation's Octoburn project which raises money for prostate cancer research.
The steer has been in the capable hands of legendary steer fitters the Goetsch Family (Neil, Rachel and son Billy, pictured with Hot Dog in the yards at Kalbar) since the Ekka. He will be re-offered for sale at Noon on Thursday, on the lawn in front of the Brekky Creek. The charity lunch will start at 12.30pm.
"The buyers have the opportunity to take him home as a pet or to have him processed for their freezer. It is a great opportunity for a business or a group of mates to put together a syndicate and have a freezer full of champion beef," Nolan Meats' Terry Nolan said yesterday.
George & Fuhrmann's Darren Perkins will be the guest auctioneer.
There are still a few luncheon tickets available. Contact Jo Lacey (07) 3262 5988 or breakfastcreekfunctions@alhgroup.com.au