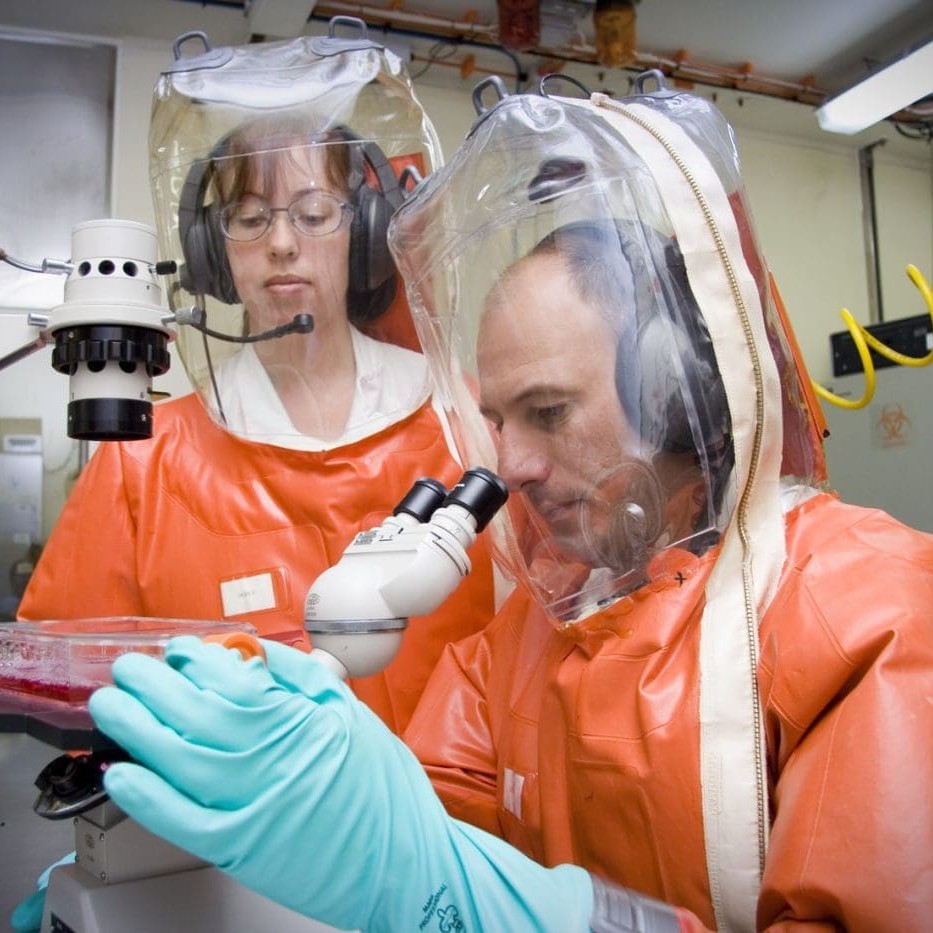 Australia's capacity for animal health research and development is facing a very real and serious threat, and not from where readers might think.
Not that long ago Australia boasted one of the best regulatory bodies for animal health products in the world – the Australian Pesticides and Veterinary Medicines Authority. Its smooth operation encouraged innovation and scientific progress while protecting the health and well-being of animals and people.
Today however, the results of a major global survey show that in Australia, 89 percent of respondents see the regulatory environment as a significant obstacle to successful innovation, compared to 53-86pc elsewhere in the world.
According to Dr Peter Holdsworth, chief executive officer of the Animal Health Alliance, the impact on Australia's R&D capacity could be significant and, if not addressed quickly, long-lasting.
"We're already starting to see the effect this is having. Across animal health companies, domestic expenditure on R&D has decreased by around one fifth from 9-10pc of total turnover in 2006 to 7.7pc in 2011," Dr Holdsworth said in a statement issued this afternoon.
"Australia has a proud history of being at the forefront of scientific discovery in animal health. This requires skilled researchers, scientists and academics, and solid financial investment."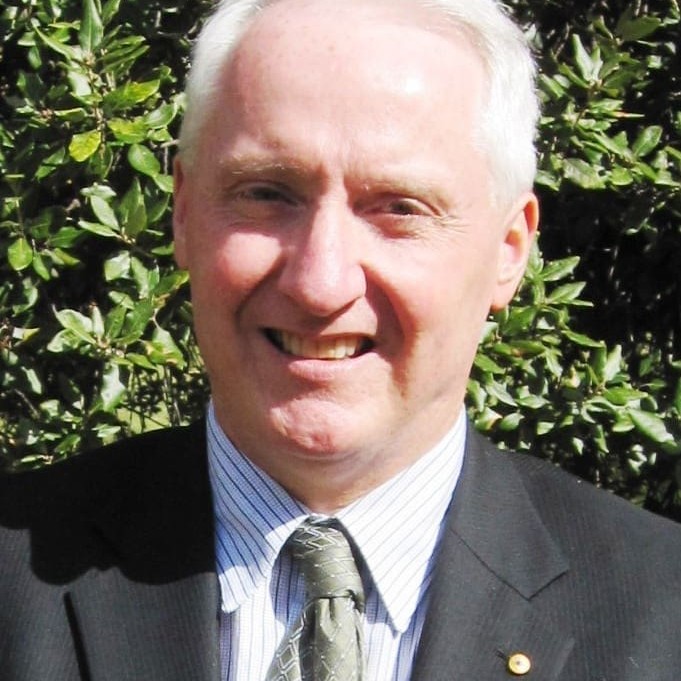 Currently the animal health industry directly and indirectly supports thousands of science-based jobs in Australia, with almost half of all animal health companies contracting out more than 75pc of their R&D to universities and contract research organisations.
The slow and unpredictable nature of the APVMA is also having an impact on university driven research, critics say.
Professor Frank Dunshea, the Head of Melbourne University's Agriculture and Food Systems Department, says he has experienced the regulatory inefficiencies first hand.
"One of my PhD students had to gain approval from the APVMA to undertake what was a relatively straightforward experiment as part of his thesis, which focussed on pig production.
"We had difficulty with frequent changes to the staff managing the application and lack of clear direction in correspondence form the APVMA.
"After two years of waiting for consent, we chose not to waste any more time and withdrew the application. As a result, he had to change the focus of his project," Prof Dunshea said.
Australia was the only country where the regulator received a negative rating for its impact on the industry's ability to innovate.
"When you consider that in just five years, the average time to develop and register a new livestock animal product has jumped by 70pc and the cost by 36pc, this result isn't surprising," Dr Holdsworth said.
"Australia represents just 4pc of the global animal health market. If we are to remain competitive globally, it is critical that we provide an attractive location for R&D investment and bringing new products to market. This requires a responsive and efficient regulatory environment."
The Federal Government is currently undertaking a series of reviews of the APVMA, focussing on its structure and funding. Outcomes of these reviews are expected in the first half of 2013, and are likely to continue over the next few years.
Click here to view Professor Frank Dunshea's story.
The International Federation of Animal Health commissioned UK-based bioscience innovation consultancy, BioBridge Ltd, to undertake the Global Benchmarking Survey. Click here to download a copy of the Final Report.