A STRONG belief that grassfed cattle producers must retain control over their levy dollars in any future red meat industry structure has been a prevailing theme of industry feedback received by Beef Central in the three weeks since the red meat Memorandum of Understanding review white paper was released.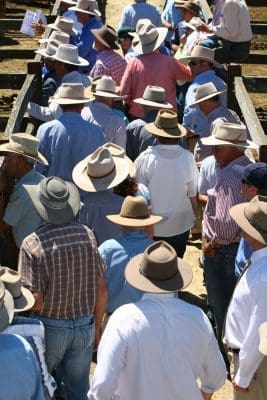 The white paper authored by review taskforce chair Dr Jim Varghese recommended a new red meat industry structure that would form a new organisation to be called Red Meat Australia.
The new 'super body' would be a single voice for the Australian red meat and livestock industry, would be the single conduit for levies collected from throughout the red meat sector, and would coordinate industry public policy, social license and marketing roles.
A separate organisation would oversee all red meat industry research, and another would be formed to oversee and maintain industry standards.
The plan's release sparked immediate reaction from a range of smaller producer groups and individual producers about a perceived lack of control grassfed producers would have over grassfed levy revenue if the recommended restructure is adopted.
Several years of industry restructure discussions amid senate inquiries and formal industry reviews have been underlined by a view that grassfed producers, despite generating the lion's share of industry levies, do not have a proportionate say to other sectors over how their levies are spent.
Under the plan outlined in the white paper, Red Meat Australia would be overseen by an independent chair and a 'hybrid' board drawn from peak industry councils, and up to three new independent skills-based representatives.
A key element of producer concern voiced when the white paper was released was that grassfed producers would only have one seat on the board of the organisation controlling all levies, viewed as the opposite result to that which producers have long been seeking. (See comments from Ashley McKay below)
With three weeks now passed since the white paper was released Beef Central sought the views of the State Farm Organisations which have the largest number of paying cattle producer members.
AgForce Cattle President Will Wilson said a strong and unified national voice for the red meat industry was vital for the future prosperity of grass-fed beef producers, and it was hoped the 'super body' proposed in RMAC's MoU will provide that single voice for Australia's 82,500 red meat businesses.
"It would be a major leap forward in terms of representation and advocacy for the red meat industry, and should make us more effective in influencing government policy and community attitudes," he said.
"We expect there will be some 'fear for the unknown' – for example, will the 'super body' really provide industry with greater capacity to address current and future issues, achieve accountability and realise a return on investment for producers.
"AgForce believes it can, providing it is properly constituted."
Mr Wilson said that ensuring the grass-fed beef industry's relative size, long-term investment in the industry and predominance in paying levies must be reflected in its representation on NewCo1 (Red Meat Australia).
"We need people with 'skin in the game' representing grass-fed beef producers," he said.
"RMAC must ensure levy-paying grass-fed beef producers are intimately involved in writing the new MoU, and make certain that it is understood and recognised by producers across Australia."
AgForce's view is that there still needs to be further clarification on the division of roles, responsibilities and accountabilities between:
NewCo1, CCA and AgForce
The issue of grass-fed beef producers' representation in NewCo1, and
"How we can 'waterproof' the funding paragraph".
He said AgForce was also pleased that feedback it had provided on the Green Paper had been included in the current proposal, specifically:
Strengthening the 'super body's' research and development capability and levels of adoption,
The strengthening of integrity systems (including funding),
Accommodating growing social license challenges, and
Providing for flexibility to evolve the MoU to accommodate future challenges
"It is important that the trust between industry and grass-fed producers is rebuilt as the new MoU is being constructed and rolled-out with strong training and education behind it.
"This will build or change the perception of industry when it comes to our investment in NewCo1."
New South Wales Farmers told Beef Central it welcomed the first review of the red meat industry structure in over 20 years, and saw it as an opportunity for the industry to simplify its structure and embrace a whole of supply chain collaboration as it shaped its future direction.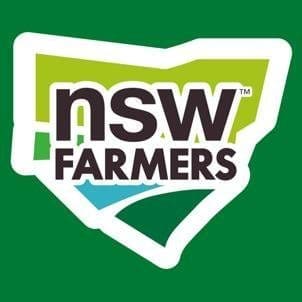 However it has not provided an opinion on the White Paper recommendation itself, saying it is considering the Red Meat MoU White paper and its recommendations, and will comment once it has consulted extensively with its membership.
In its submission to the MoU Green Paper NSW Farmers called for a simpler whole-of-supply-chain industry structure that is more agile, unified and responsive.
"Our response will a focus on ensuring any new structure delivers the best outcome for producers. It is critical that farmers retain control over how their levy dollars are invested.
"To ensure farmers can capture future opportunities and minimise risk, any new industry structure must facilitate more proactive responses to industry issues and offer more effective research and extension.
"These significant recommendations need to be explored further and more consultation is required before any decisions are made."
WA Farmers livestock president David Slade questioned whether people were willing to change. "They are still developing it," he said. "Being complicated  it remains to be seen they get something better. Are people willing to change?" he said.
Other State Farm Organisations either declined or did not respond to Beef Central's request for their views on the red meat MoU White Paper recommendation.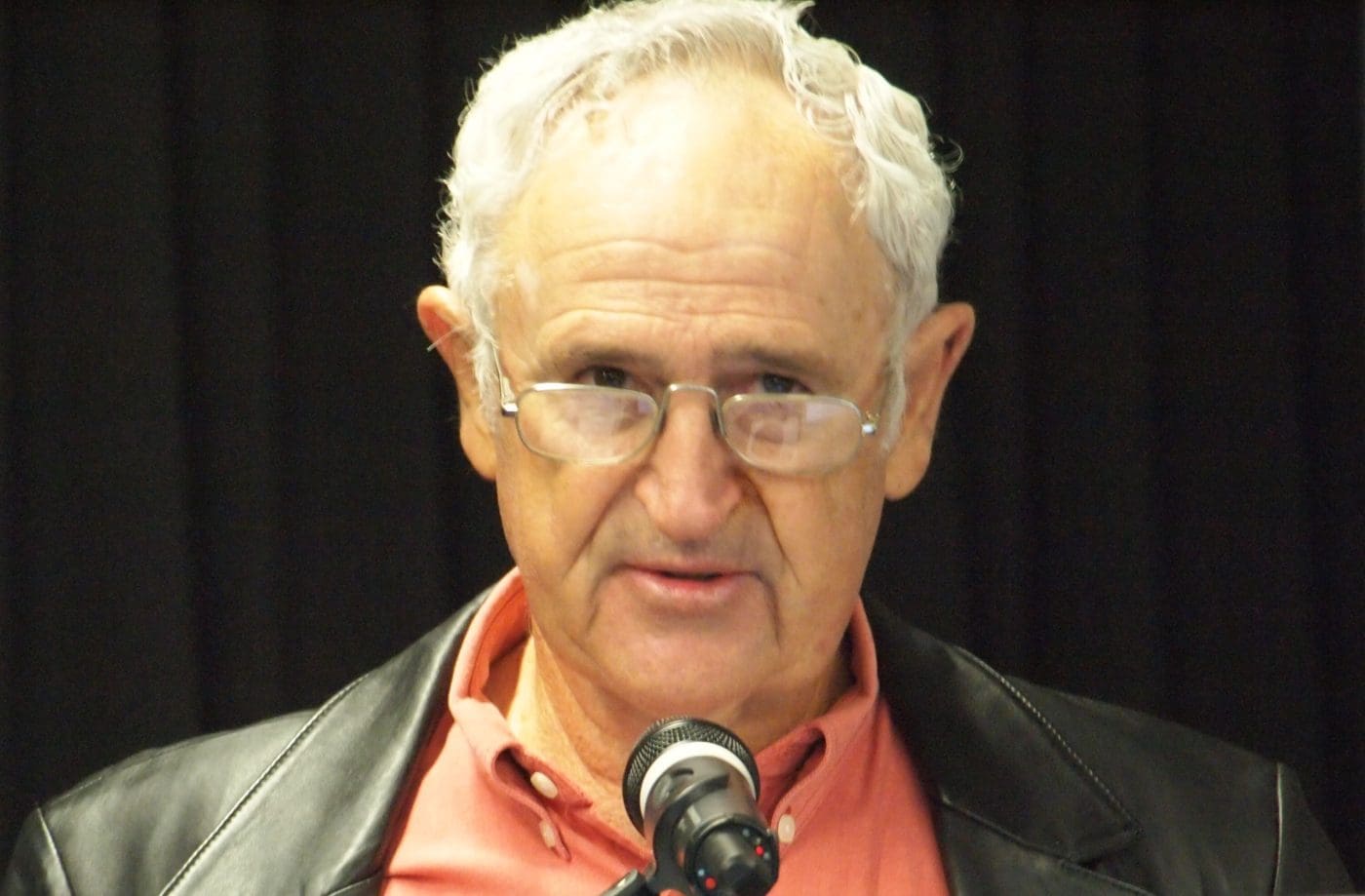 Ashley McKay, a Queensland cattle producer who had an active career in agripolitics with the Cattlemen's Union of Australia and Property Rights Australia, has submitted an opinion piece to Beef Central heavily critical of the RMAC-driven red meat MoU review process.
Mr McKay is of the view the industry must abide by the wishes of the Senate inquiry instigated in 2013 by then agriculture minister Barnaby Joyce, which recommended that the grassfed cattle industry should receive and manage its own levies and formulate its own policy.
He has accused existing industry bodies of resisting that outcome in "both subtle and profound ways", and "paying lip service and playing games" through "road blocks, delays and obstruction to protect their power and privilege", "certain in the knowledge that over time the Politicians would tire and lose their zeal and the establishment could return to its "tops down – command and control empire" that had run the show for some 20 years".
He argues the red meat MoU review process is a case of industry bodies which were deemed to have failed the industry selecting their own people with their own agenda and providing restructure options that ignored the "real reform of the Senate Inquiry".
He said the track record of industry bodies should be judged by points such as the lack of growth in Australian grassfed beef access into the EU over 20 years and losses in market share to producers from North and South America – despite Australian producers having higher compliance requirements than producers from North and South America. He also argues against the industry engaging with groups such as the World Wildlife Fund and committing to "the religion of Climate Change and Social License".
"The cattle industry cannot give any un-elected, unaccountable group of people in society the authority to dictate the rules of how we manage our land and livestock."
He argues that adopting the seven recommendations if the 2013-15 senate inquiry into grassfed structures and levy arrangements is the solution.
"A – We go with the powers that be who have a record of failures and simply offer a larger, flasher top-down organisation, where they take all of the cattle producers' levies -some $60 million plus – set the policies they see fit and essentially control our destiny.
"(or) B – We go with the senate report which gives us democracy, accountability, transparency and control of our own money, future and destiny."