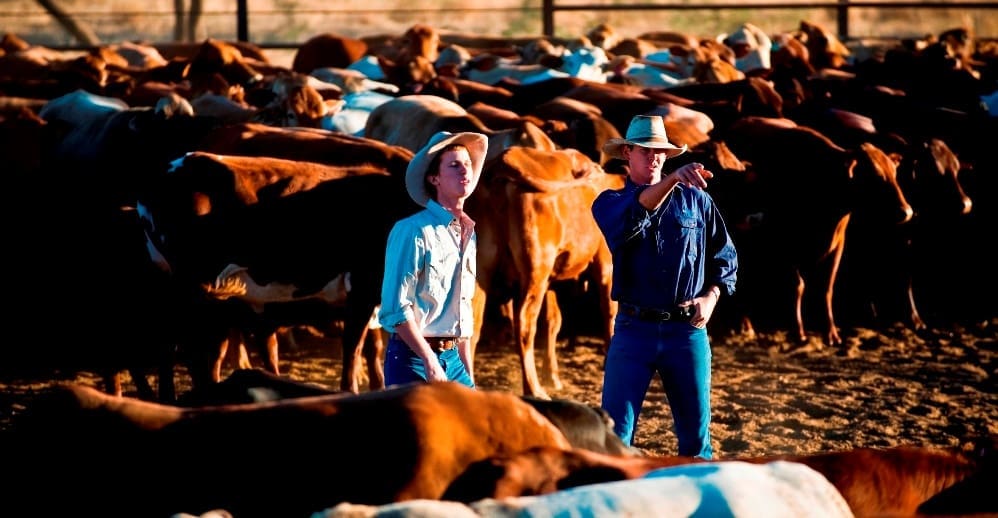 THERE's been a host of new job listings added to our Jobs Central platform over the Christmas/New Year break. Entry level, middle and upper-management career opportunities recently listed cover the lotfeeding, cattle production, processing, beef sales and marketing, agribusiness, rural aviation, quality assurance, administration and sales fields.
Here's a sample of recent listings on Jobs Central:
Feedlot livestock hands – Pinegrove and Grassdale  (Mort & Co)
Pen Riders – Beef City Feedlot (JBS)
Head Stockperson, Morney Plains – QLD (Hancock Agriculture)
Leading Hand, Innamincka – SA (Hancock Agriculture)
Station Manager and Manager's Assistant (Stanbroke)
Overseer – Numery Station (Hewitt Cattle Australia)
Property Manager – QLD (Cunningham Cattle Co)
Director of Marketing & Product Management – USA (Thomas Foods International USA)
Graphics and Multi-media officer (Angus Australia)
Station Manager – Western QLD (Lucas Group client)
Pen Rider and Stockperson (Stanbroke)
Assistant Manager – Central Tablelands
Wagyu Stud recruitment  (Hamilton Park Wagyu)
Senior Account Manager, Food – (via Rimfire)
Business Development Manager – (via Rimfire)
Livestock Manager, Sheep – central west NSW
Quality Assurance Officer (NH Foods)
Station & Feedlot Recruitment 2020 Season (ACC/ACBH)
Territory Sales Manager – Central Qld (Gallagher)
Livestock Administration Officer (Hancock Ag)
Commercial Analyst (Hancock Agriculture)
Fixed Wing Pilot/Station Hand – SW Qld (Hancock Ag)
2020 season – head stockperson and other positions (MDH)
Click here to access these and other exciting meat and livestock supply chain jobs currently listed on Jobs Central.
Our weekly recruitment articles re-commence next Friday, covering a range of topics of value to both employees and employers. Themes include effective management and motivation of people, improving workplace communications, workplace health and safety, and job application and interview skills.
Have a position you are seeking to fill for 2020? A job placement on Jobs Central, reaching a large, national, heavily-engaged meat and livestock industry audience, costs just $195+GST. Ads appear for a four-week period, or can be turned off earlier once your position is filled. Click here for details.
Do Beef Central's job ads work? Here's what a regular advertiser has to say…