People passionate about telling the great story of the Australian red meat industry will have the chance to sharpen their communication skills as part of Meat & Livestock Australia's Ambassadors for the Red Meat Industry program.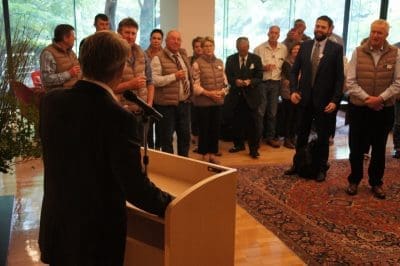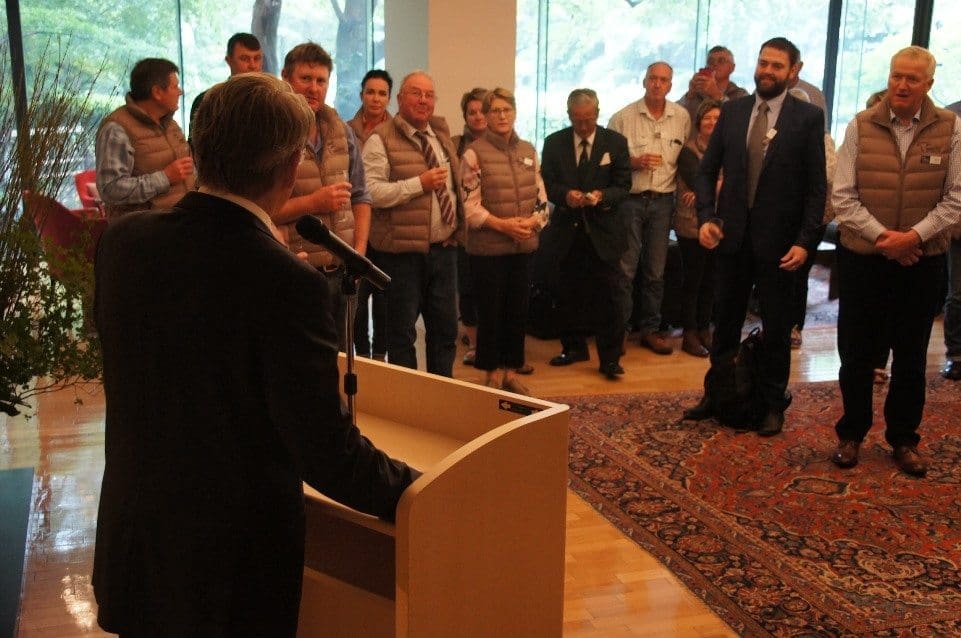 The program is now taking expressions for interest for the 2022-23 financial year. It is an intensive development opportunity that offers participants professional training in community engagement, communication through media and social media, and building trust with consumers.
MLA Industry Engagement Manager Lindsay Kasprowicz said the most recent round of workshops were well-received by participants.
"More than 100 people from across the red meat value chain took part in the 2021-22 workshops, including producers and industry professionals as well as those from the processing, retail, feedlot, research, veterinarian, stock agency, technology and transport sectors," she said.
"Once participants had completed the workshop, they were invited to join the program alumni and were provided with updates on MLA's community engagement activities and given the opportunity to participate in those activities, including Virtual Classrooms and agricultural shows."
The 2022-23 Ambassadors workshops will be held in:
Adelaide, 12-14 October 2022
Victoria (location to be confirmed), 30 November – 2 December 2022
New South Wales, 1-3 March 2023
Northern Territory, 20-22 March 2023
Queensland, 19-21 April 2023
Ms Kasprowicz said the program is focused on creating ambassadors who have the skills, knowledge and confidence to engage with the community across a range of activities.
"The program is ideal for anyone in the red meat supply chain who is passionate about community engagement and outreach, and are keen to build their skills in communication, building trust and engagement," she said.
"Participants will gain new skills to effectively communicate with consumers in red meat production, industry sustainability and best practice farming.
"MLA's consumer sentiment research shows our industry has great support from the Australian community but we need to be proactive in reaching out and engaging with them on the issues and concerns which matter most to them. This program will equip our industry's finest to do just that."
Kelly Nankivell, Tintinara, SA, who participated in the 2021-22 Ambassadors workshops, encouraged anyone in the red meat industry to apply for the program, whatever the stage of their career.
"The Ambassadors program is relevant to everyone, whether you are hands-on with livestock or whether you work in an office," she said.
"By participating in this program, you will be sure to develop your skills to build consumer trust."
Find out more on the MLA website: MLA Ambassadors for the Red Meat Industry Program | Meat & Livestock Australia