Cattle Council of Australia has released its draft submission for the Beef Language White Paper review process.
The paper is now available for producer comment ahead of the February 16 submission deadline.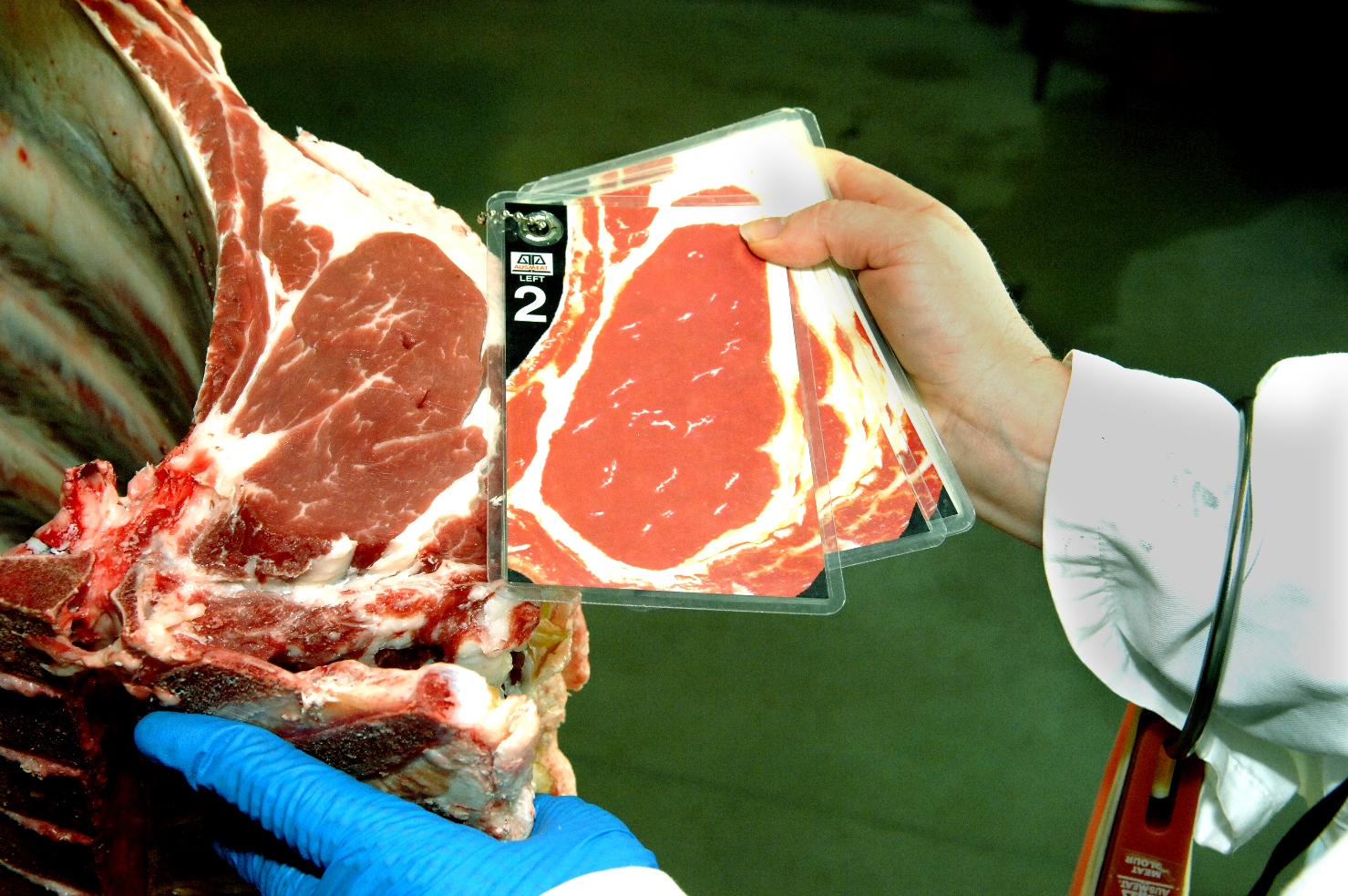 CCA board member David Hill said he hoped that producers would take the opportunity to review the submission and make valuable comment, in order to shape the Cattle Council's representation.
"Producers have the opportunity to comment on the future of beef language, and ultimately, ensure that they get the best possible price for their product," Mr Hill said.
"The submission focusses on key areas of discontent raised by beef producers, including dentition, butt shape and meat colour.
"From the review process, Cattle Council is seeking a progressive beef language that is transparent and based on objective measurements.
Mr Hill said that beef producers can also access a 'Submission Guide' on the Cattle Council website, which will assist those who wish to write their own individual submission for the White Paper process.
"The Beef Language Review is strict in stating that only submissions which directly respond to the terms of reference will be considered," Mr Hill said. "Utilising the Submission Guide will help to ensure that these requirements are met."
Beef industry stakeholders are reminded that they now have less than two weeks to lodge a submission as part of the Beef Language White Paper process. Click this earlier article on Beef Central for more details.  
To view CCA's submission to the Beef language White Paper, visit: www.cattlecouncil.com.au/beef-language-white-paper