Meat & Livestock Australia has made a series of appointments, both external and internal, in key regional management and live export sector roles.
The producer-owned service delivery company's new Middle East/North Africa regional manager is former JBS Australia meat marketer, Jamie Ferguson.
Mr Ferguson, already resident in the Middle East, took up his responsibilities last week.
He succeeds Lachie Bowtell, who will return to Australia after three years in the Gulf region, to become MLA's domestic region manager (see further details below).
Mr Ferguson previously worked for JBS in a variety of meat marketing roles, most recently opening an office 12 months ago in the Middle East under the working title, regional business development manager. That role became redundant as part of a broader cost-cutting process implemented by JBS in recent months, including the closure of the Prime City feedlot near Griffith.
Prior to his JBS role in the Middle East, Mr Ferguson had responsibility for developing and managing a range of JBS's emerging MSA-backed brands in southern Australia, including the company's highly regarded King Island program.

Earlier, he worked for Broadleaf Importers in the US and had several years with the Australian Agricultural Co's now defunct Chef's Partner business, a food service portion controller and wholesaler of the company's 1824 brand.
Lachie Bowtell will return to MLA's North Sydney office in mid-July to assume the newly-created position of Regional Manager, Australia. His responsibilities will encompass the company's Australian business development team, national accounts and foodservice and trade marketing.
He succeeds Glenn Feist, whose role as general manager marketing included oversight of the domestic market. Mr Feist left MLA in February.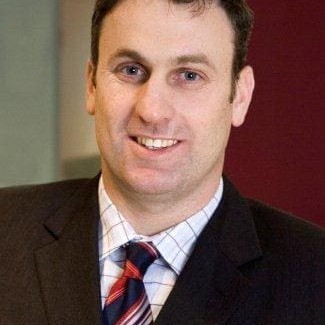 In other regional management appointments, MLA staffer Michael Finucan has been appointed to the role of Regional Manager, Korea. Mr Finucan will move from his current position as Manager Live Exports, where he was responsible for coordinating the teams on the ground supporting supply chains to meet new verification standards.
He will commence his new role in mid-July, replacing Jim Lim, left the company in January. Rather than fill the Korean market position immediately, it was decided to delay the appointment of a replacement until new general manager global marketing, Michael Edmonds was in place to lead the selection process.
New live export roles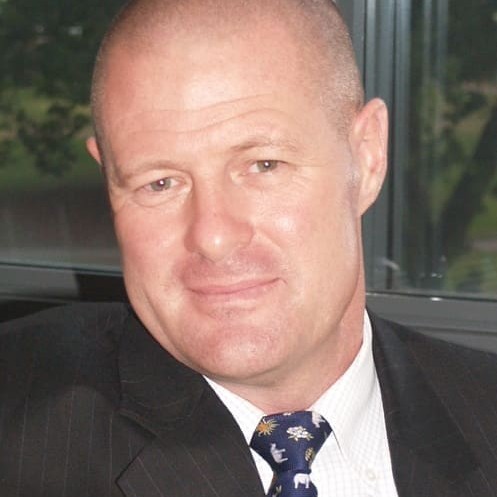 MLA has also made several important appointments in the live export industry segment.
Peter Dundon will return from his posting in the Middle East to take on the role of Manager, Livestock Exports, being vacated by Michael Finucan.
Mr Dundon has spent the past five years based in Bahrain providing technical support and training to supply chains on animal welfare practices, systems and procedures, and more recently supporting supply chains meet ESCAS requirements.
Replacing him as Manager Livestock Services for the Middle East/North Africa region will be David Beatty.
A veterinarian by trade, Dr Beatty will start in early July, based in MLA's Dubai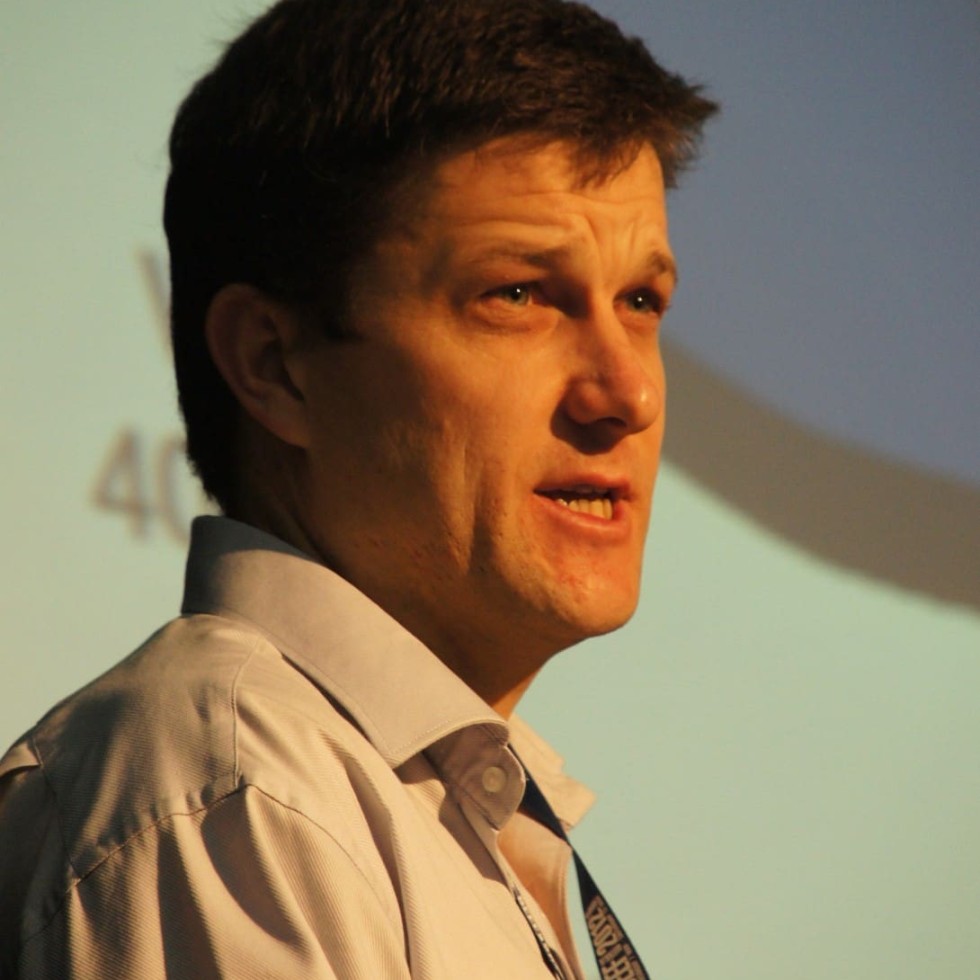 office where he will be assisting the industry implement the Exporter Supply Chain Assurance System (ESCAS) through the region.
His R&D experience and vet background will position him well for the company's operating programs in the Middle East.
In other live export sector operational changes, MLA's livestock export services coordinator Verity Gilbertson is about take maternity leave. She has provided enormous support to exporters and the overall live export program through the coordination of functions/forums for managers and consultants, and preparation of support material. Her replacement will be Felicity Cox.
As part of the recent reshuffle, MLA's Middle East regional office has now moved to Dubai, after 27 years in Bahrain, and is now officially open for business. The new office is conveniently situated in the Dubai Airport free-trade zone. MLA has installed a 'hot desk' for the use of exporters and industry personnel travelling through Dubai that are needing a place to sit for a few hours or to catch up with customers, if necessary. Trade stakeholders can advise the Dubai office in advance to ensure the facility is available.