THE Australian Meat Industry Employees Union has joined beef processors in condemning the Federal Government's actions in financially supporting meat industry training in Vietnam.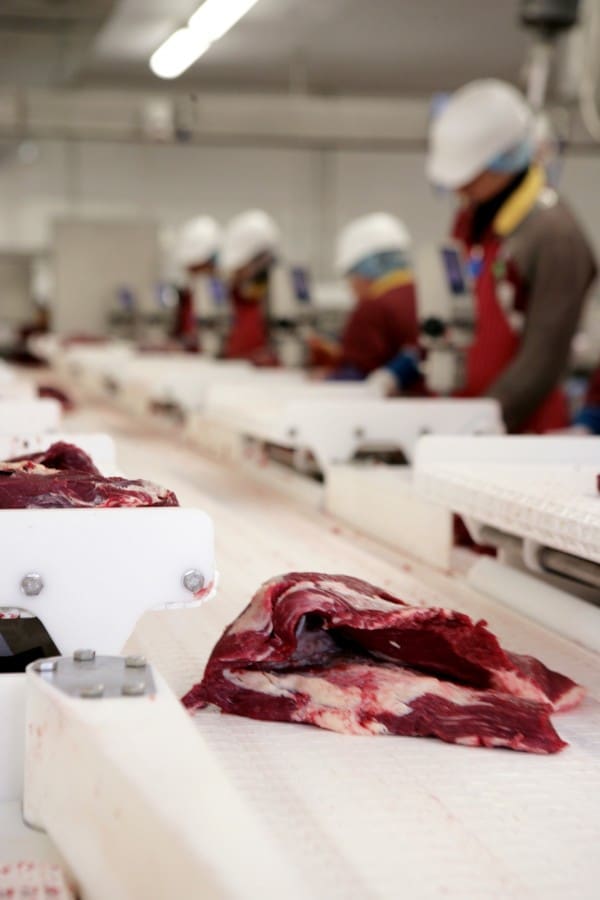 In an announcement at a Vietnamese meat processing facility on Friday, agriculture minister David Littleproud said Australia would spend $146 million on a five-year program supporting employment and training initiatives in Vietnam – including a significant meatworker training component.
He said the Managing Abattoirs, Training and Exchange of Skills (MATES) program was designed to "upskill Vietnam's workforce to international animal welfare and food safety standards, and to modernise the beef supply chain from production to distribution."
In a rare alignment of common interest between processors and the meat union, both groups have questioned the government's judgement in investing millions of dollars in training workers in Vietnam, while the local meat processing industry was crying out for support.
Friday's announcement (click here to view earlier article) sparked a flurry of reader comments on Beef Central's original story, and prompted this response yesterday from the national processor representative body, the Australian Meat Industry Council.
"The AMIEU is also certainly outraged about this latest slap in the face for local processing," a union spokesman told Beef Central this morning.
"We have never seen such an absurd set of circumstances. Meat processing is the largest manufacturing industry left in Australia, and is quite often the largest employer in regional and metropolitan areas where the plants operate," he said.
"The AMIEU has always been vocal about keeping local processing on-shore, and has been critical of the live export sector in the past -but this latest absurdity takes the cake."
"Australia has to wake up and realise the free market is killing manufacturing jobs in Australia. We can never compete against third-world countries on price, and neither should we. Meatworkers are salt-of-the-earth, working-class people that earn every cent they get. However governments at all levels seem hell-bent on destroying their future and the prosperity of the towns these abattoirs operate in," the spokesman said.
"It beggars belief why we would spend money on training and upskilling overseas workers when the processing industry in Australia is just starting to get off its knees, from a very tough few years."
"It just shows how little regard this Government has for workers and their communities. MATES? With mates like this, who needs enemies," the spokesman said.
The Federal Government this morning issued a clarification pointing out that the funding for the MATES program in Vietnam comes from the Department of Foreign Affairs budget, and not the Department of Agriculture.
"The investment is important for our live trade into Vietnam, which is key for our northern beef industry," a government spokesman said.
In response to a request for more detail, the government said the contribution to the meat industry component of the Vietnam training program was $950,000, over two years.
The government also pointed out that a similar meat industry staff training program was already in place in Indonesia.