TWO of Queensland's largest and most successful grainfed beef supply chains were honoured in the state's annual Premier's Export Awards overnight.
Kilcoy Global Foods Australia was announced as the 2021 winner in the Agribusiness Food and Beverage Export award category, while Toowoomba-based Mort & Co is Queensland's regional exporter of the year.
Both will go on to represent their state in the National Export Awards hosted by AusTrade in Canberra in late November.
The awards were made at a gala black tie event at Brisbane's City Hall last night.
Kilcoy Global Foods Australian Division president Jiah Falcke said the South East Queensland based company continued to grow its export and domestic beef market share, despite the challenges presented by COVID of the last 18 months.
From its headquarters at Birtinya on the Sunshine Coast, KGF manages the production, distribution, and export of eight million cartons of premium Queensland beef annually to more than 35 global markets, under a contingent of Wagyu, Angus and grainfed beef brands.
"Despite the impact of COVID, we've still managed to grow our export base beyond our traditional key markets of South Korea, Japan and the US to secure emerging markets such as Indonesia, the Philippines and Taiwan," Mr Falcke said
Between Birtinya and Kilcoy where the KGF processing plant is located, the company employs around 1600 staff from 53 nationalities.
"Winning this export award is a credit to the dedication and commitment of our staff and the culture we have created," Mr Falcke said last night.
Covid has also seen KGF pivot to the domestic Australian beef market, supplying a growing number of Australian supermarkets, food wholesalers, fine dining establishments and popular family restaurants such as McDonalds.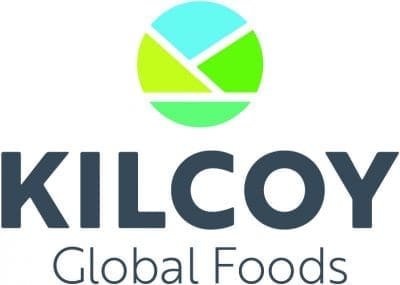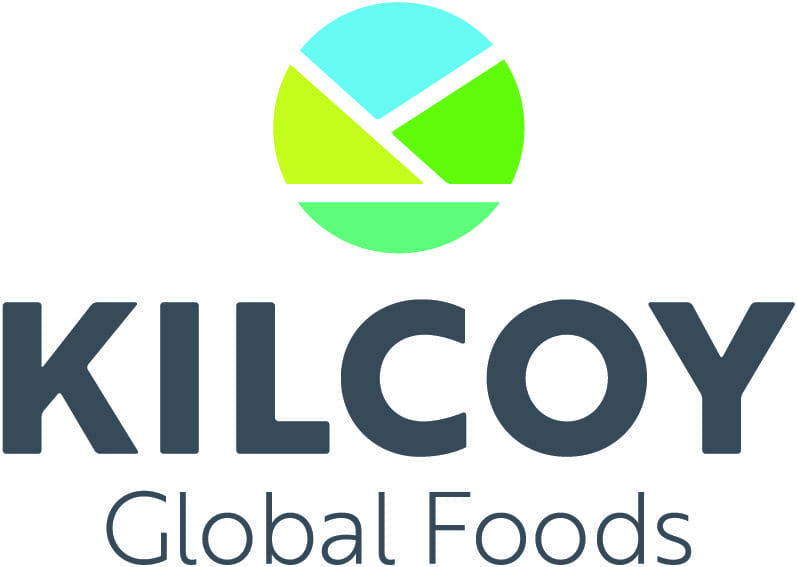 Earlier this year KGF installed RFID scanners to address an industry and human factor in packing products, where in every half million cartons, a small number may have a slight variation in the internal and external product labelling.
Kilcoy was one of five plants suspended from China access last year over documentation issues.
"The outcome of our investment in R&D is there is now 100pc compliance in the millions of cartons leaving our operation for both domestic and export markets," Mr Falcke said.
"This type of tracking technology is vital to our business, because the origin of our food and accountability at every step of our food's journey is vitally important to us and our customers," he said.
In the last 12 months KGF has also launched an industry training Innovation Hub on Innovation Parkway at Birtinya, designed to simulate global best practice in food service and retail testing facilities. It features virtual reality and classroom learning, a meat processing operation, and a full theatre kitchen.
In a demonstration of market diversity, KGF's top five export markets in order of sales in 2020-21 were South Korea (25pc), Japan (22pc), the United States (17pc), China (13pc) and Indonesia (5pc).
Mort & Co top regional exporter
Toowoomba's Mort & Co was announced as Queensland's regional exporter of the year last night, after taking the title at the Premier of Queensland's Export Awards.
The home-grown Darling Downs business stood alongside 36 of the state's leading export businesses to be named finalists in 2021, across 13 categories.
Mort & Co chief executive Stephen O'Brien said this year's awards acknowledged the tumultuous year Queensland export businesses had faced.
"Tonight's award proves that Mort & Co has the strength to grow in the most difficult of climates. We stand alongside the export businesses here this evening, stronger, more ambitious and braver than the pre-COVID business world," he said.
"These awards are a mechanism for benchmarking our business against an array of exporting peers. The calibre of Queensland businesses here tonight, each deliver an exceptionally challenging level of competition, making these achievements all the more significant for our business."
"Every exporter in the country has had to rethink the way they do business internationally, and for Mort & Co, it has meant a new level of innovation."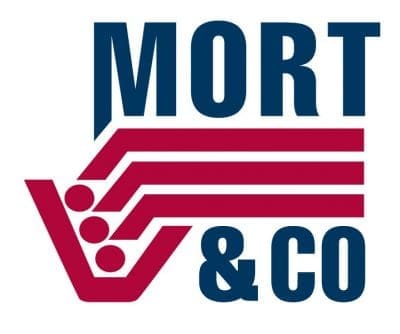 Mort & Co executive chairman Charlie Mort said the award was a reflection of the hard work and dedication applied by everyone in the company.
"This award is not only ours. It is an award that should be celebrated by our communities – particularly the Darling Downs and Western Downs regions and our producers which are based all over Australia," he said
"Our people have not only ensured that Mort & Co has survived a global pandemic, they've worked to ensure we are thriving, with the addition of several complimentary businesses. This award not only reflects positively on our own business, but also our complimentary services, valued supply partners and globally positioned customers, right down to our local communities and economies."