IF you're visiting the Norco Primex Field Days near Casino this week you will have a unique opportunity to hear direct from the experts on key issues relating to ag carbon and the cattle market.
Beef Central is hosting a free seminar program from 9am to 12:30pm at Primex this Friday, November 11.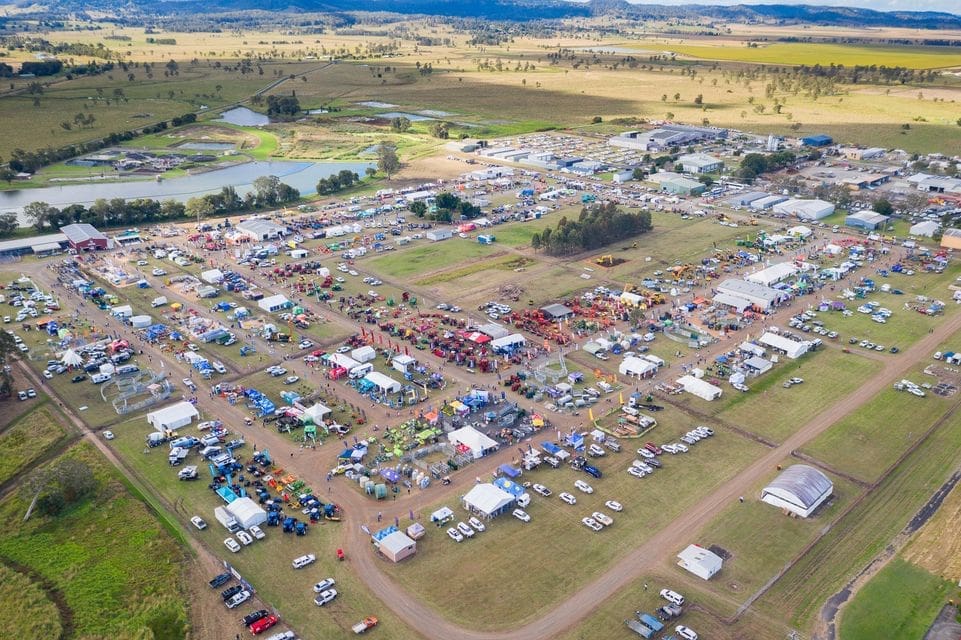 The first seminar session will update producers on key carbon farming developments of relevance to their own operations, whether they are well down the path of entering into carbon projects or simply seeking an understanding of where to start.
The second session will provide an update from three market experts on the current state of play in the cattle market and opportunities ahead.
Participants will also have the opportunity while sitting in the audience to answer a range of multiple choice cattle trivia quiz questions via their smartphones, with some great prizes on offer including a Dectomax V pack from Zoetis Australia, a Pasture Principles course from Meat & Livestock Australia, and Beef Central's Cattle Baron and The Great Aussie Cattle Quiz board games.
Carbon & cattle market seminar
WHERE: Primex Presentation Marquee, Site H 11  (Next to Southern Cross University stand)
WHEN: 9AM-12:30PM, Friday, Nov 11
PROGRAM
9:00am – Welcome and introduction: MC Kerry Lonergan
9:10am – CARBON OPPORTUNITIES FOR PRODUCERS (Facilitator: Eric Barker,  AgCarbon Central)
Katelyn Lubcke, Meat & Livestock Australia: Progress toward CN 2030
Al Rayner, CiboLabs: Update on rollout with MLA of Australian Feedbase Monitor for all red meat producers late 2022
Stuart Austin, Wilmot Cattle Co: A producer's perspective on carbon farming
Q and A session
Cattle trivia quiz with Kerry Lonergan
10:40am – Break
11:00am – CATTLE MARKET UPDATE AND OUTLOOK (Facilitator: Jon Condon, Beef Central)
Andrew Talbot, Killara Feedlot,
Simon Stahl, Northern Cooperative Meat Company
Matt Dalgleish, Ep3
Q and A session
Cattle trivia quiz with Kerry Lonergan
12:30pm – Close
Attendance is free, but seats will be limited, so attendees are advised to arrive early to assure a seat before the start at 9am sharp. 
Primex at Casino was established in 1985 and now attracts in excess of 25,000 visitors across the annual three day event.