AUSTRALIAN red meat exporters have fielded urgent inquiries from overseas customers overnight over the safety of Australian beef, following inaccurate and misleading headlines in metropolitan Australian media yesterday.
The developments came after agriculture minister Murray Watt told a press briefing yesterday that fragments of FMD (not the disease itself) had been found in samples of imported processed pork products in a Melbourne market.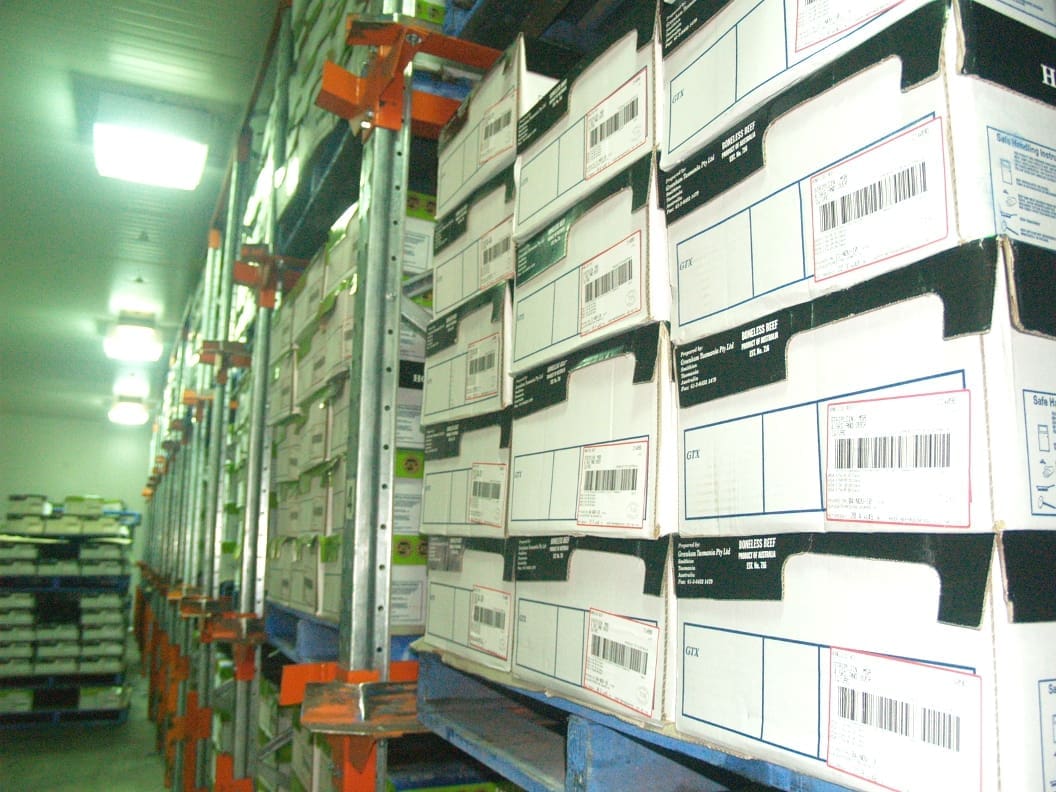 It took just hours after headlines like The Australian's "FMD found in Australia" (see today's separate report) were published yesterday for exporters' phones to start to ring, Beef Central was told.
One large multi-site, multi-state processor described the tone of the conversations with customers as 'concerned', rather than 'alarmed.'
"They are basically asking for clarification, having read some of the city headlines on their news feeds," a processing company representative said this morning.
"Fortunately, they now understand that media references in Australia over biosecurity topics like this may be unreliable, and are seeking clarification, rather than jumping to conclusions."
Illustrating the degree of frustration that is occurring over current FMD reporting, he referred to a headline in the Canberra Times yesterday that said, "Big Brother contestant calls for Australia's border with Indonesia to be closed." (*editor's note: Big Brother is a popular Australian reality TV show).
"These people are toying with the future of an $80 billion dollar industry, and coming up with headlines like this," the spokesman said, with some dismay.
"In conversations we have had with overseas customers since yesterday, they are simply asking for clarity, and the truth," he said. "They are certainly not panicking, unnecessarily, despite some of the headlines."
"They know our media is wrong. None of our customers overseas are panicking, we are simply providing them with briefing notes (see below) on the current situation, and what's actually going on."
The export contact said there was no sign to this point of any government-level inquiry or country suspensions over yesterday's events from importing countries.
"Governments communicate on biosecurity matters through WOAH (World Organisation for Animal Health, formerly known as the OIE). There is an agreed international protocol about how any disease detection is reported, so basically no importing country is going to do anything (despite loose media reports) until advices are issued, under the protocol," he said.
The spokesman made the point that Australia had to be careful around disease status and how it was perceived overseas, however.
"We are more than happy to shut-out other beef supplier countries from shipping into Australia over perceived disease risk. For example what logical justification is keeping US beef out of Australia these days, should somebody wish to export it?"
"We, as a country, use a lot of non-tariff barriers ourselves, and we potentially paint a bit of a target on our back when developments like this occur."
"Indonesia is currently constantly updating the spread of FMD through the country through the WOAH, and Australia would have to do the same, if we were to get the disease ourselves."
Domestic market impact?
Another large red meat processor pointed to potential impact from yesterday's metro media headlines on the domestic market.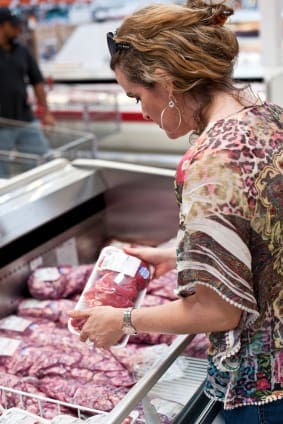 "Many of our customers overseas have either had FMD in their own country, or buy meat from countries (like Brazil) which have had FMD, and are managing it – so they are not as hysterical," he said.
"But we are particularly concerned about what headlines like this could do to domestic Australian beef demand.
"Demand for Australian beef overseas is very flat at present, partly because of very heavy production in the US due to drought, pushing large quantities of US beef into the global trade.
That means there is more locally-produced beef remaining on the domestic market in Australia at present. We need them as eager customers."
"But if domestic consumers think (rightly or wrongly) that there is some problem with food safety in beef, they will vote with their feet. We've seen it before. We in the industry might know that FMD does not represent any threat to human health, but the man or woman in the street probably does not."
"The simple consumer response is, if a product might have FMD, don't buy it, because it might make you sick.
"That would be a disaster. The way our (sales department) phones are going this morning, domestic demand has slowed down, on the back of yesterday's publicity – at least until people start to work out what's right and wrong."
Meat & Livestock Australia told Beef Central this afternoon that it has not yet fielded any customer inquiries in its overseas offices over FMD reporting.
One large Australian beef export processor is distributing the following talking points to overseas clients today, in response to concerns from customers overseas:
Australia remains free of food and mouth disease (FMD), and lumpy skin disease (LSD)
Recent media coverage has highlighted that the border measures in place are detecting and removing risks
The detections were of viral fragments of FMD and not live virus
Australia is and remains free from FMD and LSD – this result does not change Australia's disease status.
Foot and mouth disease and lumpy skin disease are very significant threats to Australia's livestock industries
It is vital that Australia supports Indonesia to control the spread of both viruses – that is the best defence for Australia
Australia's border controls have been in place for a long time and they work
But all Australians must not be complacent when travelling and make sure they declare at the border
Government and industry are working closely together to address these threats
Government and industry are managing the issues and planning for all contingencies
Some recent media coverage has raised concerns in the community
It is very important that we address these issues but we also need to do it seriously and calmly
Industry remains committed to providing Australians with high quality, safe and nutritious food and there is no change to that
There is no human health concern – food will remain safe to eat.