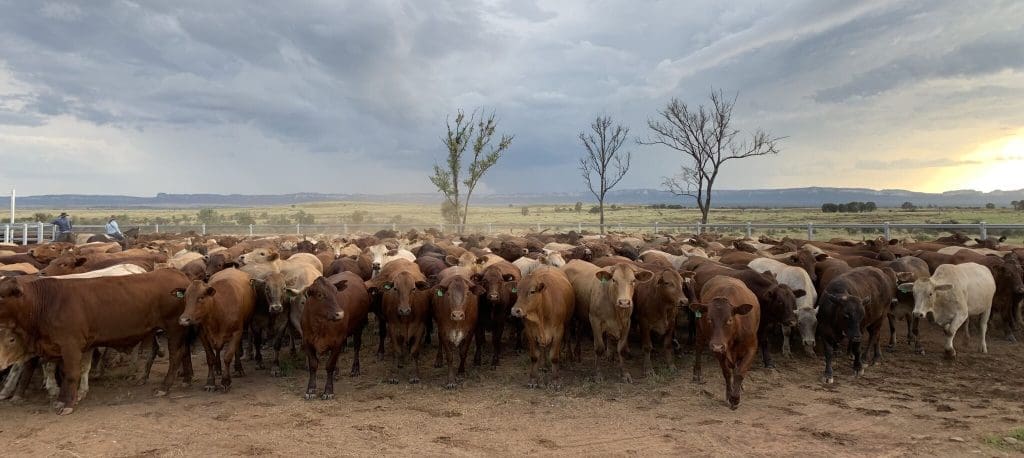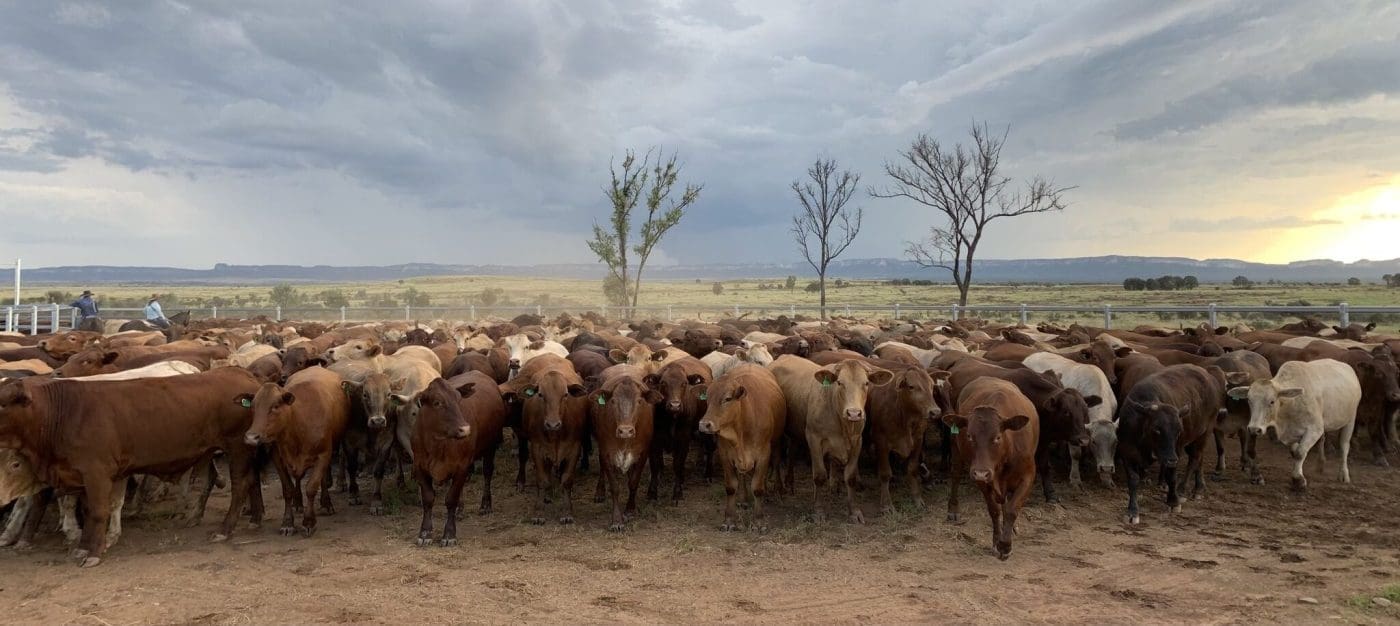 ANIMAL nutrition company Elanco has struck a deal with the Dutch-based Royal DSM, giving it the exclusive United States licensing rights to develop, manufacture and commercialise a Bovaer (3-NOP) for methane mitigation in the beef and dairy cattle industries.
The methane-reducing feed additive has been approved in Europe, Brazil, Chile and Australia. The product has been extensively trialled in Australia, as DSM has partnered with the University of New England and the North Australian Pastoral Co.
Last year, the world's largest protein company JBS signed a deal to use Bovaer to reduce emissions through its cattle supply chain.
The product works by suppressing the enzyme that triggers methane production in the rumen. (more on the product here)
DSM and Elanco intend to seek US authorisation for the product before it moves into distributing it. Elanco will be responsible for the approval process, commercialization strategy and product supply, supporting DSM supply in markets outside the US.
Elanco will assess and evaluate the regulatory submission and manufacturing options with the intent to bring Bovaer® to the US market as quickly as possible.
"We are excited to partner with DSM to start the process of bringing this game-changing innovation to US livestock producers," Elanco president and CEO Jeff Simmons said.
"It will further strengthen Elanco's efforts to create the livestock sustainability market and the next era of value for farmers by adding to our efforts to reduce, measure and monetize emission reductions, including Experior, Uplook and Athian."
Source: Elanco and Royal DSM